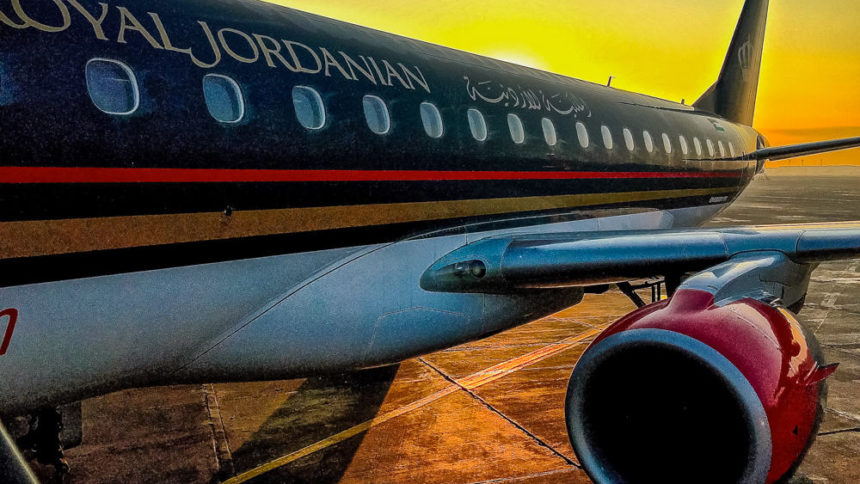 Several Ways Around Electronics Ban On Flights
A recent electronics ban on flights to the United States from a number of Muslim-majority countries prohibits laptops, tablets and other portable electronic devices in the aircraft cabin.
Still possible: packing those banned items in checked luggage.
Reality: packing a laptop in checked luggage is a horrible idea, as we found out first-hand years ago.
Good news: there are several ways around this.
If you are one of those who made the mistake of packing a laptop in checked luggage you already know: this does not end well.   We found that to be true more than a dozen years ago, packing a laptop in checked luggage on a relatively short flight from Kansas City to Miami.
"While it's not illegal to pack a laptop in your checked baggage, the Transportation Security Administration advises against doing so",  begins a USA Today article.  How To Pack A Laptop For Flight goes on to give helpful suggestions on how to pack laptops in carry-on luggage.   Good tips indeed but of no value to those flying into the United States from Egypt, Jordan, Kuwait, Morocco, Qatar, Turkey, Saudi Arabia and the United Arab Emirates.  Think you'll never fly back from there anyway?  Think again.  While Turkey is off cruise line itineraries, Istanbul's strategic location has been commonly used on a number of itineraries.  On the rebound, Egyptian Nile Cruises have Viking River Cruises building a new ship just for that purpose.  Our Abercrombie & Kent Egypt and Jordan travel was probably the single most meaningful of my lifetime, bringing crystal clear understanding of that part of the world.   The interest is there.
So what will savvy travelers do to bring along laptops, notebooks and other electronic devices normally packed in carry-on luggage?
Ship It Back Home
FedEx International Shipping may be one of the very best options available in this case.  Taking those prohibited items on outbound flights and enjoying their use while traveling = no problem. Bringing them back into the country is the challenge and international shippers located close to or in affected airports can help.  Fedex offers these helpful tips:
Cruise Lines To The Rescue?
Any cruise line with a passing interest in the passenger experience will make shipping service available on board.  They might even make a little onboard revenue out of the deal. It will be interesting to see which cruise lines come to our rescue here, at least with onboard information on how to get those devices back home safely.
Airports To The Rescue
Obviously, the shipping procedure will need to be done before going through airport security.  Below is a list of those airports and links to their websites. The airport website would be a good place to start:
Airport Hotels To The Rescue
If airports themselves do not have shipping services available before security screening, first class hotels located at airports very well may. The Four Seasons Hotel in Amman is a good example and also a good reason/excuse to book a post-cruise hotel stay.  Four Seasons "whatever it takes" way of enabling a comfortable stay at their properties would probably be able to take care of shipping your electronics back home while you enjoy the facilities.  A post-cruise hotel stay may very well open up additional return flight options, if not better seating choices, than flying back the day that sailing ends along with everyone else.
But What To Do On The Return Flight?
Also to be considered: what the airline has to offer in the way of onboard entertainment during your return flight.  The airlines affected have that information on their websites as well.  The procedures will affect nine airlines:
Royal Jordanian Airlines,
EgyptAir,
Turkish Airlines,
Saudi Airlines,
Kuwait Airways,
Royal Air Maroc,
Qatar Airways,
Emirates,
Etihad Airways.
Actually, anyone currently planning on visiting any of the affected countries may very well have thought through all of the above already.   That's sort of the nature of travelers with an expanded worldview that considers this ban a little bump along the way.