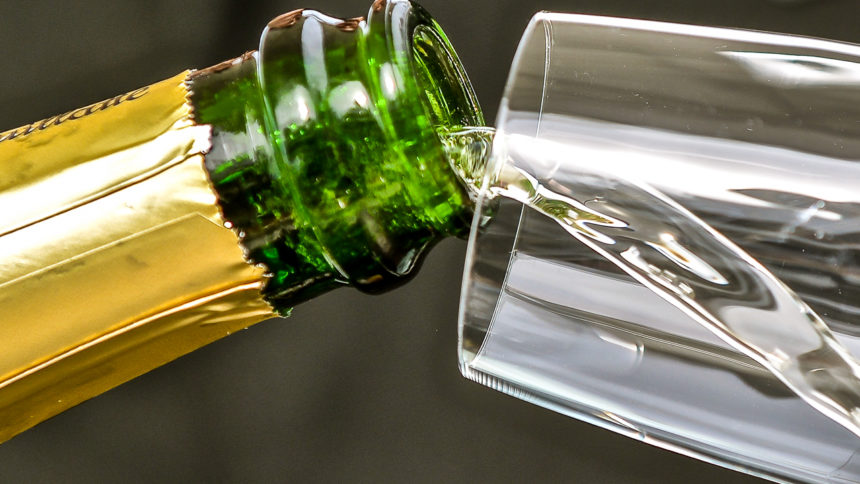 Seabourn Extended Explorations Bring World Class Luxury Cruise Travel
Luxury travel can be described as many ways as there are travelers comfortable with that level of comfort and service. When we began our cruise history, we thought nearly all cruise lines were luxury travel options and we were not alone.  Make my bed + cook my meals and deliver an amazing travel experience = luxury. After a few sailings, we came to find out not all cruise lines are created equal.  As delighted as we were to be on our big beautiful ships sailing from port to port, we quickly learned there other lines that went bout plying the waters of the world differently.  Seabourn was one of the first smaller ship, higher price, intense destination experience cruise lines we tried.  Impressive in a number of ways, longer itineraries quickly emerged as a solid difference. Still, it's one thing to be on a big ship that goes to more places and quite another to be on a smaller ship designed to provided travelers with a world class luxury experience.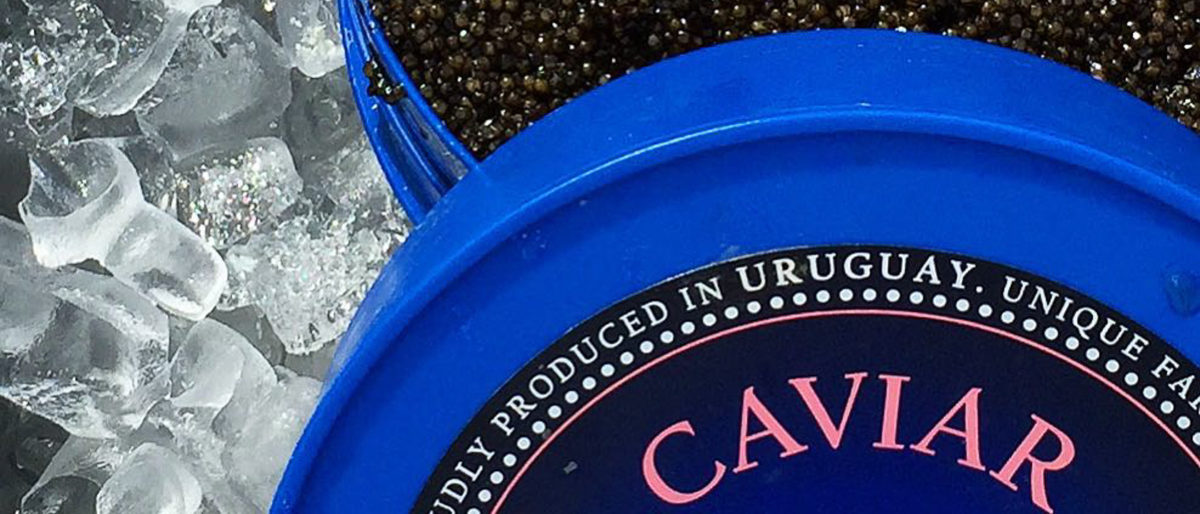 Seabourn is known as the 'finest ultra-luxury cruise line" in the world for a number of reasons.  Seabourn Conversations feature speakers and personalities discussing topics of regional and cultural interest.  Wines produced in those regions are featured onboard. Seabourn chefs create menu items that reflect where ships sail with guest chefs from those places creating special menus along the way. Itineraries include late stays in port and overnights.  Mid-cruise Seabourn Journeys packages take passengers to see interesting area highlights and landmarks.  That's on any sailing.  Seabourn Extended Explorations aboard favorite ship Seabourn Sojourn bring even more to explore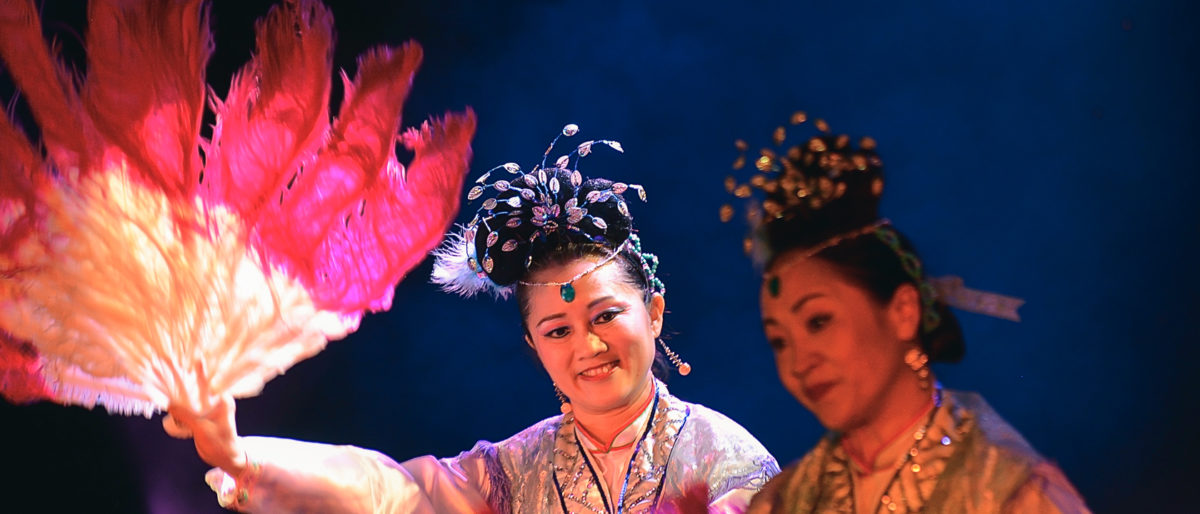 Extended Explorations offers travelers a variety of ways to uncover new destinations by allowing guests to have an in-depth experience in a specific region or effortlessly move from one region to another. Adding a week, month, or an entire season offers many benefits for guests, including the opportunity for overnight stays in major ports with accommodations on board and ashore.
"These voyages show our ongoing dedication to providing memorable experiences in noteworthy destinations that are rich in culture."-Richard Meadows, president of Seabourn.
The longest Extended Explorations voyage spans 128 days, from 
October 15, 2018 to February 21, 2019
, departing from Los Angeles to Cape Town, South Africa.  
For those who are not able to sail the longer voyages, guests can choose or in some cases combine shorter segments that best fit their schedules and interests, including:
Seabourn Extended Explorations
Fall 2018
"Isles of Polynesian Paradise" and "Isles of the Southern Cross": Los Angeles to Auckland Exploration (Departs 

October 15

; 34 Days) – Explore Hawaii, Kiribati, Bora Bora, Tahiti, Cook Islands, Tonga and Fiji, with three crossings of the International Date Line en route to Auckland. This itinerary is comprised of an 18 day and 16 day segment.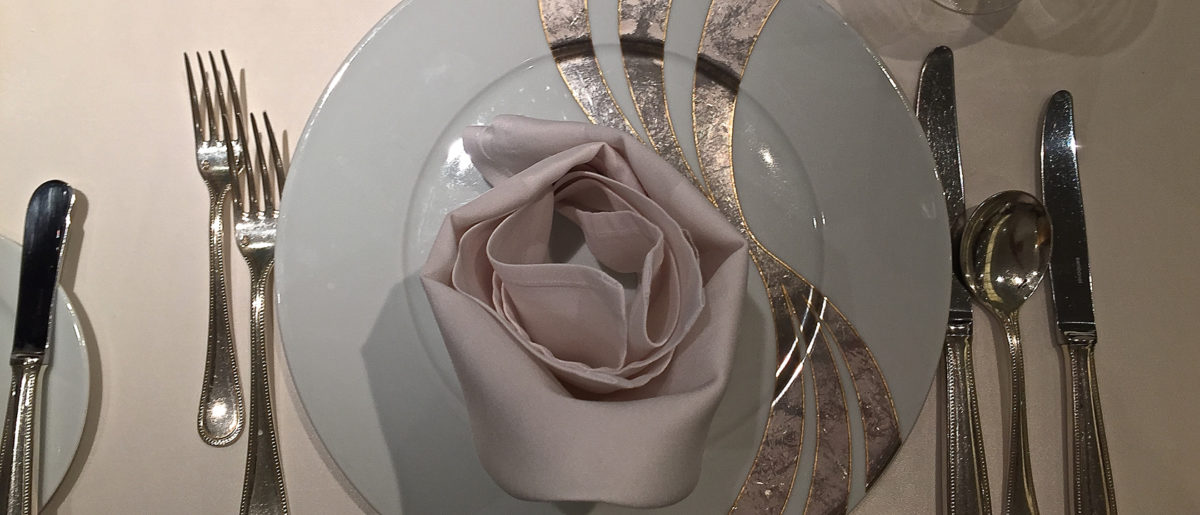 Seabourn Extended Explorations
Winter/Spring 2019
"Passage to the Seychelles" and "African Isles & Cape Coast": Singapore to Cape Town (Departs 

January 16

; 36 Days) – Travel to ports in Malaysia, Thailand, Indonesia, Sri Lanka, Maldives, Victoria, Seychelles, Kenya, Tanzania, Mayotte, Mozambique, and South Africa. This sailing is comprised of a 14 day and 22 day segment.
"South Africa & the Skeleton Coast": Cape Town to Cape Town (Departs 

February 21

; 12 Days) – Visit ports in South Africa including Langebaan, Port Elizabeth and Mossel Bay before passing the Cape of Good Hope for Walvis Bay and Luderitz in Namibia en route to a round-trip return to Cape Town.
"African Nights & Indian Ocean Isles" and "Myanmar & Malaysian Marvels": Cape Town to Singapore (Departs 

March 5

; 36 Days) – Explore ports in South Africa, as well as in Madagascar, Réunion, Mauritius, Maldives, Sri Lanka, Myanmar (Burma), Thailand and Malaysia, with an Equatorial crossing along the way en route to Singapore. This sailing is comprised of a 20 day and 16 day segment.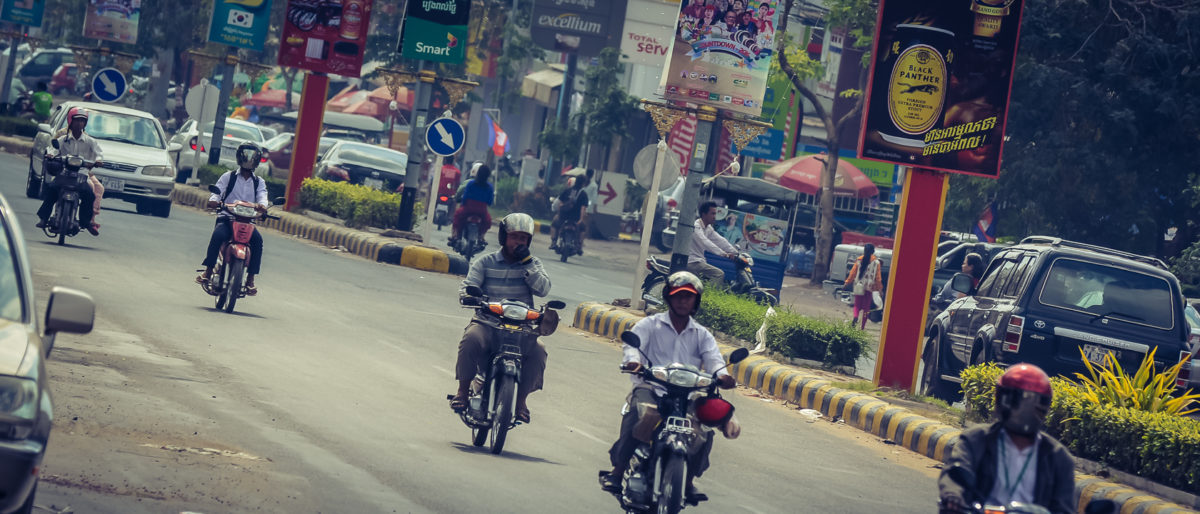 "Jewels of Southeast Asia": Singapore to Shanghai (Departs 

April 10

;18 Days) – Sail to ports in Malaysia, Cambodia, Vietnam, and the People's Republic of China including Hong Kong, as well as Taiwan, and Ishigaki, Japan.
"Gems of China, Korea & Japan": Shanghai to Kobe (Departs 

April 28

; 18 Days)- Visit various ports in the People's Republic of China, South Korea including Incheon (Seoul), and Japan including Hiroshima, en route to Kobe.
"Kamchatka & Kuroshio Route": Kobe to Vancouver (Departs 

May 16

, 21 Days) – Discover Aomori and Otaru in Japan, Petropavlovsk (Kamchatka) in Russia, and various ports in Alaska including Kodiak Island and Ketchikan, plus scenic cruising on Glacier Bay and the Inside Passage en route to Vancouver.
Learn More: Interestingly, Seabourn is doing more than crafting longer itineraries that make sense.  In Seabourn Adds Extraordinary Entertainment To Longer Voyages, we illustrated a thoughtful change to Seabourn onboard programming.  Yes, the longer itineraries of Extended Explorations brings more places to check off a bucket list as well as places we might not have thought to put on that list in the first place.  Still, once back on  the ship at night, do we really want to see the same entertainment repeated to allow for longer voyages?  Seabourn picked up on that and addressed the situation.
Find Out More About Seabourn Extended Explorations-
For reservations or more details on Extended Explorations, contact a professional travel advisor; call Seabourn at 1-800-929-9391 or visit www.seabourn.com.