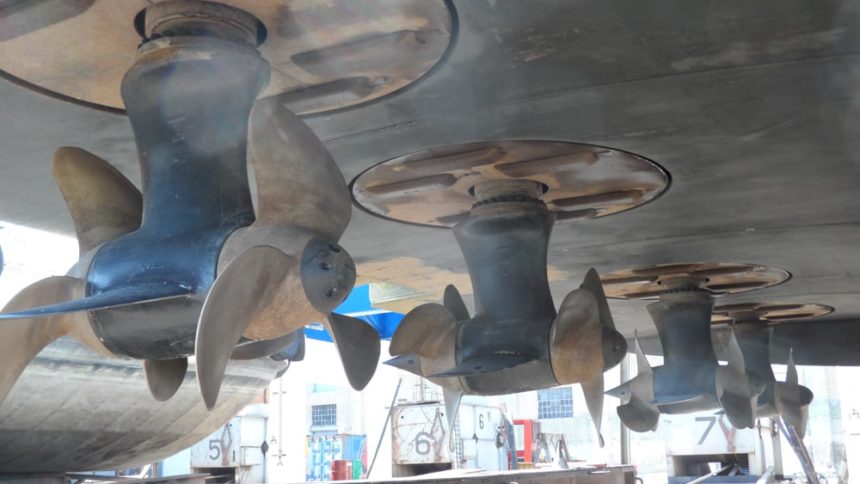 River Cruise Drydock: Not Like Big Ships
Like any other sailing ships, river cruise ships to perform maintenance when no passengers are on board.  European river cruise companies commonly do this between the end of one year's season and the beginning of the next.  Decks are resurfaced, carpets replaced and other scheduled maintenance is performed at shipyards.  In the spring, the crew returns to open ships back up from their winter hibernation and train for the season ahead.  Still, there are times when a river cruise drydock is needed, as we experienced a couple summers ago on Viking River Cruise's Viking Longship Odin.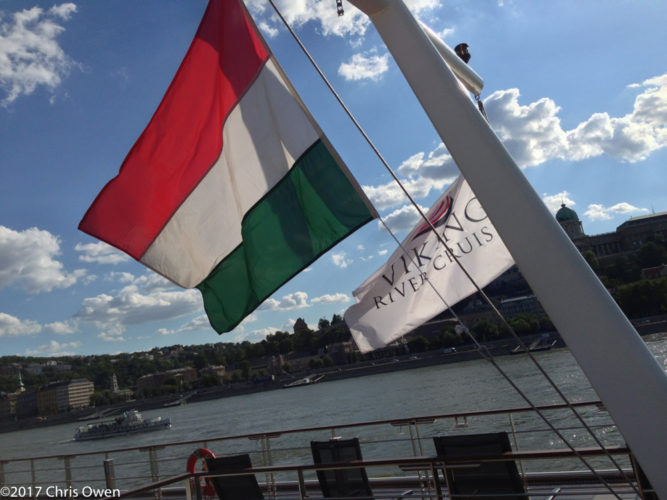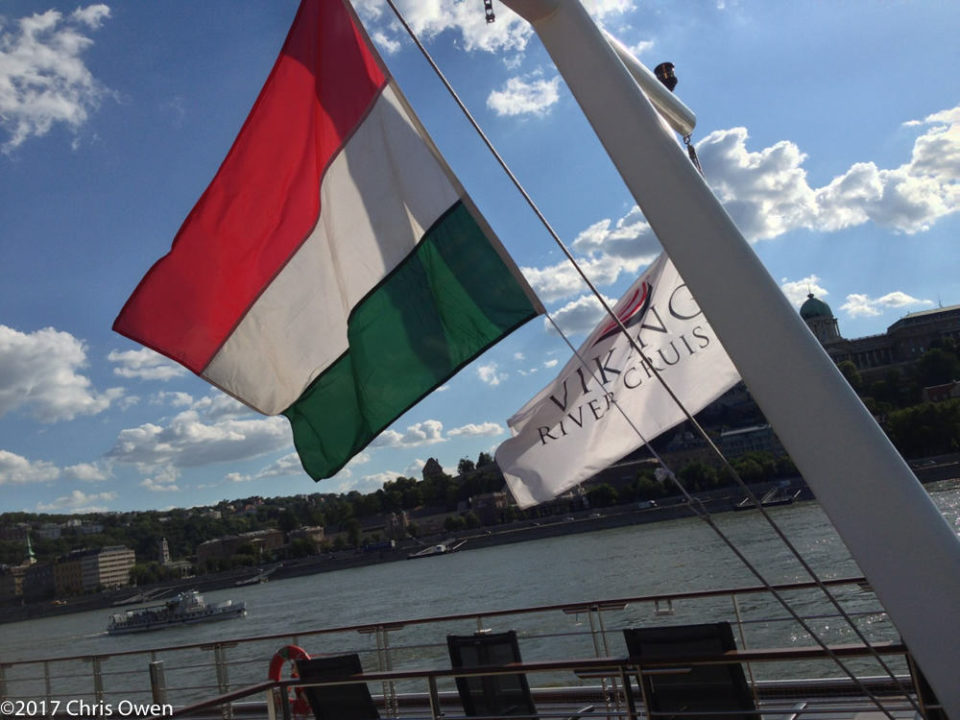 Occasionally, river cruise ships will suffer minor damage going through a lock, docking or passing through a stretch of river where objects in the in the way break propellers.  Passing under bridges, an occasional foreign object will be dropped onto the ship in an attempt to break shatterproof glass ceilings. On our Summer 2014 Grand European Tour, it was a broken propeller that caused a modification of our planned itinerary.   Interestingly, it all made sense  and resulted in seeing more than we planned that day.
On a river cruise, like an ocean cruise, there are variables, unknowns and seemingly mysterious events that affect what we experience along the way. To me, how those unexpected happenings are handled by both the cruise line and passengers alike can make all the difference in the world.
We got a bit behind schedule after pausing briefly to replace one of the propellers on Viking Odin. To make up for that lost time, Viking treated us to dinner at a lovely restaurant in Vienna while repairs were made.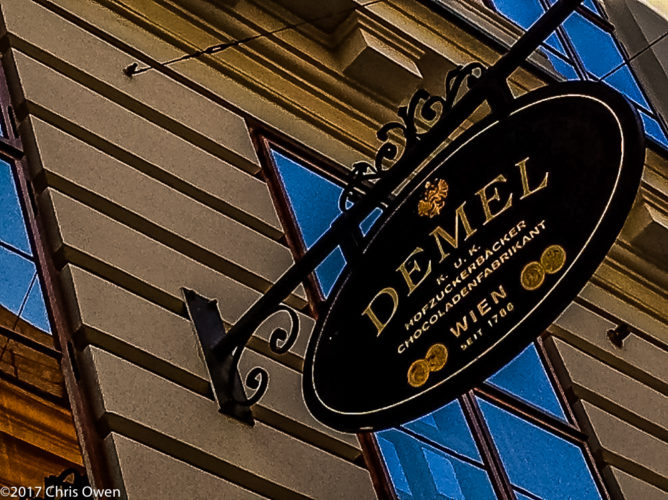 That pause of the intense itinerary for dinner in Vienna caught up most of the time needed to complete repairs and all aboard were happy with the bonus shared experience. Still, the next day, those repairs resulted in a choice for passengers: Stay at Regensburg, the next stop, until 6pm, granting bonus free time or come back to the ship for lunch by bus, rendezvousing with the ship as it made its way up the river.
The point here is this: Even with the best planning possible; things happen that have the potential cause those plans to change. It might be a broken propeller, a broken lock or any of a number of other unknowns.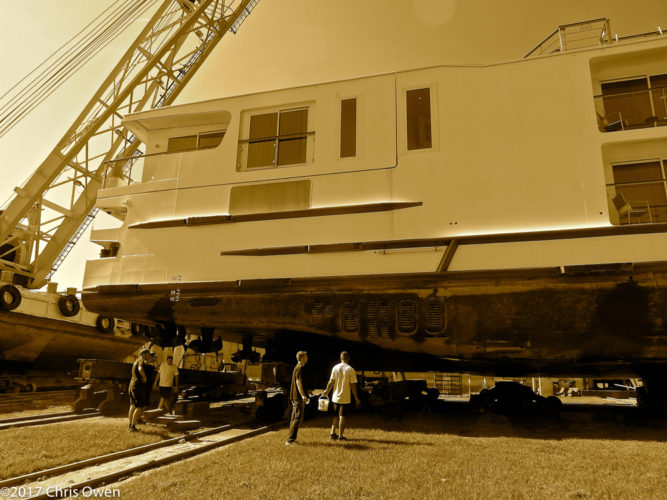 How the travel service provider, be it an airline, hotel chain or Viking River Cruises handles such matters is important and worthy of research and analysis. Equally important is the flexibility travelers possess to cope with and overcome those events. This is one huge but unadvertised reason why Viking has effectively become the most popular river cruise line in the world.
Here we have scenes of what a Viking Longship looks like out of water: