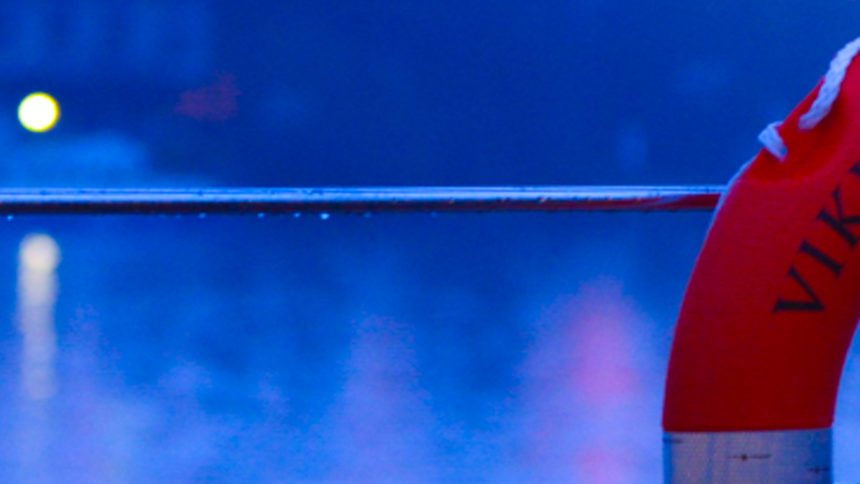 Persistent Viking Plans Plenty New Ships In 2019
Continuing a leadership position in the land of European river cruises, Viking will build seven new river ships in 2019.  Six of the comfy 190-passenger Viking Longships will sail Viking's popular itineraries on the Rhine, Main and Danube rivers.  One more new ship will be a modified version custom built for Portugal's tricky to navigate Douro River. It's a robust building schedule that goes in a bit different direction than the rest of the river cruise lines.  But what else is new?
"We knew there was an opportunity to do things differently when we started this company 20 years ago," said Torstein Hagen, Chairman of Viking; indeed celebrating 20 years in the business in 2017.
Viking's 2019 river cruise ship additions will be the most of any river cruise line with only AMA Waterways launching new vessels in 2019. To keep things in perspective, the fact that most other river cruise lines have nothing on the books for 2019 makes sense.  2018 is scheduled to be a big one for them.  Non-Viking lines will launch a total of 14 new ships in 2018 whenViking's one river cruise launch debuts on the Nile as 48-passenger Viking Ra goes into service.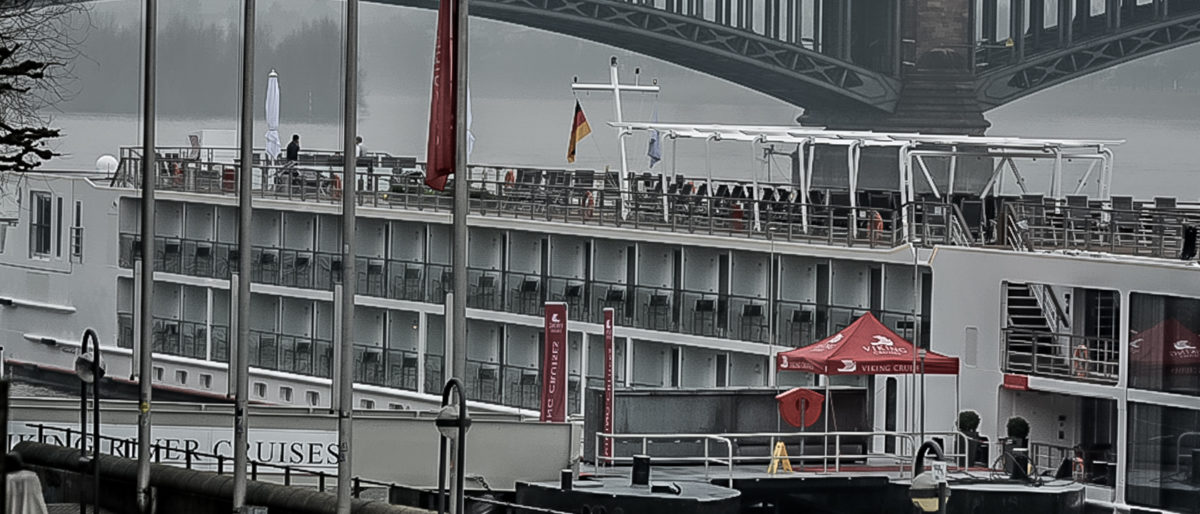 A New Season Of Leadership
"In the last two decades, we have led the industry to define what modern river cruising looks like today. We continue to lead the industry with the largest fleet, the widest selection of itineraries and stateroom categories, and the most awards of any river cruise line. The Viking way of exploration has resonated with our target audience of experienced travelers, and this new ship order is a reflection of strong demand for more destination-focused cruises," concluded Hagen.
Learn More
Curious about the Viking Longships?  We have some resources for you here in addition to the cruise line's website where a wealth of information is available.