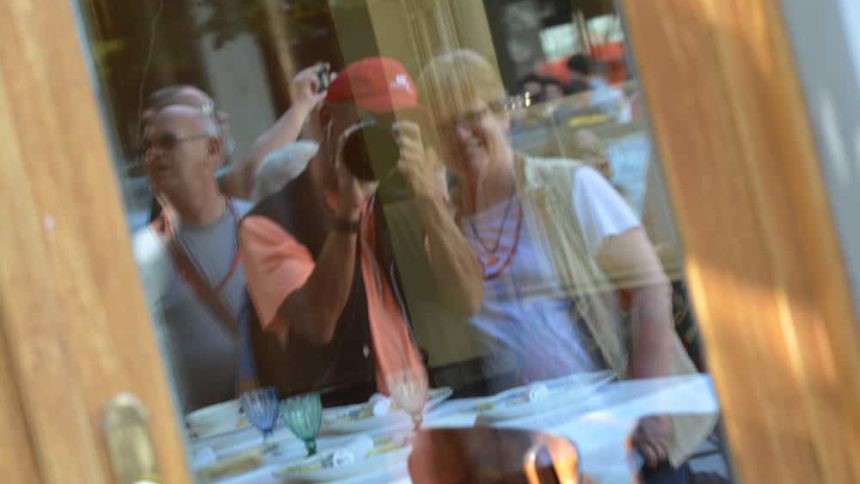 Our Viking Elegant Elbe Adventure: In Photos
Just back from a 10-night adventure with Viking River Cruises, we have the entire experience in one photo gallery.  Want to know more?  Check these resources published before, during and after our travels:
Learn More
Want to know more about what it is like to sail with Viking River Cruises?    We have a nice library of posts started about that.   See our Sailing Viking: Elegant Elbe River Cruise Journal that begins with planning and ends with reflection of the experience.
Blog Posts here at ChrisCruise.com:
Flickr Photo Albums:
Facebook Photo Albums