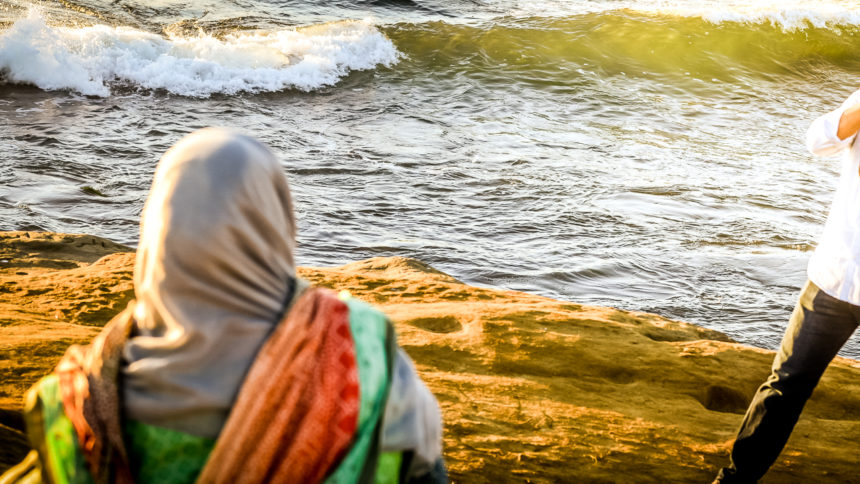 Millennials Bring Back Caribbean Cruising, Flying Car Optional
Generali Global Assistance's Travel Insurance division (formerly CSA Travel Protection), today announced findings from its consumer holiday travel survey. The survey found that 40% of Americans (99.8 million people) plan to travel over the course of the 2017 holiday season. Millennials plan to travel more than any other age demographic (48%) and Millennials with children are the segment most likely to travel at 54%. The most popular cruise destination during the holidays: The Caribbean which is very much open and welcoming cruise travelers of all ages in record numbers as well.
Hold that thought for a moment.
Meanwhile, Samson Motors of Central Oregon has created the world's first flying sports car (starting at $140,000), recently completing a grueling battery of suspension testing.  Pushing the Jetsons-like vehicle to over 110% power in a test cell, the Switchblade (they named it, not me) will be ready for a Spring 2018 launch.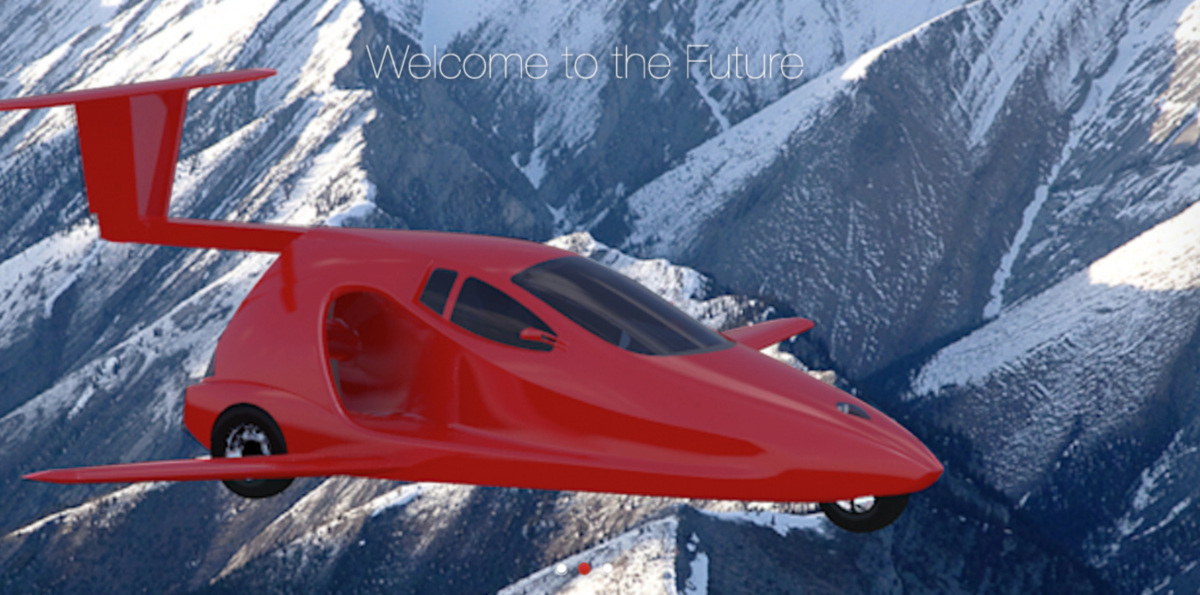 The dynamic vehicle has the looks of an Italian sports car and was just featured in the Ultimate Gift Guide from luxury lifestyle magazine, Robb Report, in their December issue. Entitled "Cutting-Edge Flying Car," the article highlights the unique features of the Switchblade as a high-performance vehicle on the ground and in the air. Luxury without compromise is what Robb Report is all about, as the magazine also highlights the latest from Lamborghini, the Spike Aerospace supersonic business jet, and other high-tech offerings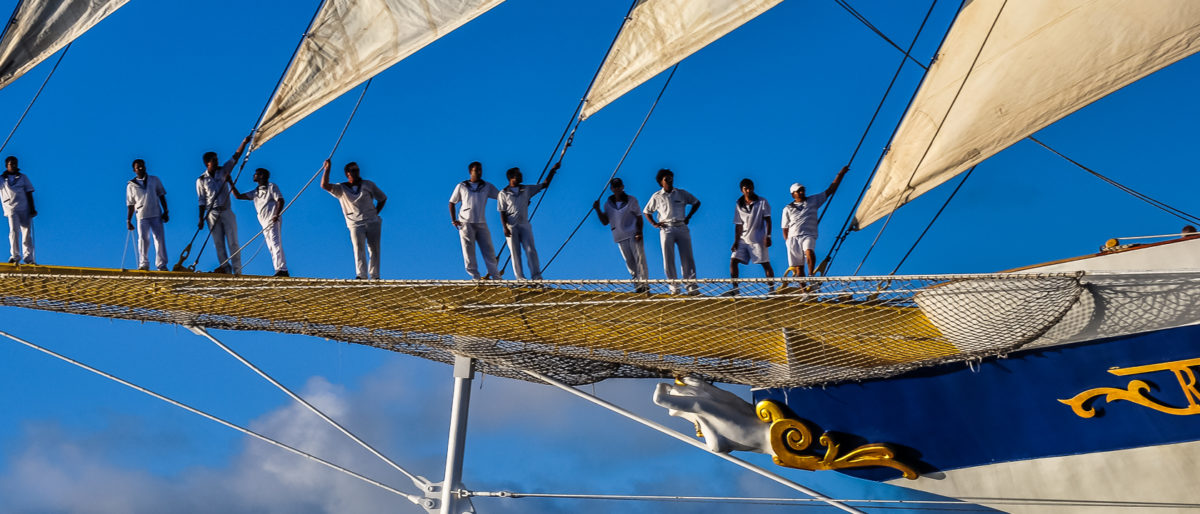 Why bring up these seemingly unrelated matters?  Holiday Caribbean cruise travel and flying cars really don't have a lot to do with each other right?  Actually, they might but don't cancel your cruise reservation quite yet.
We continue to get this question from readers:
Shall I cancel my Caribbean cruise?
Is everything ruined? 
Like are the ships able to dock but when passengers get off, there is nothing to see? 
Is everything the Caribbean destroyed? 
Is it safe to travel to the Caribbean?
The answer to all of the above: Yes, everything is open. Your fears?  You have a better chance of having a bad time in a flying car.
And now I have exhausted every possible way to say the Caribbean is open.