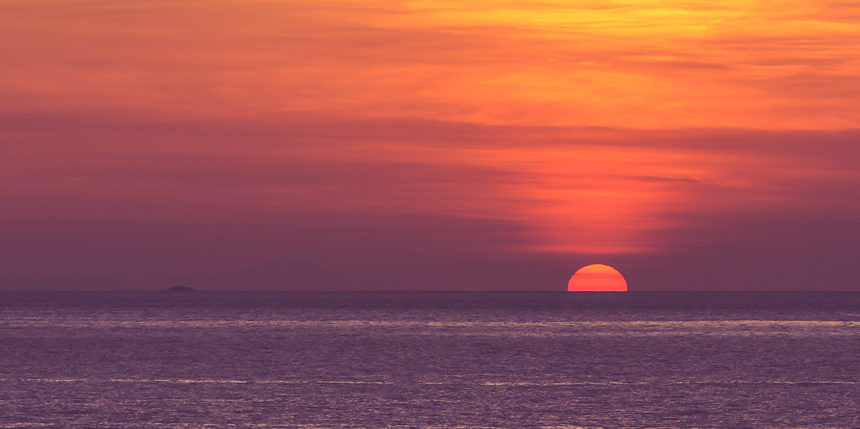 Literally Anything Is Possible On A Cruise
A lot of what we get out of travel depends on our attitude concerning the process of it.
Leave home dreading the long travel day ahead and reality will probably live up to expectations.  Go forward excited to begin the process and things seem to go better.  Walk on the cruise ship eager to buy into programming in place and good things happen.  By the time we walk off, we might feel a bit different as though some positive change has happened deep inside us along the way.  When it comes to getting away, refreshing our viewpoint and returning to everyday life renewed, literally anything is possible on a cruise. Interestingly, an evolved focus aboard Holland America Line ships debuts later this week promising to take that life-altering after effect to a new level.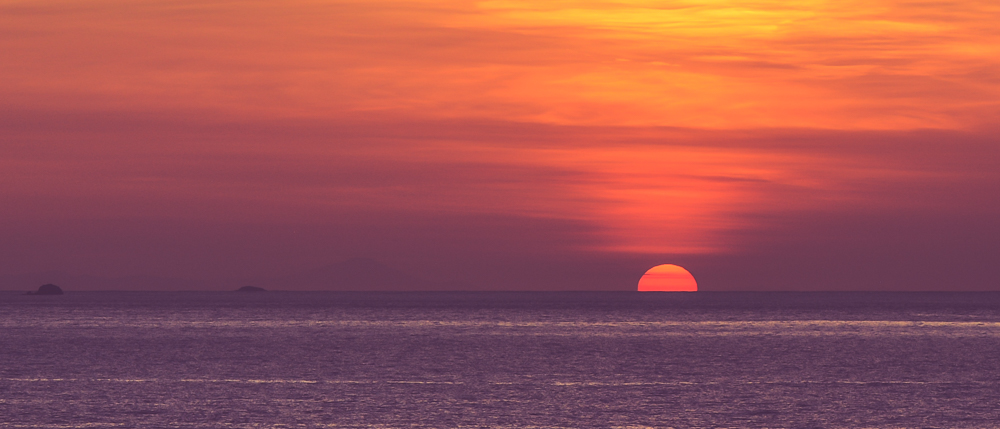 The headline is a Holland America Line partnership with O, The Oprah Magazine, promoted to be "uniting the soul-stirring power of travel with O's deep commitment to connection and personal growth." That partnership begins in earnest later this week on a 7-night sailing of Holland America Line's ms Eurodam. The launch of programming that will be on board more than 300 Holland America sailings from North America begins in Seattle this Saturday.  Titled Oprah's Share The Adventure Cruise, the elements of this partnership look to be a laser-focused addition to onboard programming designed to elicit more of that best part of cruising; the after effect.
A brief example: To say 'literally anything is possible on a cruise' could be swallowed about as easily as 'there is a cruise for everyone'.  But that would not be entirely comparing apples to apples.  In this case, Holland America Line is bringing along Pulitzer Prize-winning author Elizabeth Strout to launch a new O's Onboard Book Club.  O magazine's book editor Leigh Haber will lead a discussion as Strout shares the process and inspiration behind her latest novel, Anything Is Possible.
Now hold up there just a minute and let's talk about that.  I'll start.  A little back story is helpful here.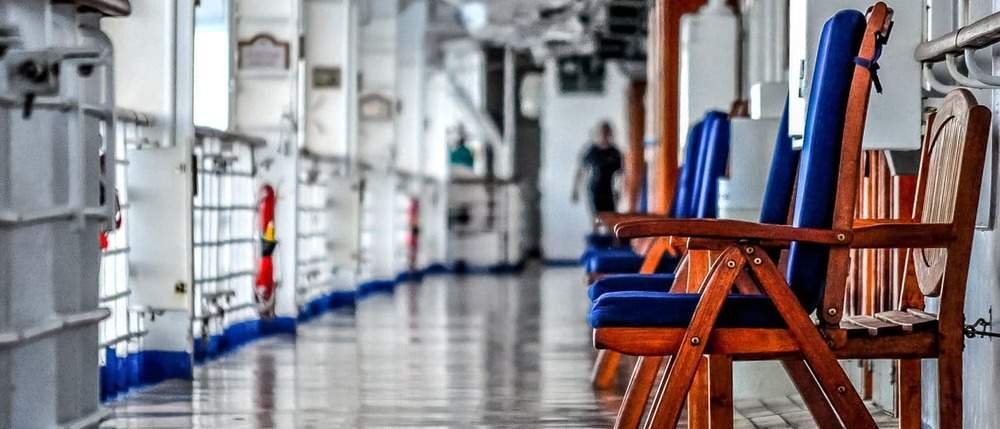 Decades ago, when we went on a cruise, Lisa had an extra suitcase just for the books she would read along the way. While the kids enjoyed the plethora of diverse features offered onboard, just find Lisa a nice place to sit and enable her to read a book a day.  That ability defined a good cruise.  Today we download books to read on iPads and tablets but the focus is similar: reading and cruising go together…although this is not one of the top deck attractions that get a lot of attention.
What a brilliant idea to bring Oprah's Book Club to a travel product where reading is a big part of the best part of the experience for many.  We'll have more on Oprah's Onboard Book Club shortly. First, we need to back this up a bit with another back story, this one we have been following along on with Holland America Line for quite some time.
That's next as we prepare to fly from Orlando to Seattle later this week for Holland America Line and O, The Oprah Magazine's Share The Adventure Cruise.
All this is part of Oprah's 2017 Year Of Adventure which began with a trip to the Grand Canyon, of which Winfrey said  "I took my time. I took it in. And I'll keep it with me forever. This country is filled with splendor, right there to inspire—even change—us. We just have to open our eyes."  Yep, she's going to do fine with this.