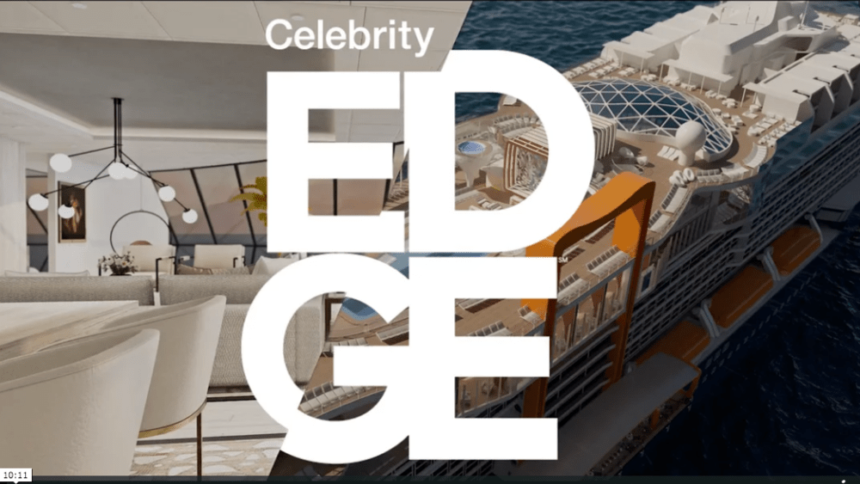 Introducing Celebrity Edge [VIDEO]
Celebrity Cruises recently released a first look at the transformational Celebrity Edge.  Featuring dramatically expanded staterooms, an innovative ship-climbing Magic Carpet platform, and stunning suites, Celebrity Edge is poised to set a new standard for ship design. Designed completely in 3-D by an A-list of global architects and designers, 2,900-passenger Celebrity Edge aims to make discerning global travelers redefine how sophisticated, intimate, and immersive a vacation can be.  This video gives us an idea of what Celebrity Cruises has in mind.

The Celebrity Edge Reveal- Long Form from Artex Productions on Vimeo.