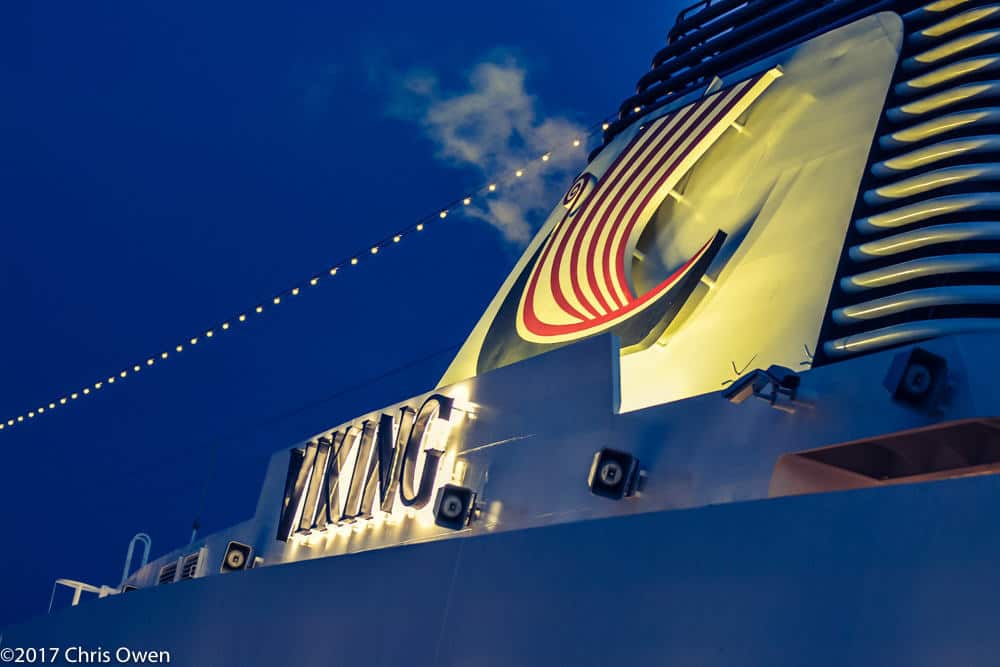 Infographic: Viking Ocean Cruise Ship Features
Cruise ships come in all shapes and sizes with one sure to be a good fit for any traveler.  Viking Ocean Cruises growing fleet represent a unique addition to the list of potential ships from which we might choose.  Clean Scandinavian design lines flow from one area to another, punctuated by engaging crew members.   That combination makes for enjoyable hardware and will prove to be a major factor in the Viking Ocean Cruise experience. This new infographic from online travel seller TheCruiseWeb highlights a number of features which have proven to be popular with travelers around the world.
Fans of top deck attractions, casinos and ships that are a destination in and of themselves might not be a good fit for the Viking Ocean cruises rendition of what a cruise line thinks travelers want. Viking Ocean cruise vessels have no casino, shopping mall, amusement park attractions and features of that sort.  On the other hand, Viking's Venice class ships are lovely and conducive to conversation, relaxation and engaging destinations visited along the way.  More than a ship to stack up against others based on square footage, gross tons, passenger capacity and even price per person per day, Viking ocean cruise ships are enjoyable hardware.
Here's more about specific Viking Ocean Cruise features via our Flickr Photo Albums: