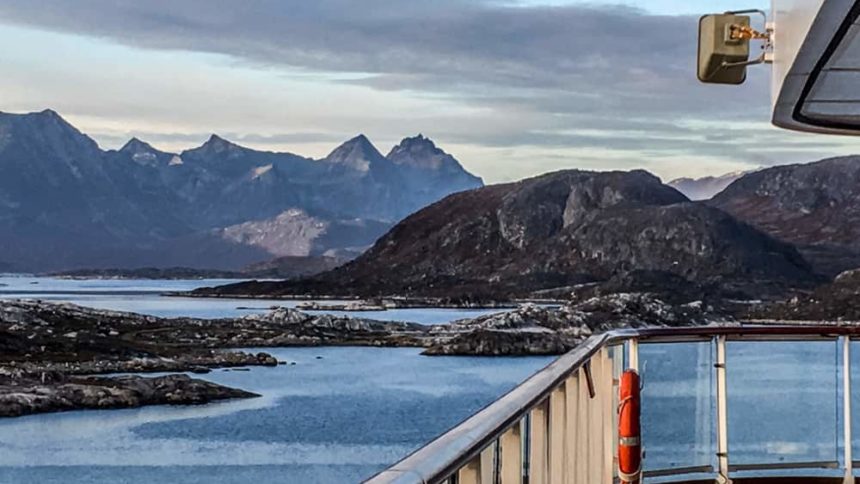 In The Wake Of Vikings [PHOTOS]
Viking Ocean Cruises' In The Wake Of Vikings itinerary transformed a simple repositioning cruise from Europe to North America into a lifetime quality travel event. Sailing from Bergen to Montreal, we joined Viking Star's journey in progress, hopping on in Iceland.  In this first of two Exposure photo narratives, we bring images captured along the way to give a good feel for what it was like onboard the sold out 930-passenger ship,

In The Wake Of Vikings by CHRIS OWEN on Exposure
In The Wake Of Vikings will also be offered in 2017.  Click here for details of that itinerary as well as booking information.
That full itinerary from 2016:
Up next: the same itinerary, framed to take a more detailed look at the Viking experience enjoyed on this voyage, the story told entirely in photos.
Follow along as we countdown the days until Viking Ocean Cruises arrives in the Caribbean for the first time.  It's sure to be a big story, one you can truly appreciate with the right background:
All of the above is long on providing an end definition for what Viking Star is offering but short on details of how they get there.  Take a look back through this series Counting Down To The Arrival Of Viking Ocean Cruises In The Caribbean for details of what we expect to be a unique cruise travel experience like no other.
Facebook Photo Albums