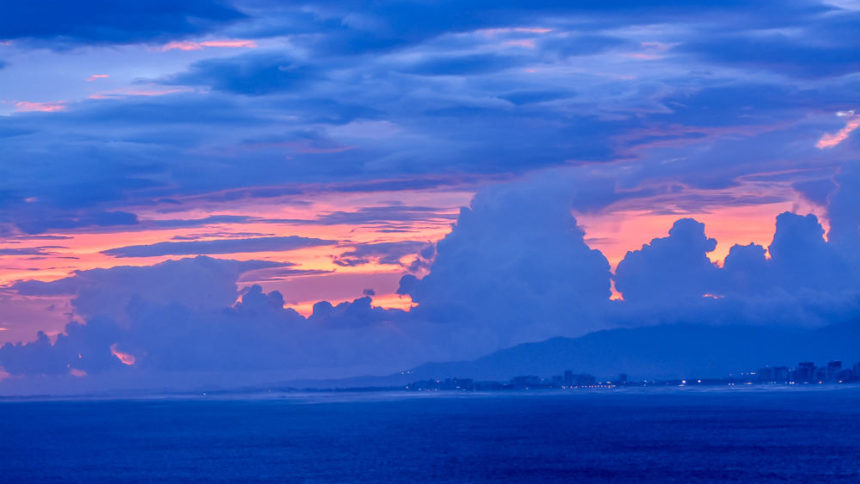 Holland America Premium Cuba Experience Begins Now
One by one, cruise lines continue to add stops in Cuba to the standard Caribbean fare, answering the call of travelers for something different.  In December, we can add one more option to the list as Holland America Line sets in motion series of sailings from Florida's Port Everglades. If I stopped the story right there, loyal Holland America Line fans could pull the trigger on a Cuba cruise and move right along with planning.  But that would be just one part of the story, much like enjoying the appetizer but skipping the fabulous meal.  There's a whole lot more going on here.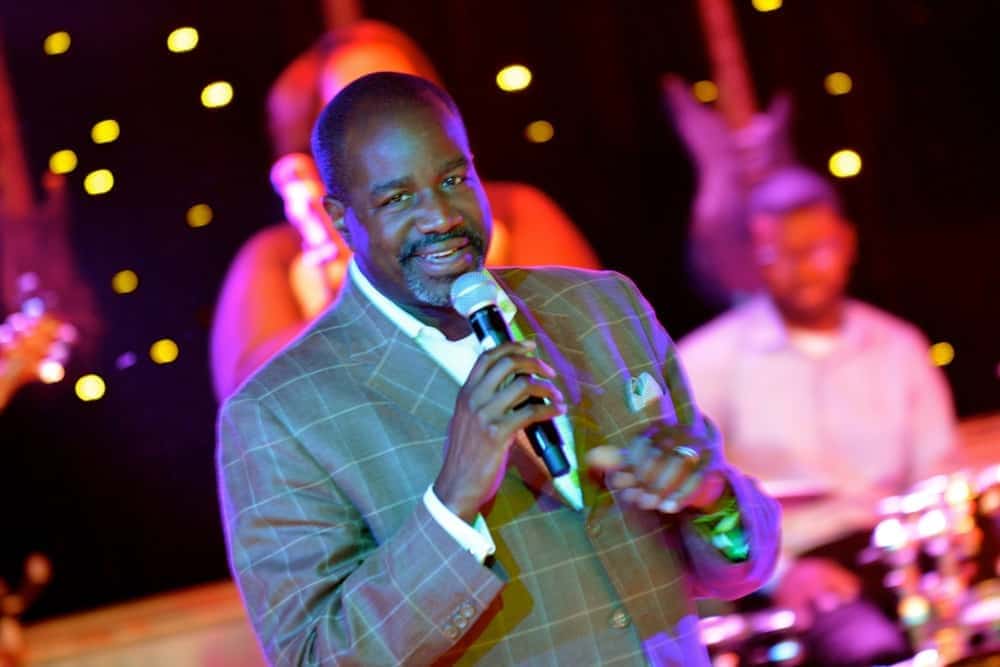 Consistent Holland America Line Backs Promise With Track Record
"For many, travel is about seeking new places to explore and discovering meaningful new cultural opportunities," reiterates Holland America Line president Orlando Ashford.  The occasion: a recent press release announcing approval to visit Cuba from Florida's Port Everglades in December. On a 12-day sailing aboard ms Veendam, Holland America becomes the third cruise line in the Carnival Corporation family of brands to visit Cuba. That move is significant because "Cuba is one of the most sought-after new destinations for many of our guests" says Ashford, continuing to empower the Holland America organization to deliver what cruise travelers want.
Ashford describes the Holland America plan for Cuba as a "premium cruise experience".  After tracking a number of Holland America promises from inception to delivery, my confidence in what they can do increases each time.  As friends and readers continue to send back good reports from their own experience with Holland America, more fuel is added to the fire.  Chris tends to lean toward looking at all things cruising through rose colored glasses. Undeniably though, the story of Holland America sailing to Cuba goes in a different direction than other cruise lines on a series of nine seven-day sailings.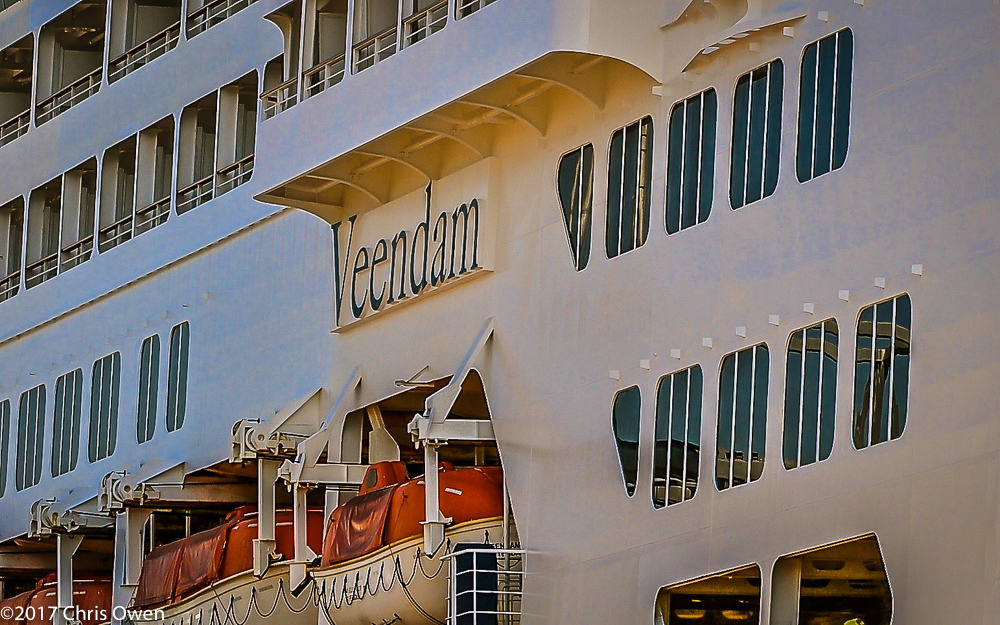 Diverse Cuba Itineraries Continue Through 2018
It all begins on December 22 of this year on a 12-day holiday sailing that stops in both Cuba's capital city of Havana and Cienfuegos.  Available now, the Cuban Explorer Holiday itinerary sails round-trip from Port Everglades. The unique itinerary also includes stops the Dominican Republic, Belize, Mexico, Grand Cayman, Jamaica and Key West as well as the Turks and Caicos islands.   That's one of a number of Cuba itineraries being offered as Holland America returns for the first time in more than 30 years.
Also being offered, our choice of nine seven-day itineraries will feature the capital city Havana, and three of those will add another Cuba call at Cienfuegos.  An 11-day spring cruise sails March 17, 2018, and also features Havana and Cienfuegos, as well as Key West, Cozumel, Montego Bay and Georgetown. The final seven-day Cuba sailing departs on April 18, 2018.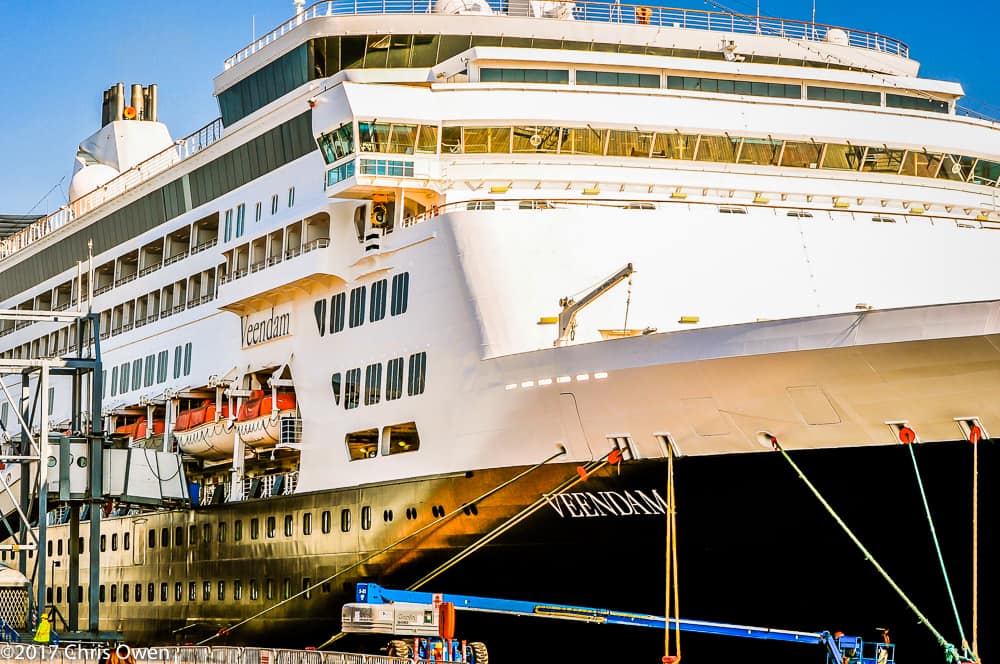 Premium Cuba Experience Via Explorations Central
As noted, United States citizens who are cruise travelers can get to Cuba via a number of cruise lines.  Where the Holland America premium Cuba experience element comes into play is via their Explorations Central (EXC) programming.  In Cuba, the entire topic of shore excursions is important because our participation is required in order to visit.  While much has changed in our relationship with Cuba, the much talked about embargo is still very much in effect. It's a commercial, economic, and financial embargo imposed by the United States on Cuba that has been around off and on for more than half-century. With that requirement in mind, even travelers who would normally choose to totally explore on their own will be exposed to organized tours.  I believe this is where Holland America's EXC program will shine its brightest.
You see, Explorations Central programming includes EXC guides who will bring the destination to life through presentations. EXC Talks that will enable guests to deepen their understanding of the Caribbean's largest island. EXC Port Maps will be created for the Cuban calls.  EXC Encounters will showcase the culture and history of Cuba to guests before they visit the ports. In addition, educational and cultural EXC Tours are being developed in and near Havana and Cienfuegos with a highlight being Trinidad, one of the best-preserved historic towns in the Caribbean.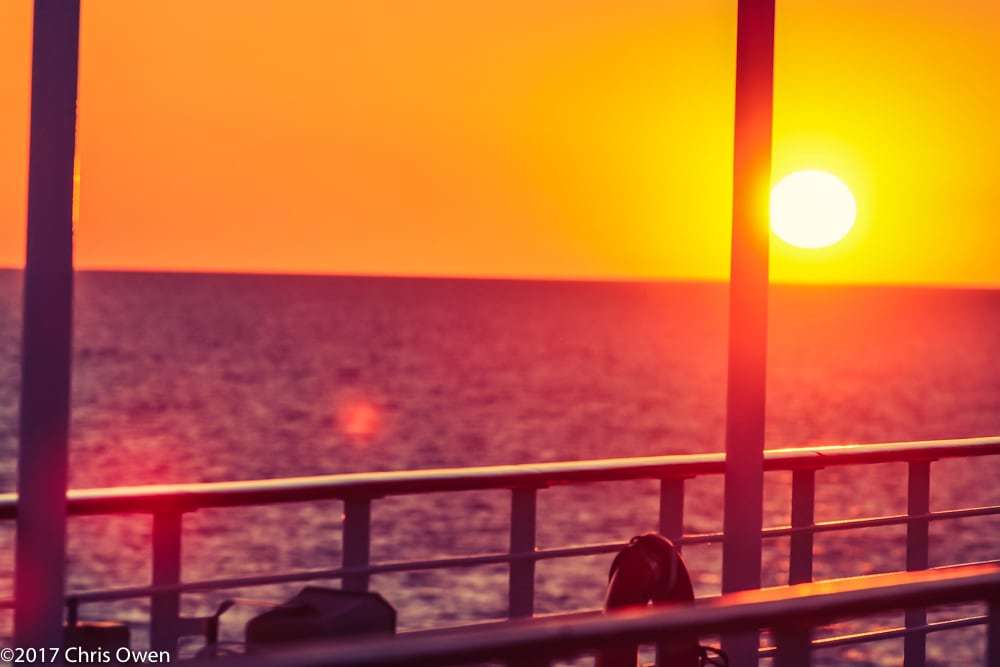 Booking A Premium Cuba Experience
Bookings for Holland America Line's cruises to Cuba open today. Guests booked on Veendam's previous deployment will be given a full refund and opportunity to book on another Holland America Line voyage. Fares for Cuba cruises begin at $899 per person, double occupancy. Taxes, fees, port expenses and a required Cuban visa are additional.
The visits to Havana and Cienfuegos comply with regulations of the U.S. Department of Treasury that permit travel operators to transport approved travelers to Cuba to engage in activities as defined by the U.S. Department of Commerce, Office of Foreign Assets Control. All information about special requirements for travel to Cuba is available at hollandamerica.com.
The deployment of the 1,350-guest Veendam to Cuba adds Holland America Line to the historic launch of cruises to the island nation from the U.S. by Carnival Corporation sister brands Fathom Impact Travel and, more recently, Carnival Cruise Line.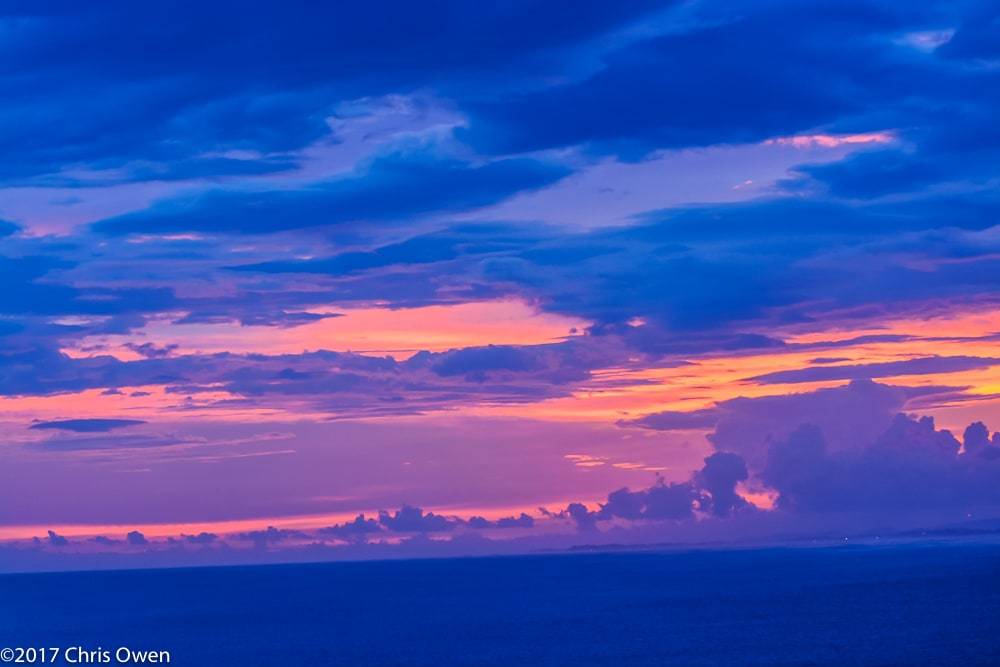 Looking Forward To What's Next
It will be Carnival Paradise from sailing from Tampa that will take us on a first visit to Cuba later this Summer.  Interestingly, it is Carnival Cruise Line that holds the bulk of our early family cruise history.  Due to the consistent delivery of their product, Carnival is where we have the highest past-guest status too. That thought brings up an interesting topic to explore over the next few days:  Loyalty.
Since Cuba has opened up, many of you reading this have booked your first trip to Cuba on one of the lines we have talked about in this space.  While each offers something a bit different, some common themes are emerging one of which is quite dear to my heart.  Fans of a particular line are waiting to book Cuba until their favorite line is going there.  These same travelers will sail to familiar turf on different cruise lines to mix things up.  But when the chips are down, when the unknown is an element of the equation: loyalty trumps price, convenience, ship features and more.  That's next.