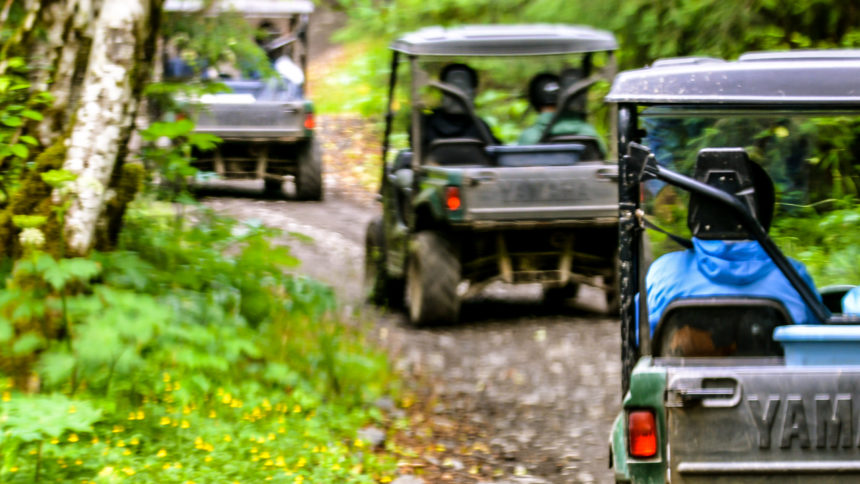 Highlighting Value: Cruise Line Guaranteed Tours
Travel by ship brings an organized, safe way to visit all continents on our planet. At those corners of the globe, cruise travelers go on excursions designed to showcase destinations as though this would be their one and only visit in a lifetime. Touring is an important ingredient in the 'We Had A Great Cruise" recipe for success, as Holland America Line knows all too well.  Just completing their 70th season in Alaska, Holland America began showing travelers the land of the midnight sun as a tour company.  Fast forward to now and the most recent step in the evolution of Holland Ameria: Guaranteed tours.
"Shore excursions are an essential part of the cruise for many of our guests, and we're introducing Best Price Guarantee because we believe our EXC Tours offer exceptional value, competitive pricing and the highest quality," Orlando Ashford, Holland America Line president.
Holland America Line has done a lot of work on their existing tour program, bringing us their award-winning EXC Tours program numbering more than 4,000 tours in over 500 ports.  Now, Holland America is encouraging cruise travelers to give those tours a try with a Best Price Guarantee program, available on nearly all ships and itineraries.  The idea is to go about travel in an organized way as opposed to walking off the ship when it gets to a port then going here: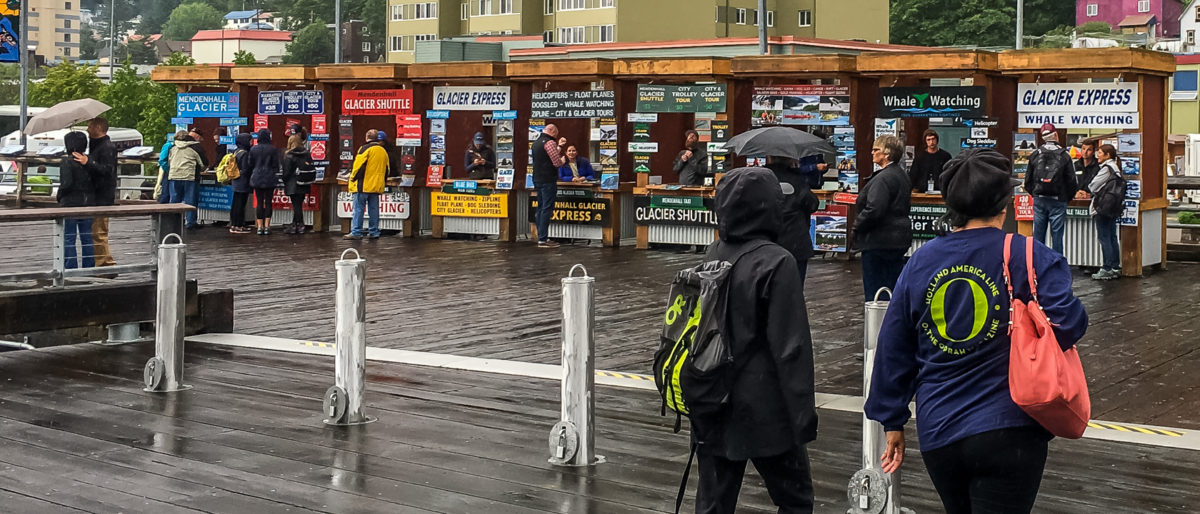 The Holland America Guaranteed Tours policy promises that "if a guest finds a comparable shore excursion elsewhere at a lower price, Holland America Line will provide an onboard credit of 110 percent of the price difference."  Good idea.  Not original, but good idea.
Sister Carnival Cruise Line has a 110% money-back guarantee as well.  Princess Cruises guarantees money back in a similar way.  Celebrity Cruises will reduce the pricing of a cruise in an amount equal to any price difference. Each plan is administered a bit differently so be sure to check the details and not assume your program works the Holland America way. We like the Holland America Line program because it brings non-refundable onboard credit to be used during the cruise.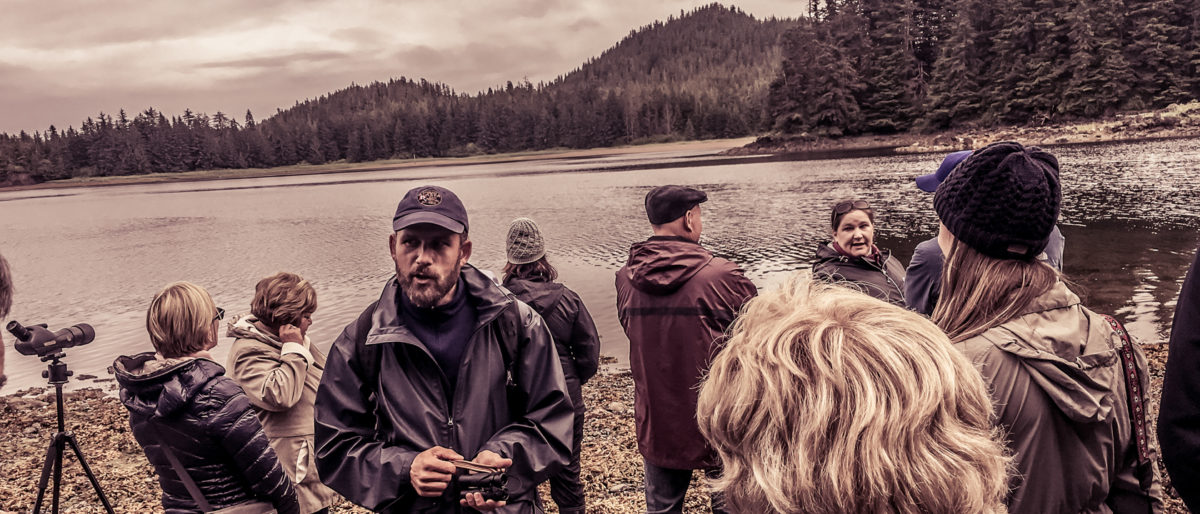 Guaranteed Tours: How That Works
If a guest pre-books a Holland America Line EXC Tour and then finds an equivalent tour that offers the same amenities and experiences, including date, time, duration, transportation and meals, then a request easily can be submitted through an online form up to seven days before cruise departure.
Guests will be notified within two days of submission if the tour meets the requirements for Best Price Guarantee.
If eligible, guests will receive a non-refundable onboard credit to be used during their cruise.
Best Price Guarantee only applies to shore excursions that are advertised with pricing and publicly available.
Guests who cancel their EXC Tour on board will not be eligible for the Best Price Guarantee credit.
The Best Price Guarantee submission form can be accessed at hollandamerica.com by all booked guests once they have checked in online
Numbering more than 4,100 tours in nearly 550 ports, Holland America Line's EXC Tours are carefully crafted to ensure travelers are able to deeply connect with the people and places visited during each cruise. With a variety of options for every level of activity and interest, guests who book an EXC Tour through Holland America Line can rest assured that they will experience an unparalleled level of comfort, care and convenience. Professional, local guides offer a unique perspective and exceptional guidance, and a worry-free return to the ship is guaranteed.
 "We've taken an extensive amount of care in creating experiences that showcase the best of each destination and offer something for every taste, whether it's enjoying the iconic sites through a different lens or someone who's looking for something special and unique." – Orlando Ashford, Holland America Line president.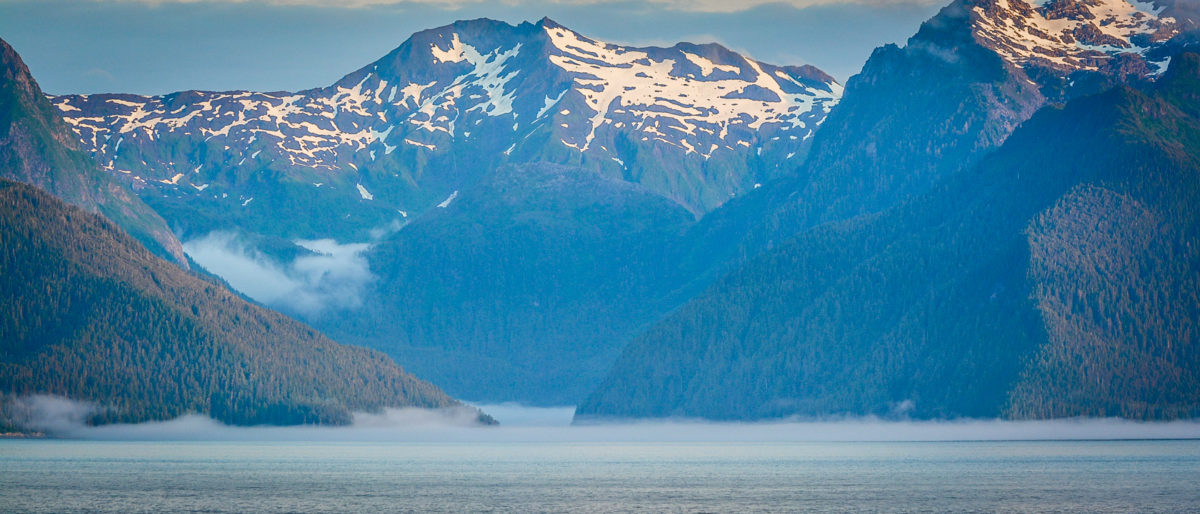 Holland America Line's Group EXC Tours Specialists can put together a tailored program for groups of 30 or more. Booking EXC Tours for groups through Holland America Line ensures the most competitive net rates and allows guests to create the perfect, personalized experience — from an eco-tour or culinary adventure to a more traditional sightseeing tour. Groups have a dedicated liaison on board and receive additional perks like priority dispatch, exclusive transportation, and language-specific guides.