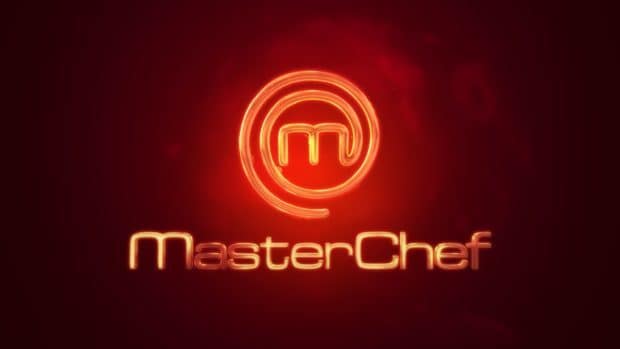 First MasterChef Cruise: Details Revealed
The first-ever MasterChef cruise sets sail this November on Holland America Line's Westerdam.  On board for the 7-day sailing, a host of foodies and fans the FOX  television cooking competition series MasterChef  .  Honing their culinary skills while getting up close and personal with their favorite series talent, event programming includes Mystery Box Challenges, MasterChef Trivia, Tag Team Challenges, cocktail parties, meet and greets, demonstrations and more. 
The MasterChef Cruise features culinary events and demonstrations with world-class Michelin-Star Chef and MasterChef judge Graham Elliot; series winners Christine Ha and Luca Manfe; the first-ever MasterChef junior winner Alexander Weiss; previous season contestants Becky Reams and Bri Kozior and the current season's winner (to be revealed on the Sept. 15 finale).
MasterChef Cruise guests will be offered hours of entertaining and instructional events and demonstrations, including:
Christine Ha's Mac-n-Cheese at Sea Competition – Christine will judge the first-ever Mac-n-Cheese at Sea competition where guests will compete to create their best version of the classic dish.
Blind Taste Test with Graham Elliot – A few willing audience members will have the opportunity to test their taste buds with a challenge led by Graham.
Tag Team Sushi – Get a front-row seat to the famous Sushi Tag Team Challenge featuring the MasterChef Stars.
Master the Macaroon with Alexander – Learn to master Alexander's signature dessert, the ever-elusive Macaroon.
Designer Pasta – Learn how to make authentic, homemade pasta with a demonstration from Luca Manfé.
Craft Cocktails – Create craft cocktails with the MasterChef season 5 winner.
The Finale – The MasterChef Stars compete in an all-out food war to see who is crowned the first-ever "MasterChef Cruise Champion."
Holland America's Westerdam will be under partial charter for the November 8 journey that sails from Florida's Port Everglades to Grand Turk, San Juan, St Thomas and Half Moon Cay with two days at sea.
MasterChef airs Mondays at 8:00pm ET/PT on Fox.
Here's more: