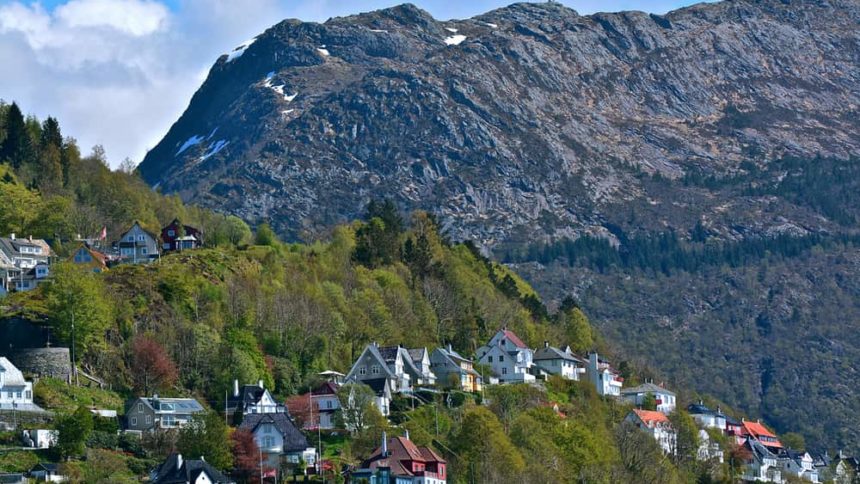 $Dollar Up + Air Down = Europe Cruise Now
We talk about Costa Cruises from time to time, mainly in reference to unique Caribbean sailings that offer a European cruise experience without going far from home.  We like that Costa does not modify what they do around the world for North Americans, instead offering us with a true Italian  sailing experience.  It's a way to see what the onboard ambience of a European cruise would be like for some, an easy way or Americans addicted Italy to get a dose of their obsession and a totally different cruising experience for others.  But what if time allows a trip to the Mediterranean this summer?  This could be the time to sail Europe now.
The price of airfare is down,  the $dollar is as close to being on par with the €Euro and you have time to go.  It's a perfect storm of wondrous summer travel because right now we have an additional factor to throw in.  Costa has new 'Flash Fares" that can bring a European vacation with rates starting at $499 per person + tax.
"With great deals on exciting itineraries, the strong U.S. and Canadian dollars, and affordable international airfare, this summer is a great time to take a Costa cruise," -Scott Knutson, vice president of Costa Cruises North America.
Costa Cruises knows it's never too late to plan a fantastic Europe cruise summer getaway, and with "flash fares" for North Americans on select European cruises now is the time to book an Italian-style cruise. Several Costa ships are sailing throughout the European region for the 2015 summer season on cruises that visit as many as eight countries in 11 days, on a number of interesting itineraries.  Let's take a look:
Europe Cruise Variable Pricing Too Good To Pass Up, We Checked
It's one thing for a cruise line to offer great lead-in pricing, they all do that.  But present that great price with a variety of other variables that seem to support an even better overall value, now that's quite a claim and one worth of investigating.  We did just that, testing one of the 7-night sailings of Costa Diadema sailing round-trip Barcelona; a standard first cruise in the Mediterranean for many.
First, checking the conversion rate of $Dollars to €Euro that close comparison observation noted is still accurate.  Traveling today, it would feel like goods and services purchased over there cost about 10% more when traveling within countries of the European Union.  Not all that long ago it felt like things cost a third more, a sizeable difference.
Looking at airfare too, there are deals out there to be had without looking very hard. Depending on where travelers begin their flight, round-trip air to Barcelona can be had during the promotional period Costa is pushing for as little as $600 round-trip.  That's as much as half off what it was not long ago.
Waiting until the last-minute to book is a normally a risky planning strategy that we don't often condone.  Looking far into the future gives us time to prepare for travel in many areas. Still, every once in a while an offer comes along that causes a great amount of interest; it's just too good to pass up.  For those who have a flexible travel schedule, this is one of those moments.