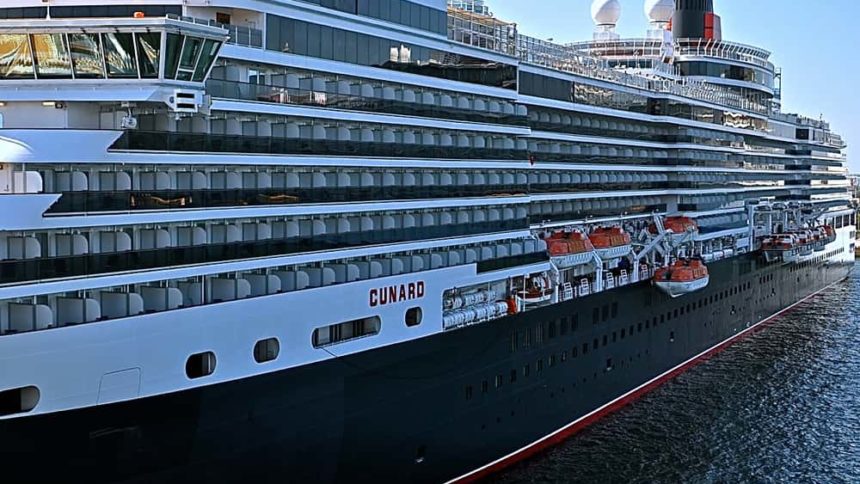 Cunard Line Celebrates 50 Years Of QE2 With Special Events, Speakers
Cunard Line is honoring the 50th anniversary of Queen Elizabeth 2, with a special voyage onboard the luxury cruise liner Queen Elizabeth.  The 50th anniversary sets sail from Southampton on Friday, September 8 for a 17-night voyage. Cunard cruise travelers will enjoy Venice's iconic canals, mythical Mount Etna in Sicily and Corfu's leafy beauty along the way.
When QE2 came into service in the 1960s, many critics said she wouldn't last a decade in the age of the jet but her unique design as a dual-purpose ship meant that she was versatile enough to operate both as a transatlantic liner and a cruise ship." -Angus Struthers, Vice President, Cunard Line.
Interestingly, celebrations focus on special theme days, each of which will be accompanied by QE2 inspired menus, talks from special guests, historical snippets in the daily program, past-passenger gatherings and QE2 quizzes.  Those themes include
Moving in Royal Circles which looks back at the unique and special bond between QE2 and the Royal Family
The Falklands which acknowledges the ship's service as a troop ship in the 1982 conflict
Triumph of a Great Tradition examining the QE2's remarkable career achievements and the long history of Cunard innovations
World Flagship in tribute to QE2's 26 world cruises that made her an icon in cities across the globe.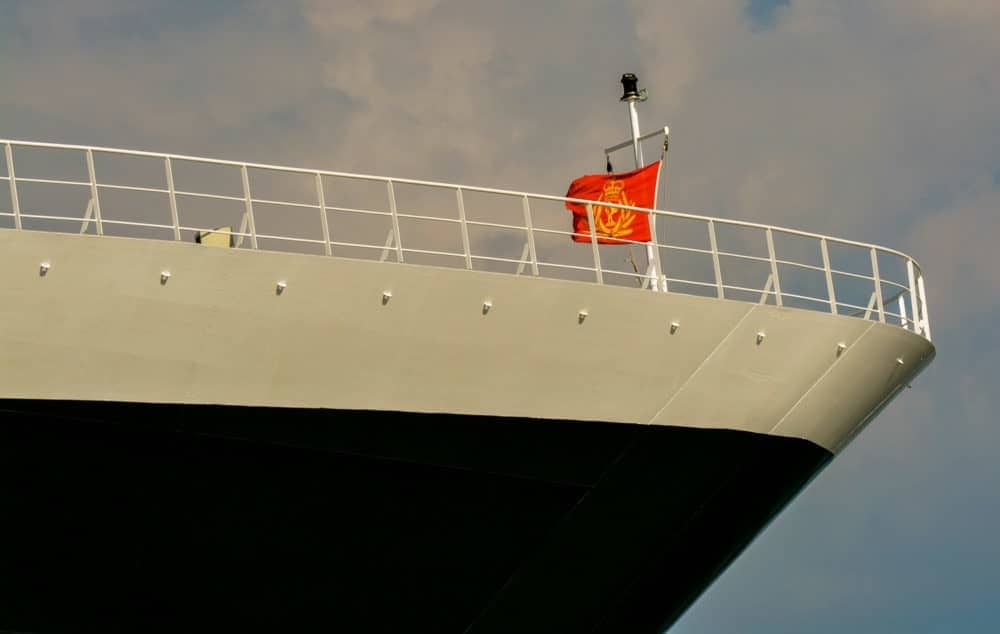 Celebrations culminate September 20, 2017 (QE2 Day), 50 years since the ship was launched by Her Majesty Queen Elizabeth II. Events will include a QE2 ball, and a historical retrospective of the ship's service life to be hosted in Queen Elizabeth's 850 seat Royal Court Theatre.
Guests along for the special sailing include: Captain Ian McNaught, QE2's last Master, who said: "This voyage is a significant and timely tribute to the world's
Captain Ian McNaught, QE2's last Master,
Commodore R. W. Warwick who served as QE2's Captain for 13 years;
QE2 social hostess Maureen Ryan who served onboard the original Cunard Queens as well as Queen Mary 2;
Maritime historian Chris Frame, author of a series of books about QE2 and Cunard.
The voyage departs Southampton on September 8 and returns September 25.