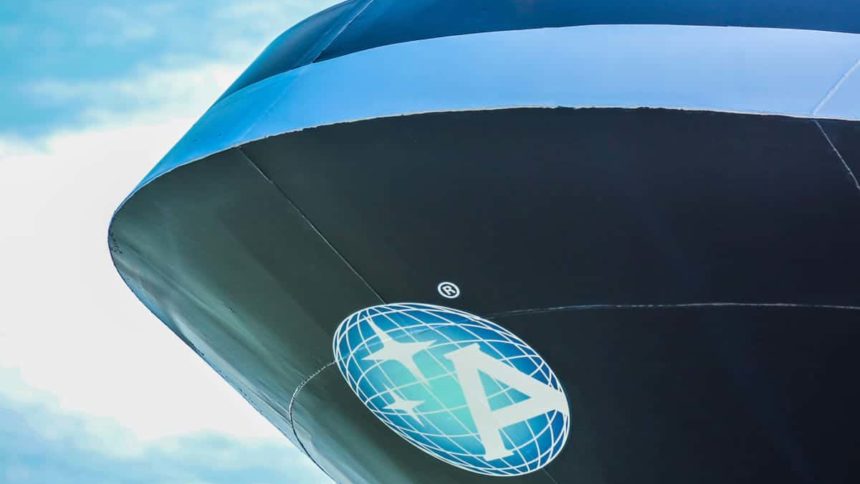 Cuba, The Azamara Immersion Version
Not surprisingly, Azamara Club Cruises is the usual step ahead of most cruise lines thanks to the Azamara Immersion Version of commonly-visited destinations.  This time it's a short Cuba cruise with a different twist.  While many other cruise lines add a stop in Key West, Cozumel or some place other than Cuba, Azamara goes directly to Havana and parks for three nights.  It's a textbook example of the Azamara Immersion Version focus off the ship with carefully crafted destination experiences offered at places that were previously for viewing-only.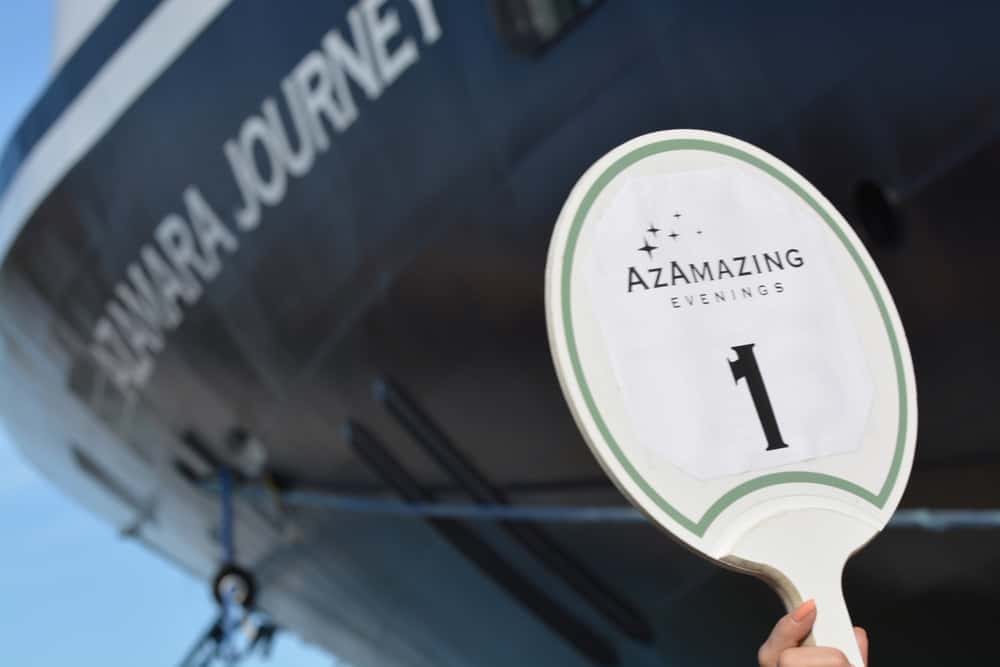 We need to remember that it's just U.S. citizens who are invited to play along with us on this complicated game of paperwork needed to stand on Cuban soil. Other peoples of the world, like Canadians, have been going there for years.  The notion here is that Americans are lazy cruisers and would love to have somewhere new to cruise in the Caribbean.  Man made cruise ports are nice but an entirely new island nation is the stuff of cruise lover dreams.   Well, that's not what we have with Cuba.  Close but no cigar.  Well, maybe a cigar but not easy like Cozumel or Grand Cayman.  Not yet anyway.
"stay longer and experience more of Cuba later into the evening and overnight, the Azamara way—all while having their favorite boutique hotel along with them for the journey."- Azamara Club Cruises
So, to sail directly to Havana then park your mobile hotel for three nights makes a lot of sense.  Making more sense are the offerings of things to do off the ship.  Frankly, if you're ok with the price, that's the lion's share of the total cost.  That's good to know for comparative purposes.
Azamara also does a longer Havana Discovery sailing with overnights in Havana and Cozumel.