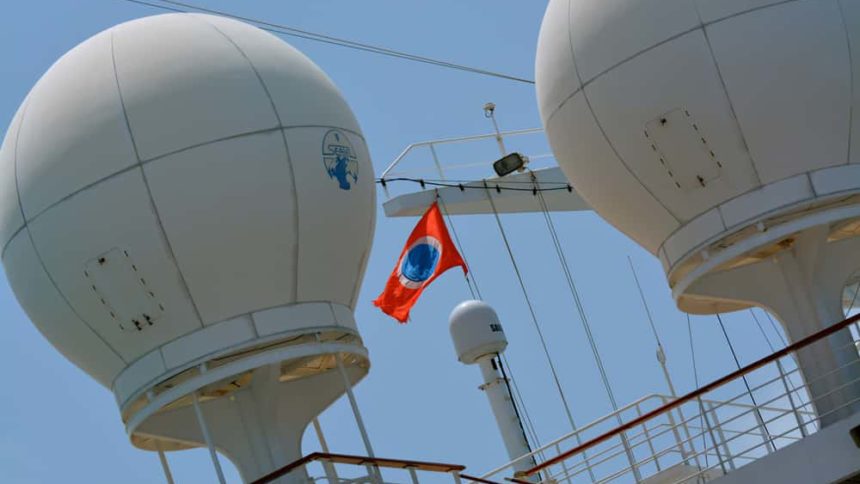 Carnival Fam First In For Hurricane Victims
During times of crisis in parts of the country that feature a home embarkation port, cruise lines often come to the aid of local emergency services.  Catastrophic disaster as we see in Texas stretches even the best-planned resources to their limits.  Royal Caribbean's Freedom of the Seas was first to deliver emergency supplies to Labadee after a disastrous earthquake. Carnival Cruise Line sent Ecstasy, Sensation and Holiday to New Orleans for six months provide temporary housing for victims of Hurricane Katrina.  Jumping in to help with the aftermath of Hurricane Harvey first: The Carnival Family.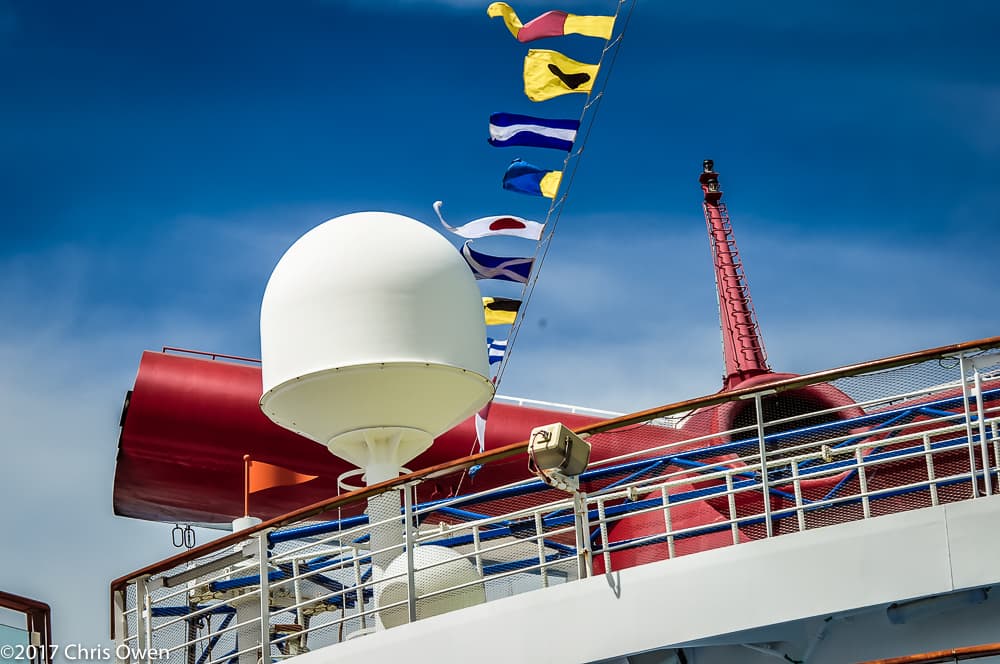 The Carnival Family
Carnival Cruise Line, as well as Carnival Corporation and the Micky and Madeleine Arison Family Foundation, are pledging a minimum of $2 million to relief and rebuilding efforts in the Gulf Coast region in the wake of Hurricane Harvey, the first Category 4 hurricane to make landfall in the United States since 2004.
Also helpful, Carnival Cruise Line will generate additional relief funds on board ships in the fleet.  Cruise guests sailing on certain Carnival Cruise Line cruises will have the option to make a donation when they check in for their cruise, while the corporation's brands and employees will be participating as well.
We will add others to the list as we receive that information.  Check back.