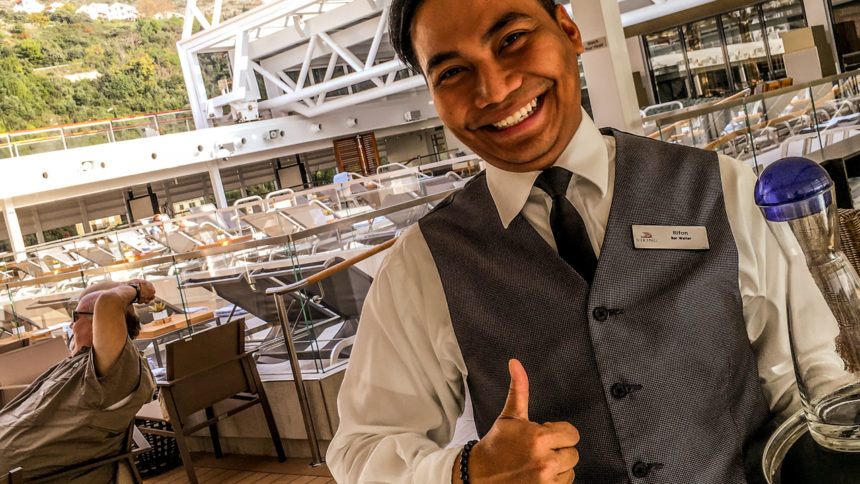 Cruise Line Loyalty: Making An Informed Decision
We choose which cruise line is worthy of our loyalty based on a number of factors, all of which are quite personal by nature.  Past experience with a cruise line figures into the decision.  Generally speaking, if we have a good time we want more,  Not such a good time?  Maybe it is time to look elsewhere.  Until now, finding a cruise line that meets or exceeds our expectations on a consistent basis has been a matter of trial and error for potential and experienced cruise travelers.  Even under the guidance of a travel professional who knows us well or the suggestion of a trusted friend with interests similar to ours, we need to experience it ourselves, reflect on it after and make our own decision about which cruise line (s) will earn and retain our loyalty.   Still, we can make an informed decision about which cruise line deserves our loyalty by looking at documentable elements of the experience. Today, we look at Internet packages on several popular cruise lines. It's is one part of the experience we can document and compare fairly.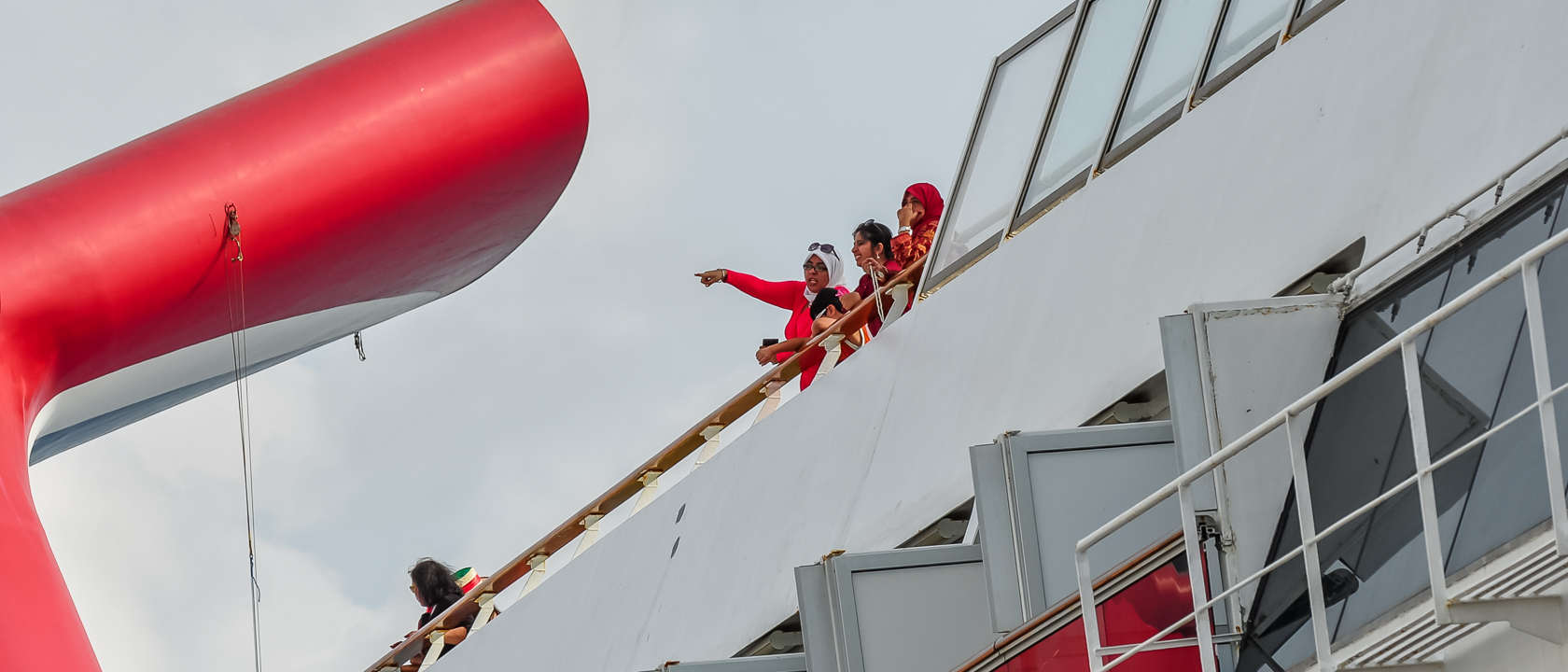 Carnival Cruise Line
The FunShips of Carnival Cruise Line offer a wide variety of choices for cruise travelers.  Sailings range from as few as two to over ten days on ships in eight different classes that carry between 2,000 to 4,000 passengers. All have internet access that varies by ship, package, itinerary and price.  All Carnival Funships provide satellite Internet access facilitated through the HUB Internet Café and through the bow-to-stern ship-wide Wi-Fi network. To access Wi-Fi, simply turn on your device's Wi-Fi feature and you will receive the information needed. You can do this anywhere onboard the ship. All Carnival Cruise Line ships feature areas with publicly accessible computers, which are open twenty-four hours a day.
Here we have an overview of the thoughtfully planned Carnival Internet packages with one sure to fit every traveler's needs and budget.  Pricing mentioned here is for my upcoming Carnival Paradise cruise from Tampa to Cozumel and Cuba.

Social Plan- Access the most popular social websites and applications. Includes Facebook, Twitter, Instagram, Pinterest, Linkedin, Facebook Messenger, Whatsapp, SnapChat and the most popular airline sites. Does not include access to most other websites or apps. Save up to 15% when booked prior to sailing versus on-board pricing.
Value Plan- Surf all your favorite sites, including e-mail, news, sports, weather, banking and finance. Note: Does not support Skype calling or music/video streaming (such as Spotify or Netflix).
Premium Plan– From e-mail to Skype, our Premium plan promises the fastest possible connection, at speeds up to 3 times faster than our Value Plan. Supports Skype video calling, where coverage allows.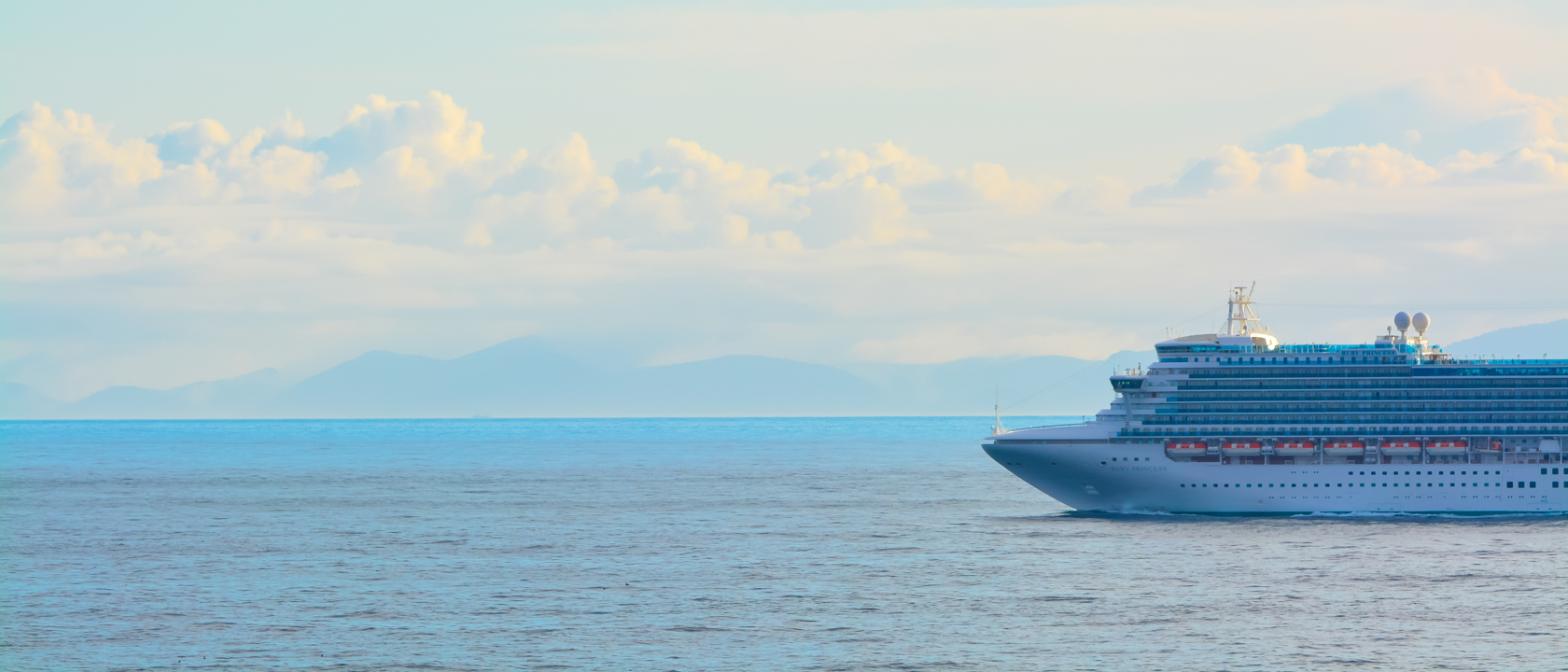 Princess Cruises
Princess Cruises internet plans seem to support the notion of taking a Princess Cruise to escape completely and come back new: the price is higher. Good for those who like to stay in touch or need to manage their affairs on a daily basis in order to put their minds at ease. Princess Cruises has internet access for news, information and web-based email, by the minute.  Princess Cruises Internet plans too can be bought and paid for prior to sailing
$49.50 for 10 minutes
$69.00 for 120 minutes
$99.00 for 240 minutes
$159.00 for $460 minutes
$199.00 for $680 minutes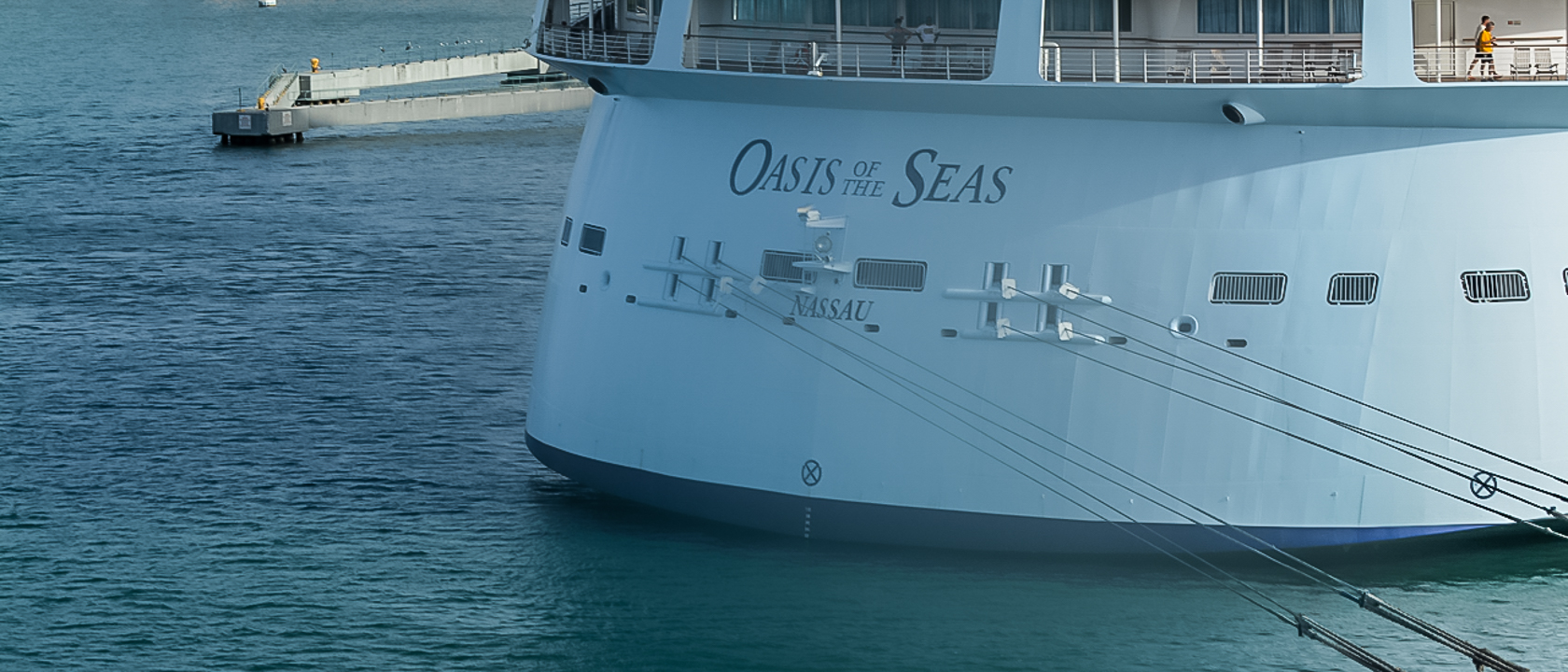 Royal Caribbean International
The ships of Royal Caribbean International offer the fastest Internet connections at sea without need to care about minutes.  VOOM high-speed internet service is available fleetwide on their 24 ships sailing to destinations around the world. VOOM allows guests to stream their favorite music, movies and TV shows, share photos on Instagram or Snapchat, video-chat using FaceTime or Skype and more at a reasonable price.
$14.39/day- Voom Surf & Stream Voyage Package- 1 device
$25.59/day- Voom Surf & Stream Voyage Package- 2 devices
$35.98/day- Voom Surf & Stream Voyage Package- 3 devices
$44.77/day- Voom Surf & Stream Voyage Package- 4 devices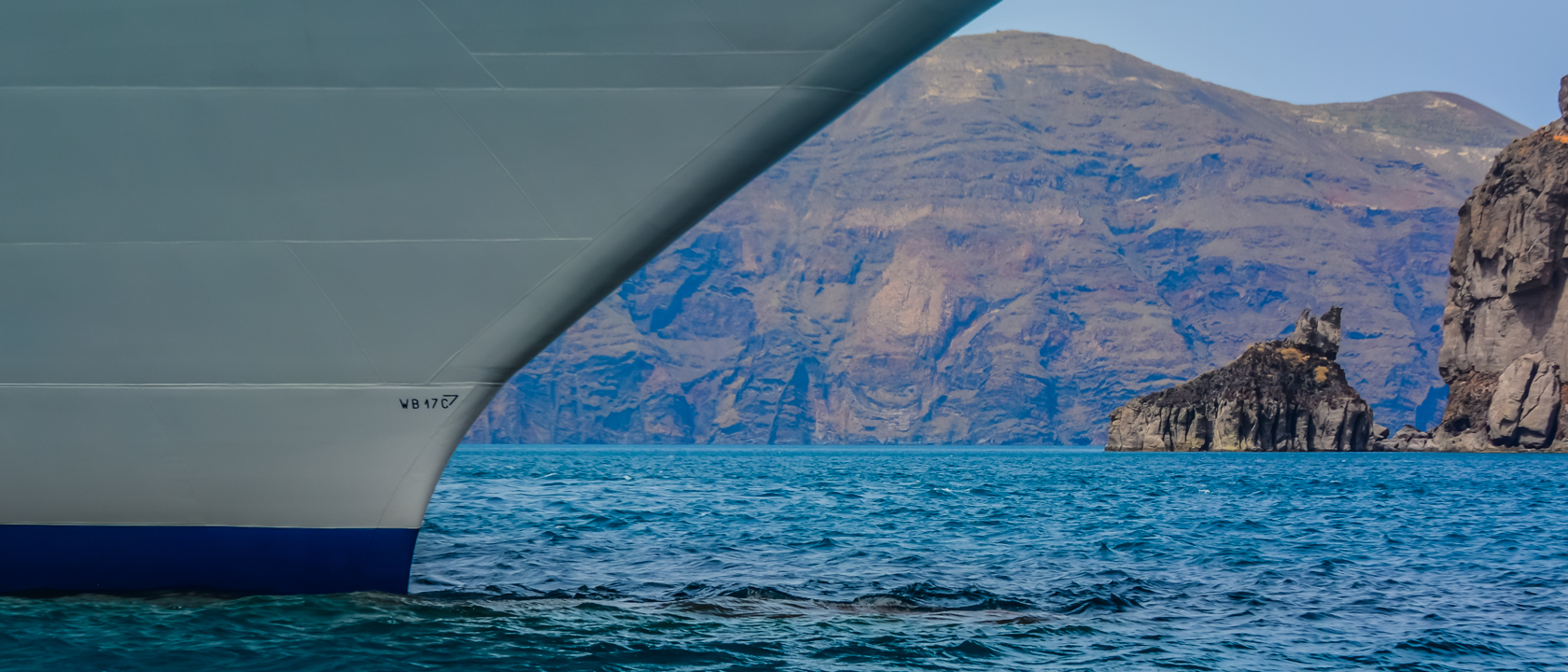 Are the results of this comparison reason to choose one cruise line over another?  In this case, probably not.  Internet packages are just one tiny part of the overall cruise travel experience.  Personally, I put a lot of weight on internet access for a number of reasons.  Someone else might not.  Someone else might prefer having absolutely no internet access while sailing.  Those people might be very connected on land and just want a break.
Compartmentalizing the great big overall cruise travel experience into smaller, easily comparable topics can help lead us to the cruise line that offers the most for each of us.  In the case of Internet packages and pricing, even someone who wants to totally disconnect should know the options.
Considering A Cruise Line?  Try this:
If the search for your next cruise has been narrowed down to two or three cruise lines, ships and/or itineraries, do as I did here.  Make a list of what commonly used features are offered and how much they cost. Just putting it down on paper can help make sense of it all.
Learn More- supporting articles curated for this post