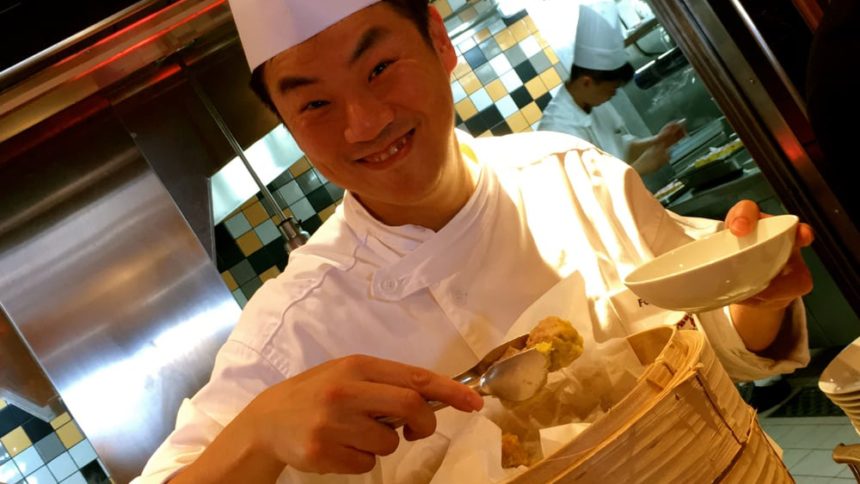 Cruise Dining Options Expand As Waistlines Shrink
Ask any ten cruise travelers to list their favorite parts of the experience and a high majority of them will list dining options. Ranking right up there with seeing a number of interesting destinations in an efficient way and doing so at a good price, cruise dining options have always been a big part of the deal.  A decade or so ago, that included a Midnight Buffet complete with chocolate fountain, grand formal nights where passengers dressed to the nines, white gloved waiters served them like kings and queens and gaining ten pounds was a good sign we had a good time with all that.  But things have changed.  Today, abundant portion sizes and unlimited lobster tails have evolved into a more focused dining experience in a number of ways and for a number of reasons. Today we begin a series of posts highlighting cruise dining options; the venues, what is served in them and more.
To begin, we start at the top with luxury cruise line Seabourn and the amazing creations we have experienced on the Seabourn Food And Wine Cruises of the past three years.  Increasing in popularity with each sailing, these interesting voyages put the skills of Seabourn's culinary team to test, providing some of the best culinary creations on the planet.  Here's a gallery highlighting some of those creations, the carefully paired wines that go with them and the onboard dining experience that expands the gastronomical appreciation of each Seabourn Guest, one at a time.
[URIS id=58285]
The onboard experience at Seabourn is heavily weighted to culinary efforts, sourcing ingredients from local markets their ships visit as they sail every continent on the planet.  Look for everything from a gourmet burger to caviar, champagne and unique creations available nowhere else.  Not a fan of fancy? Everyday menu items lend a familiar element to what they do while keeping the door open to reimagine classic cruise line dishes, bringing new life to standard recipes.  While the Seabourn Food And Wine Cruise is a signature culinary event, so is sailaways themed to destinations visited around the globe, all similarly exceptional events.
Obviously, the Seabourn Cruise experience is not for everyone. A premium price point alone puts a Seabourn cruise back on the once-in-a-lifetime list for many would-be cruise travelers.  Still, we encourage anyone who loves the idea of cruise travel to keep a Seabourn sailing in mind.  Like other luxury lines, the total price tag of the all-inclusive experience often stack up nicely as a good value compared to high end accommodations on a number of big ship lines.   Speaking of which, one of the big ship cruise lines that might be considered on the opposite end of the price scale is the topic of our next installment in this series all about Cruise Line Dining Options.
Cruise Line Dining Options, The Journey Begins
The culinary efforts of cruise line chefs has and still brings delight to the vast majority of cruise travelers today, but for different reasons.  In the past, a cruise vacation was often the trip of a lifetime, reserved for 'the newlywed or nearly dead' as the old saying goes.  Today we see cruise lines going after family travel as never before, with many sailing multiple times each year.  Cruise travelers in North America can thank the invention of home ports scattered around the continent making driving to the ship rather than flying a viable option for many.  The old days of 'I don't care if I gain ten pounds, when will I ever do this again?' have morphed into "I can't gain ten pounds on this cruise because I have another one in a few months' as pricing has been kept low and availability increases.  We'll get into more of the reasons why cruise lines have a plethora of included and alternative dining options, why celebrity chefs have come to sea and more in future posts of this series.