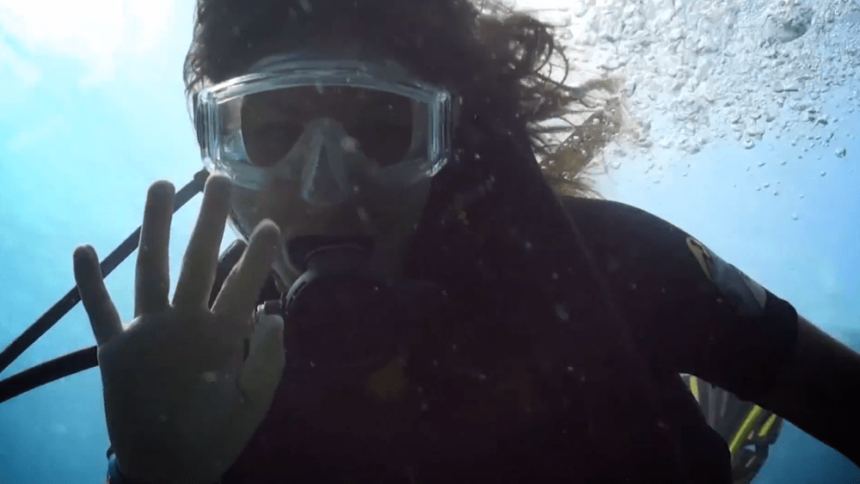 Carnival YouTube Pushes Huge Upgrade To Destination Information
Becoming less of an option and more of a necessity in today's more destination-focused cruise traveler, big ship cruise lines are offering more to help us plan.  Photo and description-rich shore excursion information is easy to find and can be accessed a number of ways, in advance of sailing.  Still, nothing seems to beat a video replication of any given off ship experience to give us a good idea of what it is all about.  A recent surge in Carnival Cruise Line YouTube video posting specific to shore excursions, provides such a look.  More importantly,  the Carnival YouTube effort sets a high bar for quality off ship experiences.
In a number of posts here we have examined cruise line experiences depicted in video and found little disparity between what they depict and reality.  The rich video library of Viking River Cruises is a good example. In much the same way, just back from a recent Carnival Freedom sailing in the Caribbean, we examined several of the new videos released this week and also found them to accurate representations of what we experienced.
Uploading nearly 50 new videos this week, the Carnival YouTube library is the freshest of all cruise lines with the most current information available.  Interestingly, the library includes shore excursion information not only in often-visited ports like Freeport and Nassau in The Bahamas along with the popular Mexico ports of Cozumel and Progresso but others as well.
St Lucia, Barbados, Puerta Vallarta, Falmouth and Montego Bay are also featured and of particular interest due to the recent announcement of longer voyages that include these exotic destinations.  Now, beyond being excited to be going to one of these interesting ports, we see in the Carnival YouTube library it is actually like being there in one of these short videos.
Below, we have several that stand out as being extra special, although the entire Carnival YouTube library is worth a look.
Adrenaline Zipline Adventure – St. Lucia, WI

See St. Lucia's rain-forest from high above the ground during this thrilling adventure.
Land & Sea Combo to Soufriere – St. Lucia, WI
Get a great look at St. Lucia s lush green mountains, banana valleys, rain forests, fishing villages and the town of Soufriere on this combination excursion.
Tiami Sail, Turtles & Beach – Barbados
Leave your cares behind and sail away aboard a sleek and spacious catamaran.
Certified Two Tank Dive – Puerto Vallarta, Mexico

Puerto Vallarta's ocean conditions and visibility create spectacular diving adventures with a diversity of marine life and coral formations.
Like What You See?  Learning More Made Easy
Big supporters of being prepared and doing a bit of homework before sailing to get the most out of the experience, we like that the Carnival YouTube effort makes that easy with a link by every video: Learn more at http://www.carnival.com/shore-excursions.