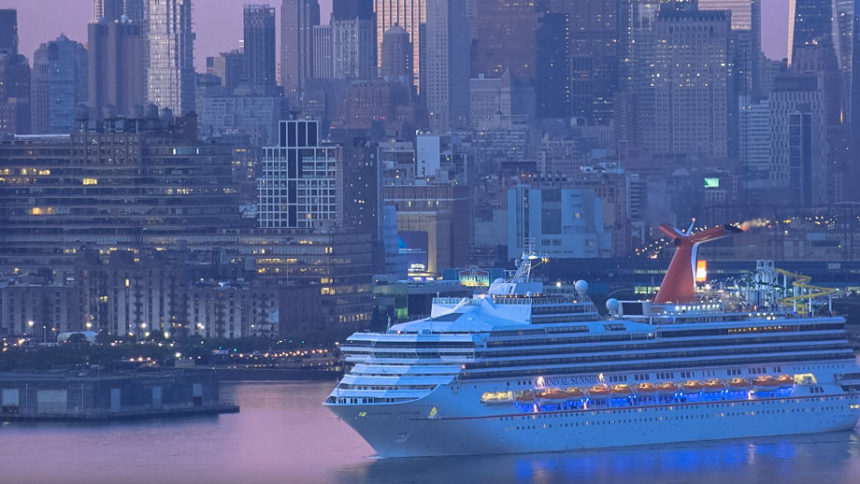 Carnival Sunshine In New York City
A YouTube account I have been following for years is NJPhotographer62 who videotapes just about every cruise ship arriving and departing from New York City.  In this video, NJPhotographer62 documents Carnival Sunshine arriving in New York in a five minute video that happens right around sunrise.
Do you have a favorite cruise line or ship that sails from or to New York, odds are the extensive YouTube library of has video of that happening.  Take a look!
This one caught my attention probably because I am going to New York City on Monday for a culinary announcement from Holland America Line.  Held at the Institute Of Culinary Education, we're excited to hear what Holland America has coming up.
The last time we were in New York with Holland America, it was an announcement about a new direction for the line, honoring it's rich heritage and inviting a new world of cruise traveler to Savor The Journey.  That event too had a distinct culinary theme that culminated in what we saw in Rotterdam on a trip to the Netherlands for the debut of new ms Koningsdam.  This should exciting.  Stay tuned!