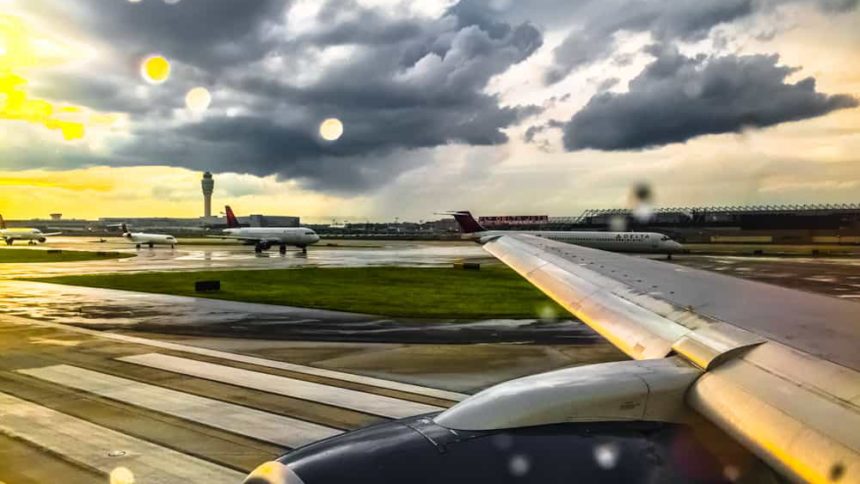 Bring Your Kayak As Carry On Luggage? Yes You Can
Taking golf clubs or skis with you on a fabulous cruise vacation is normal. People know how to pack them and where to check them at the airport. But ask even the most experienced traveler how they could fly with a kayak on a plane or bring it on their cruise ship and they would probably be stumped.  Until now.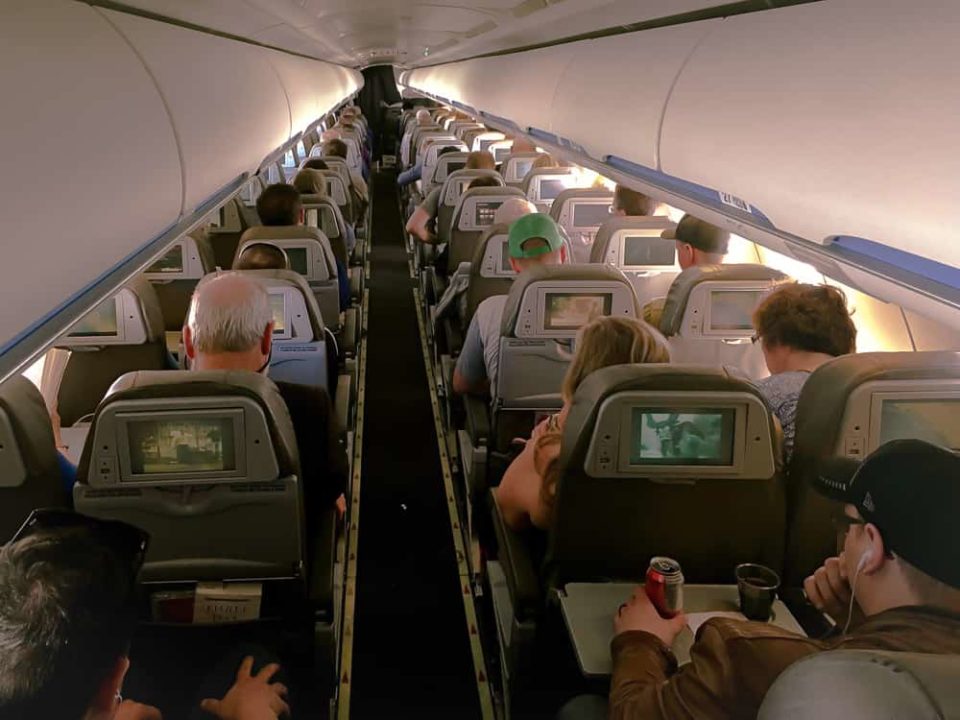 The Innova Swing is an inflatable kayak that easily be packed inside a suitcase. Perfect for river, lake or ocean use, the Swing weighs under 25 pounds and packs into a 27x15x9 inch roll which easily qualifies as carry-on luggage.  Innova Swing kayaks are fast, green, and light to cut through water perfectly. Swing kayaks inflate in about 5 minutes and easily dry off and pack away.
Each kayak is divided into three separate air chambers for safety. The valves are sophisticated "bayonet" style units set flush with the fabric surface. A pressure relief valve is installed in the kayak floor chamber to relieve possible overpressure. Setup time with a manual pump is about 5 minutes.
Other decked inflatable kayaks are built using an unreinforced vinyl bladder inside a zip-on skin. This technique results in a heavier boat…and the potential for water to get trapped, making it difficult to dry and pack away.   Another use?  Turn upside down to create illusion of shark activity