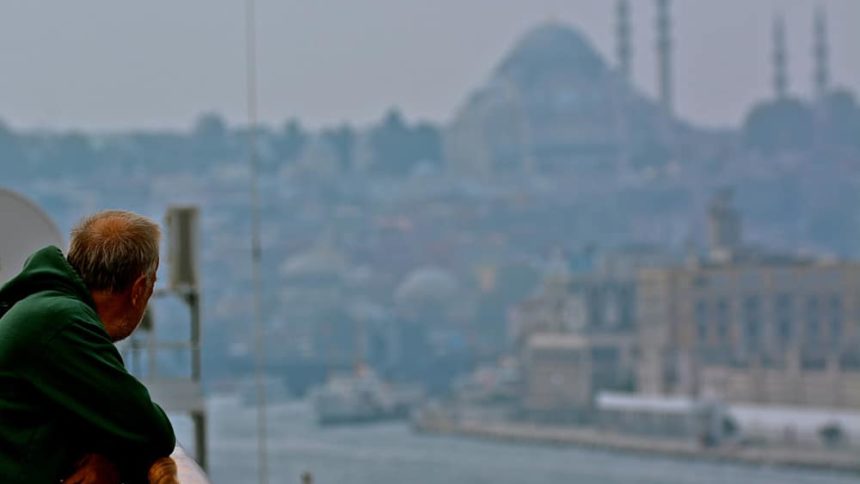 Beyond Obvious Benefits, Travel Brings Change
Viking Cruises new Exploring More web site offer award-winning short films that share insights into world cultures, a number of ways.  The Exploring More collection looks deep into aspects of local lives, working worlds, and the privileged access to places Viking Travelers enjoy.  Continuing our BEST CRUISE VIDEO series, Viking's Karine Hagen talks with Monsignor Liberio Andreatta on the topic of travel as a force for good.  At a time when international travel is under fire over security concerns, both coming into and departing from North America, the video presents a more global view, worthy of our consideration.  The notion that travel brings change is a narrative we have been running across frequently of late and one we sure do agree with.
See more interesting short films from Viking Cruises at their new Exploring More web site.