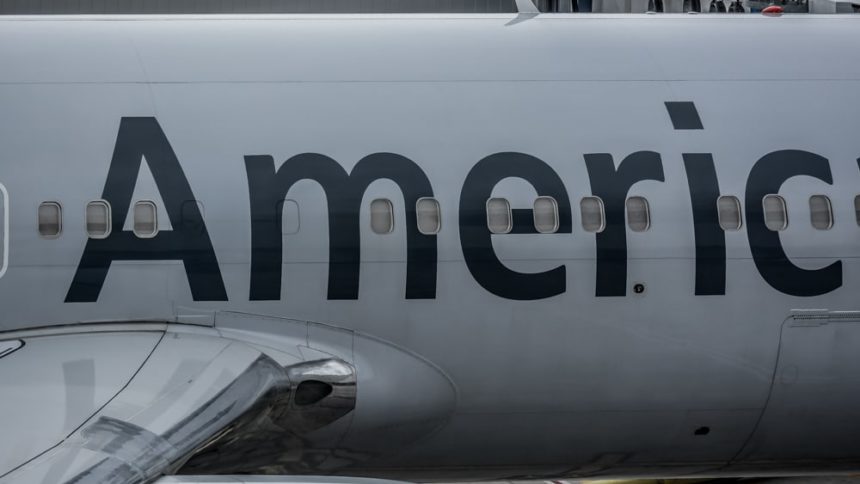 American Transcontinental Experience Set To Soar
Our friends at American Airlines are making select coast-to-coast flights even better by adding free meals in the Main Cabin.  It all happens on American's Airbus A321T trans-continental service on flights in both directions between Los Angeles and New York , and between San Francisco and New York .  The reason this American transcontinental experience story caught our attention: Many cruise travelers sailing Alaska fly this route on the way to Seattle for a round trip 7 night adventure in the land of the midnight sun.
Depending on the time of day, customers will be offered a continental breakfast or a boxed meal with a sandwich wrap, kettle chips and dessert. The menu also includes a vegetarian option and a fruit and cheese plate. The new meal service begins May 1 .
American Transcontinental Experience
First Class Is Back
The American Transcontinental Experience brings meals served on American's one-of-a-kind A321T fleet. The only airline with 3 classes of service on transcontinental flights, American is the only airline with this dedicated fleet featuring a true international First Class experience on a trans-continental route, with fully lie-flat seats in both First and Business Class.
"Some of our best customers fly our trans-continental routes and we want to give them a top-notch onboard experience," said Fernand Fernandez, vice president – Global Marketing. "Providing complimentary meals in the Main Cabin is yet another step we're taking to enhance our service in this competitive market."
Frankly, we just like the hard-wired effort to improve domestic service in any way that we are seeing industry wide.  Earlier this month, we talked about Delta's new complimentary meal program on domestic flights as well.  Keep 'em comin' guys!