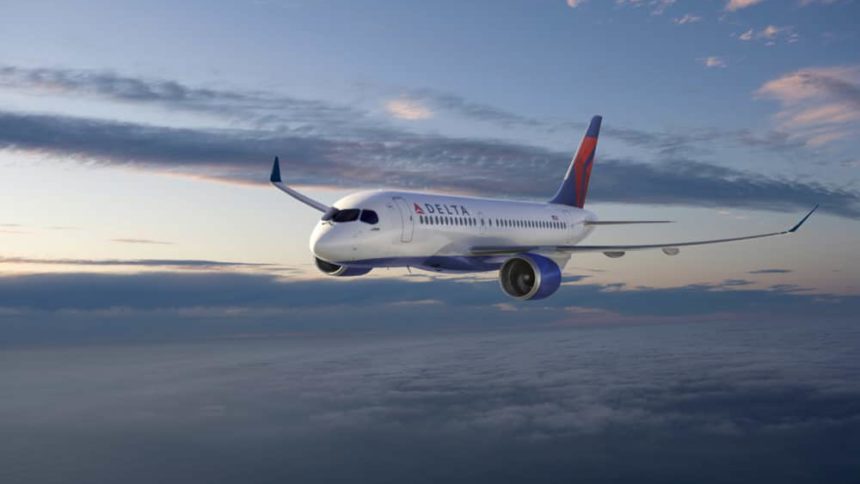 Airline Points Fly Beyond Free Flights Into Land Of Dreams
Frequent flyers rack up points on airlines when traveling for business or pleasure.  The more they fly, the more they get, banking those points to use later, perhaps for a bucket list trip of a lifetime. A big mistake occasional flyers make is not keeping track of points, thinking "I'll never accumulate enough to do anything with them". Not true. Even a small amount of points might be gifted to someone else, donated to support a charitable cause or redeemed for magazine subscriptions.  When Delta Airlines first announced SkyMiles Experiences, a mileage program offering a variety of unusual opportunities, we did not pay too much attention to the promotion.  We're saving points for first class tickets to Hawaii some day.  Some other use?  Not on our radar.  But an email I received from Skymiles today gives reason to take a second look at the interesting program.
SkyMiles Experiences bring like incredible experiences, exclusive merchandise, and VIP access to events you can't get anywhere else.  Front-row seats at sought-after sporting or cultural events, a chance to mingle with celebrities, resort stays and more can be had by bidding on posted events.  In the email I received today, a Seattle Seahawks football game package serves as a good example of the value offered by these packages,  is up for bids and more than a couple tickets to a sporting event.  It's more the stuff dreams are made of for a football fan.  Oh and there's that magic phrase we like so much here, so I took a closer look.
This ultimate football experience promises access to be on the field sidelines before the game, watch the Seattle Seahawks play Buffalo, and go behind-the-scenes after the game to meet wide receiver Tyler Lockett. This would be a reason to think of Delta as the official airline of the Seattle Seahawks as more than a sponsorship that brings rights to associate their name with an NFL football franchise.  The Seattle Seahawks football package includes:
Two (2) Club level tickets in Section 206, Row Q to the Seahawks vs. Buffalo football game on Monday, November 7, 2016 at 5:30pm PST in Seattle, WA
Two (2) Pre-Game Sideline Passes to watch warm ups from the field
Access for two (2) to meet Tyler Lockett after the game for photos and autographs
Dreams are often fleeting things though that are hard to tie down on details.  Perhaps because Delta does a lot of their business in the clouds, details are plentiful:
The pre-game sideline passes will provide access to watch warm ups from approximately 4:15pm to 5:00pm PST. The attending guests will be asked to meet at the NE VIP Lobby at 4:00pm PST where a team representative will provide the passes and escort you to the field area. 
The meet & greet with Tyler Lockett will take place 30-60 minutes after the conclusion of the game and will be for a total of approximately five (5) to ten (10) minutes, of which time will be shared with the other SkyMiles Experiences package winners. A representative will be onsite to introduce the attending guests to Tyler Lockett after the game. The attending guests may bring a maximum of three (3) total items for Tyler Lockett to autograph. Any additional items are not guaranteed to be signed by Tyler Lockett. If the winning bidder chooses to have a minor attend the meet & greet, the other attending guest must be an adult 18 years or older.  
As I write this, there are three of these Seattle vs. Buffalo packages available, with current bids between 79,000 and 81,000 points each.  Bidding will close in about a month so there is time to get in on the action for those with the points to do so.  It's another reason to show loyalty to an airline, sure.  But it's also good reason to consider other ways to accumulate points like using a credit card that gives 1 point for every $1 spent, double points when buying something the airline sells.  We do that too.
I'll pass (no pun intended) on the football deal and keep my eyes set on that trip to Hawaii but these packages give one more reason to go after airline points when the opportunity presents itself.
MORE ON AIRLINE POINTS: John DiScala (aka Johnny Jet) is our go to source for all things air travel and has a considerable library of information on other ways to accumulate points.