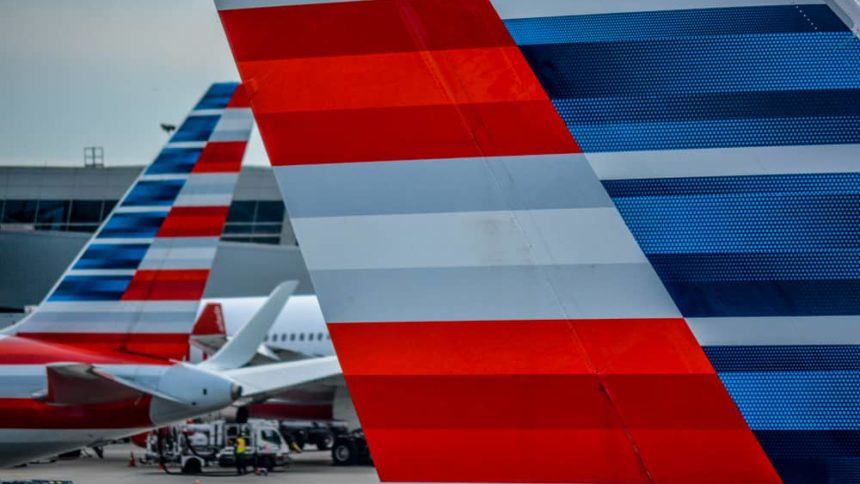 After Matthew: American Airlines Activates Disaster Response
As airlines go, American ranks high on our list of preferred carriers for a number of reasons.  We've been members of American Airlines AAdvantage frequent flyer program for more than 20 years and appreciate the value that brings.  American's participation in the Honor Flight Network supports military, veterans and their families and we like that too.  Now, in the wake of Hurricane Matthew, American Airlines has activated their disaster response process.
The American Airlines/Red Cross partnership has been in place for many years, providing the highest level of support to American Red Cross preparedness and relief efforts. Already in 2016, American has donated more than 20 million miles and raised more than $200,000 for their relief efforts. American is also one of its Annual Disaster Giving Program members. This means that we enable the Red Cross to pre-invest in disaster relief, ensuring they can pre-position supplies, secure shelters, maintain vehicles and train volunteers nationwide, so they are always ready to respond, day and night.
Already, the Red Cross has welcomed more than 25,000 people to its shelters throughout the eastern seaboard and they expect that number to more than double.
With the unique ability to activate immediately and assess critical needs during times of disaster, the Red Cross, has the infrastructure in place and relationships with local and foreign governments allowing immediate accessibility to affected areas with approved relief items.
Donate to the Red Cross today.

From now through Oct. 31, 2016 AAdvantage members who donate $50-$100 to the Red Cross will receive 250 AAdvantage miles. Those who donate $100 or more are eligible for a 500 AAdvantage mile award.
What your donation provides:
$20 – A day of meals: breakfast, lunch and dinner. During times of disaster, these prepared meals are served by Red Cross workers at shelters or Red Cross emergency response vehicles driving through neighborhoods.
$30 – A cleanup kit and comfort supplies for a family of four. These supplies are stored and ready for distribution nationwide.
$88 – Support for a family of three for one day – this service includes providing a day's worth of food, plus blankets and other essentials to a family in the aftermath of a disaster.
$150 – Travel, meals and shelter for one day for a disaster relief volunteer worker. Workers deploy for 14 day rotations at a minimum.
$200 – Provides a full day of food and shelter for a family of 4.