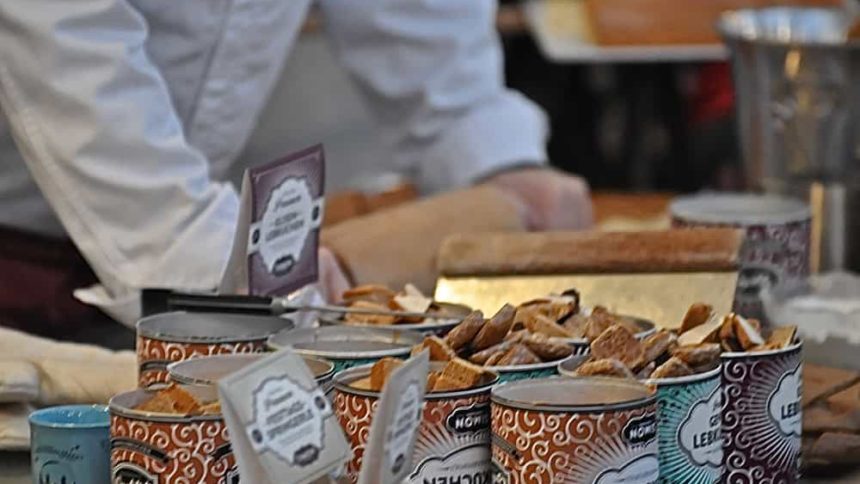 Accuracy Check: Viking Christmas Markets Video Vs. Reality
Sailing along the River Danube from Nuremberg to Budapest, we have covered a lot of ground, seen some amazing places and talked with some interesting people.  As I write this we are in Vienna, Austria where our Viking longship stayed docked overnight; something we would do several times on this 8-night Romantic Danube sailing.  On the way to Vienna, we cruised through the Wachau Valley, a UNESCO World Heritage site and had some time to reflect on where we had been and what we had done.  Looking back on our pre-cruise research efforts, I began analysis of what Viking promises vs. what the popular river cruise line actually delivers.
We have talked about the rich library of video available on the Viking website, noting the appropriately wide variety of topics covered; everything from recipes to language lessons,  itineraries and more.  What we are actually experiencing is a vibrant, relevant cruise travel option with no disparity between the expectation set and what is actually happening.  None.
Accuracy Check: In Passau, we were drawn to a bakery by the aroma of Gingerbread baking, the same bakery as in this video. Compare what the images I captured this week to the video shown here, from the Viking River Cruises video library.
-Follow along a number of ways on our Christmas Markets Romantic Danube river cruise, hosted by Viking River Cruises:  
NEW- The social focus of this sailing is bringing you some interesting, different and engaging elements to our normal event coverage.
Via Instagram (http://instagram.com/chriscruises), look for at least one photo post every half hour during the 8-day Viking River Cruise.
Your Questions Answered,  Right Now- Ask us anything on Facebook, Tumblr, Instagram or in a comment to a post here at ChrisCruises.com.  We're holding no questions to answer when it's all over.  Get your answer now.
-Previously Published During This Event-
Pre-Cruise Information
Facebook photo albums-
@Exposure Photo Story Books
 Live from Viking Delling-
Viking Christmas Markets: Video Vs. Reality (this post)