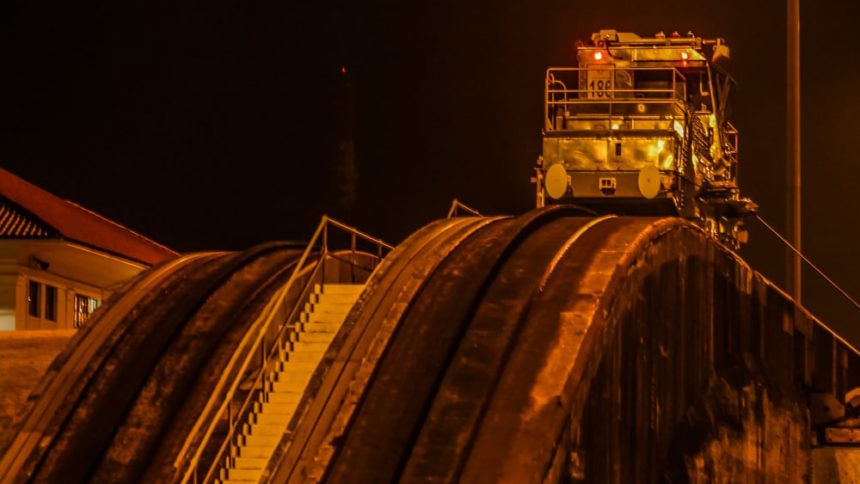 Windstar Cruises Panama Canal In Photos
Sailing with Windstar Cruises, the 7-day itinerary provides a full transit of the Panama Canal, a travel experience requiring 14 or more days on other cruise lines. Here are scenes from our day with Windstar Cruises going through the canal.
We began the process before dawn then continued throughout the day. As we did, Windstar passengers roamed the upper decks as transit-specific events took place. A day-long event, we watched as continuous dredging occurred with Windstar passengers wandering in and out of cool inside spaces and amazingly wonderful sunny deck spaces.   On hand, a ship's photographer framed the moment for guests so inclined while others watched as we passed varied topography on the way to the Continental Divide.
To some it was a triumphant moment they had dreamed of experiencing one day. Others had done the transit a number of times and remained fascinated by passing through one of the seven wonders of the world.
Here is our full day Windstar Cruises Panama Canal Experience: