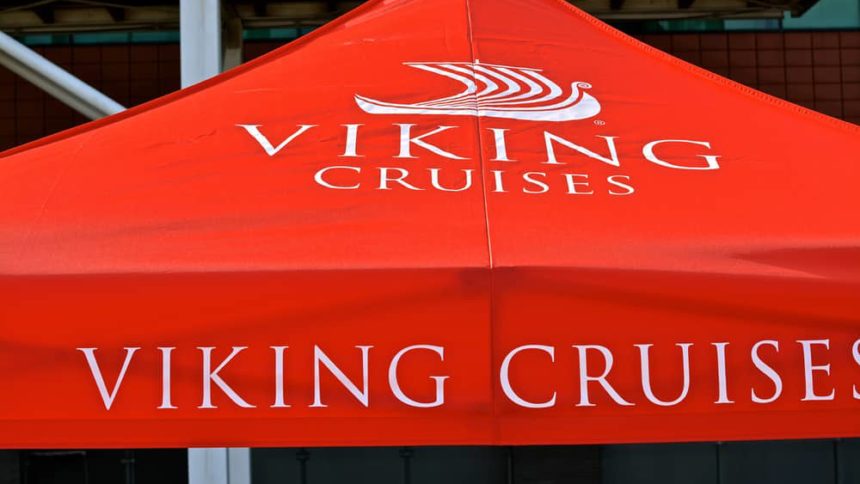 Vikings Enter Ocean Realm: Eyes On Board
Viking Star, the first of up to ten new cruise ships from Viking Cruises is in the ocean, sailing, with paying passengers on board.  For all practical purposes, Viking Oceans is fully operational. The people behind Viking River Cruises have successfully entered the ocean cruise business.  History has been made. While the ship's official christening does not come until May 17 at a Bergen, Norway ceremony, onboard Viking Star right now are a number of our favorite cruise news and information sources.
Gene Sloan writes about cruising for USA TODAY and oversees several USA TODAY-owned cruise sites. An admitted travel junkie, he has sailed on nearly 100 ships.
First look: Inside the year's hottest new cruise ship
Cruise Critic LIVE
Cruise Critic's Carolyn Spencer Brown is one of America's leading cruise journalists, and editor of Cruise Critic one of the  cruise industry's prominent outlets for consumer-oriented cruise travel news and information.
Carolyn is sharing information, posting photographs, and will answer your questions throughout the cruise.
 Cruise Critic Live! We're Onboard Viking Ocean Cruises Live
Travel Weekly
Tom Sieghorst has been the senior editor in charge of cruise coverage for Travel Weekly since 2012. He has worked as a news reporter and editor for three decades in Washington, D.C., New York and Florida, most recently at the Fort Lauderdale Sun Sentinel.
Tom posts:
All in the family: Viking ocean ship resembles its river sisters
Follow Tom on Twitter: Our @tstravelweekly is on the new Viking Star this week. Check with us for details and info #vikingcruises travelweekly.com/Cruise-Travel/…