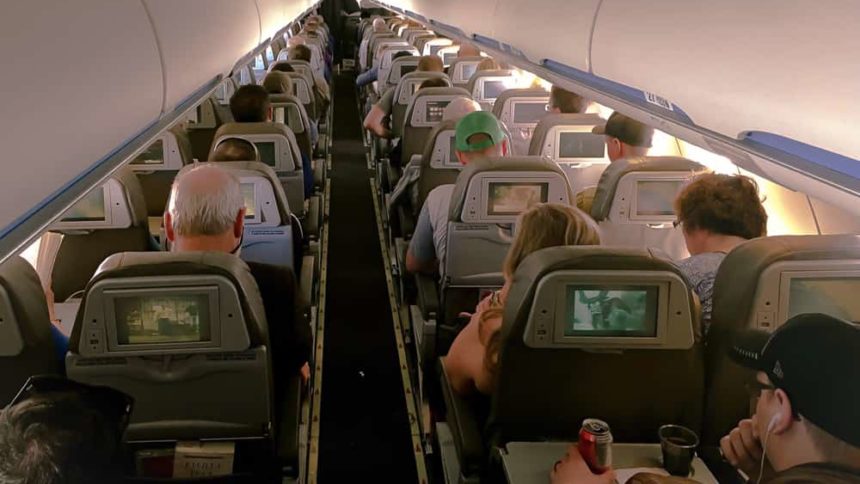 Traveling Light: Concealed Weapons In Your Packing Arsenal
Fans of traveling light do so for a number of reasons.  Less to pack means less to repack when coming home.  Efficient use of space can mean never checking a bag with an airline ever again. That totally eliminates the chance of airlines losing luggage, often a difficult disruption to get past when it happens.  It's a topic we continue to watch, constantly looking for new ways to make traveling light easy and affordable.  Adding to our list of items in your traveling light arsenal, some new concealed weapons for your packing arsenal.
We already know all about travel jackets with pockets galore.  ScottEVest has that covered and is a good choice for many travelers. RFID features promise to thwart the moves of cybercriminals trying to catch the signal bounced around by that little secure chip on your credit card.  Fans of "a place for everything and everything in its place" find comfort in the ScottEVest product line. On the down side, a generous pocket in the back of a ScottEVest is pretty much worthless, albeit a good idea.  A new product from a company that is tearing up the internet brings value to this otherwise wasted space.
Traveling Light and Concealed
Under The Jack Pack ($68) is a laptop bag worn under your jacket.  With an ultra-slim 1.5 inch profile, the padded back side and shoulder straps make concealing a 13- or 15-inch laptop easy.  Now let's stop to think about this for a moment.  How comfortable are airline seats?  If your answer was anything along the lines of some positive reply, welcome to Earth, you are a robot.  Not really made for humans, airline seats are notoriously lousy.  Even upgraded seats with alluring class titles like 'Premium Economy', 'Comfort Plus' or 'Cushy Great'* are not good.  Even those "better" seats have me arranging pillows and blankets behind my back for improved comfort.  The Under the Jack Pack laptop bag should take care of that.  Better yet, customization via pockets make leaving the laptop home and filling this with something else also a possibility
*made that up, not actually aware of a Cushy Great designation but you get the idea.  Lies.
Also helping with the price, two current offers:  Like manufacturer BetaBrand on Facebook for 10% back in store credit.  Register on the Betabrand website for free shipping when you sign in before ordering.
Under The Jack Pack is just one product from this innovative company with an equally interesting business model. Betabrand is an online clothing community, based in San Francisco that designs, makes and releases new products nonstop.  New ideas spring to life on the Betabrand site all the time with fans co-designing and crowdfunding them into existence in a matter of weeks.
Traveling Light- Additional Interesting Products
Betabrand's recently released Travel Collection has a number of other products of interest for travelers as well.  A women's Travel Wrap Dress looks like a comfy accessory that is actually stylish as does a Max-Travel Comfort Skort and a Sunrise to Sunset Travel Shirt. Men might enjoy stretchy Executive Travel Sweats, a Supersonic Travel Hoodie or, get this: Gray Dress pant Sweatpants that promise to fill the formal night requirement, no matter how ambiguous the cruise line dress code may be.
Related articles