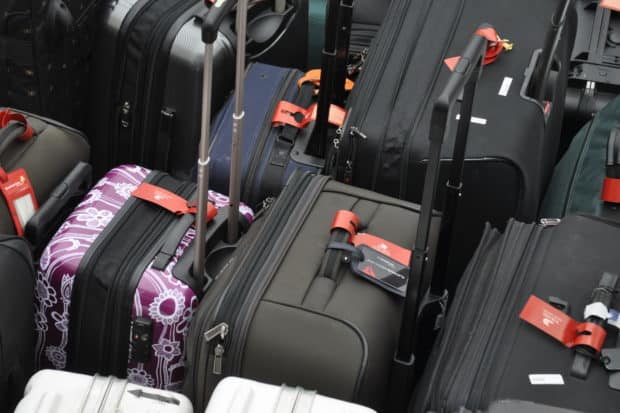 Travel Gear Review: ConAir Personal Steamer
It doesn't seem to matter how I pack, clothes come out wrinkled.  I've tried everything too. Rolling, folding, shrink-wrapping; you name it, I've tried it but still clothes look like I slept in them.  That was until I met the Con Air Handheld Fabric Steamer and put it through a rigorous test.
Let's face it, luggage goes through some brutal handling on the way to its destination. Piled on carts full of bags, contents in even the best luggage is subject to pressure and the wrinkles that come with it.
Now, I hardly fold clothes, knowing that minutes after removing a shirt, pants or even formal wear from luggage it will be crisp and wrinkle-free. The 3 pound unit works around the world,  heats instantly and shuts off automatically when not in use.
What makes this a must-have travel accessory is the instant, continuous steam feature. Plug it in, pull the trigger and out comes a generous steam spray, gentle yet powerful enough to remove wrinkles without any danger of scorching or burning.
The dual voltage feature enables travelers to look their best anywhere in the world.  I like the extra long cord which makes plugging in and using the Con Air Handheld Fabric Steamer on a ship easy.   The $19.99 price tag (Target) makes this one a must-have travel accessory for land or sea.