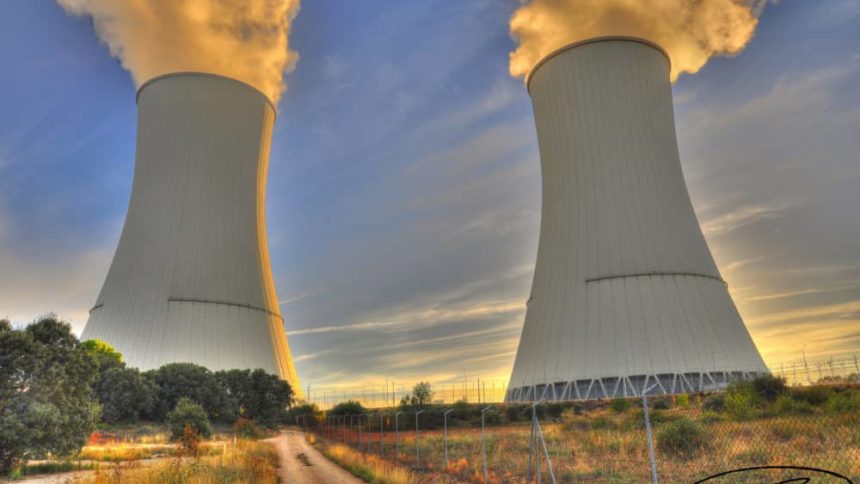 The Next Best Thing To Nuclear Powered Cruise Ships, Warp Drive
While nuclear powered cruise ships will probably never happen, they still could; the technology does exist.  Warp drive? As Star Trek hits the big 50 (and I remember watching it live on television), that topic comes up from time to time too.  Theoretically possible, you can bet the military will get it way before the world of cruise travel.  Still, the improbable can happen.  Cruise lines have resisted switching to clean-burning natural gas because of a lack of port infrastructure that would enable refueling.  Until now.
Carnival Corporation, along with leading German and Finnish shipbuilders Meyer Werft and Meyer Turku will build three additional next-generation cruise ships that will be fully powered by Liquefied Natural Gas (LNG), the cleanest burning fossil fuel in the world.  Two will go to Carnival Cruise Line and one to Carnival Corporations UK cruise line P&O Cruises with an expected delivery date of 2020, continuing growth across its 10 global cruise brands in more markets throughout the world.   That brings the total to seven LNG-powered cruise ships for Carnival Corporation, already building some for AIDA Cruises and Costa Cruises.
"Every time we launch a new ship, we have a new opportunity to create excitement and show consumers why cruising is a great vacation at an exceptional value, especially for those who typically consider land-based vacations." -Arnold Donald, CEO of Carnival Corporation
The new ships will use LNG to generate 100 percent of the ship's power both in port and on the open sea. It's an innovation that will significantly reduce exhaust emissions to help protect the environment and support the company's aggressive sustainability goals.
As part of its fleet enhancement plan, Carnival Corporation has already taken delivery of three new ships in 2016 for its AIDA Cruises, Carnival Cruise Line and Holland America Line brands, and plans to launch the all-new Seabourn Encore in December 2016. Including Seabourn Encore and the three new ships announced today for Carnival Cruise Line and P&O Cruises UK, Carnival Corporation has a total of 18 new ships scheduled to be delivered between 2016 and 2022.
Granted, nuclear fuel would avoid the emission issues that have dogged the cruise industry for decades: Nuclear fuel has no emissions.  Yes, they would have to figure out what to do with the nuclear waste but no refueling for five to seven years would also be a plus.  On the down side, military members who serve on nuclear powered vessels are required to wear radiation dosimeters,  just to be sure they are safe.  Probably not the picture cruise lines want painted of their fabulous cruise vacation.  Yes, Liquefied Natural Gas is a much better choice.