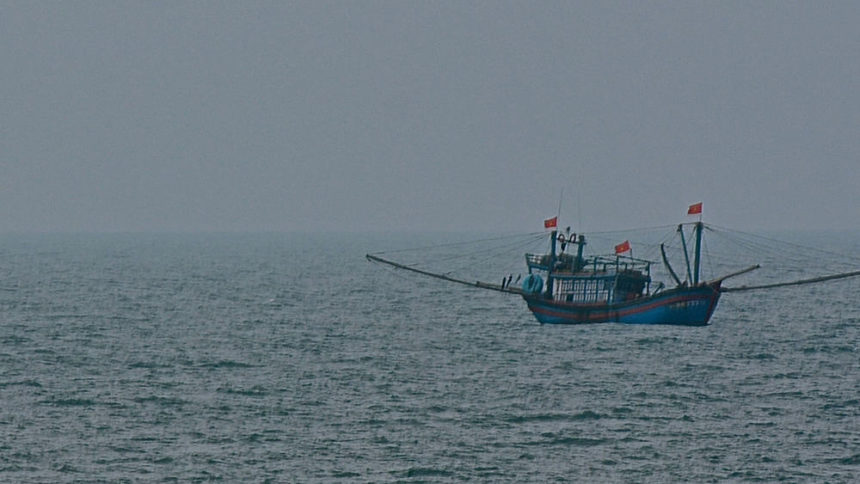 Sailing The South China Sea [VIDEO]
The South China Sea is actually part of the Pacific Ocean that sees a third of the world's shipping traffic. Where we sailed, nothing but open sea as shown in this relaxing video taken from the balcony of my stateroom on Seabourn Sojourn during the Seabourn Food And Wine Cruise.
That was the scene the entire day in all directions. Inside a morning cooking demonstration by Hong Kong Peninsula Hotel Dim Sum chef Henry Fong, a familiar face around the ship, first seen at a Dim Sum dinner early in the voyage.
We'll have more on our day sailing the South China sea in a full post, coming up next.
Just joining us?  Catch up here
Chris Cruises In Progress– takes readers directly to a list of all Seabourn Food And Wine Cruise posts.
ChrisCruises Daily Posts – 
Facebook Photo Albums
Flickr Event Photos-  (images added throughout the day, every day as at-sea Internet allows)
NEW: YouTube Video-
Also see