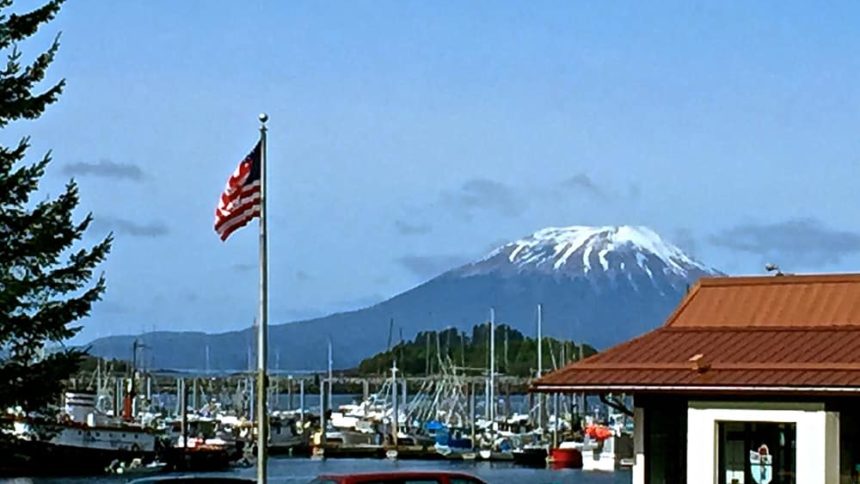 Princess To Test Prepaid Excursions In Alaska
A big part of the cruise travel experience in Alaska is what happens off the ship.  No top deck cruise ship feature comes close to what Alaska, the destination has to offer.   That makes budgeting for shoreside excursions more of a priority than, say, the Caribbean.  Most cruise lines require payment in advance for the tours they offer, enabling cruise travelers to have a more realistic view of what the entire trip is going to cost, in advance. Still, Alaska powerhouse Princess Cruises has not required this tour prepayment in the past.  If the thought of changing that came up, one would think that simply changing the policy would take care of the matter.  Not so.
"All other premium cruise lines currently require pre-payment of shore excursion reservations," said John Chernesky, Princess Cruises Vice President, North America Sales in a note to travel agents, adding "Princess will assess the response to this policy among our own guests on Alaska itineraries aboard Grand Princess from May 11 to September 8, 2016. Discounts on select voyages will reward guests who reserve and pre-pay for their excursions in advance. "
If I had to guess on the reason not to just go ahead and change their policy, one huge consumer-related issue involves flightseeing.
Getting up in the air in Alaska, via float plane or helicopter, brings some of the very best experiences of the entire journey.  It's a part of doing Alaska that we consider just part of the cost when visiting there, much like prepaid gratuities.  Still, flightseeing runs in the $hundreds per person; far more than when we have our feet on the ground.  Further highlighting the getting up in the air plays, it rains a lot on Alaska.  Weather often grounds flights which cancels flightseeing tours causing savvy cruise travelers to book the same sort of tour twice but days apart.  The logic: actually fly the first one, cancel the second.  No flight the first time, you have a backup.
During the Princess test, Alaska shore excursion pre-reservations will require payment within 24 hours by credit card to avoid cancellation. Onboard credit will not be accepted for pre-reservations, and will be limited to payment for excursions reserved once onboard.  A smart move, this will also slow way down those travelers who book every tour they think they might possibly want to go on, tieing up space someone else could reserve.
HELPFUL TIP: On nearly every cruise line floating, a certain number of tickets for each tour are held back, to be offered for sale on board.  The notion that "I looked on line and it said the tour was sold out" is not really the end of the world.  Those looking to book 'sold out' tours can almost always visit the ship's Shore Excursion desk early the first day and find plenty to choose from.
Princess plans to evaluate the response and make a final decision by the end of 2016 on implementing the policy fleetwide.