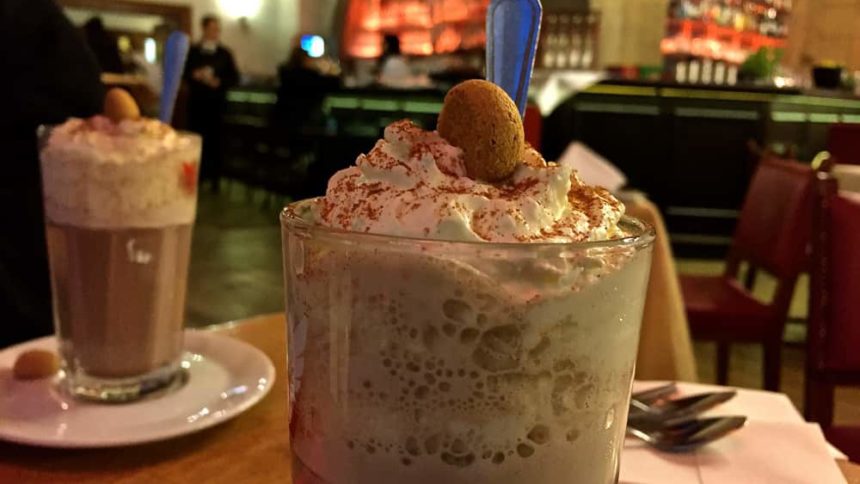 Photo Story Book: Regensburg Christmas Market
As part of our ongoing coverage of Viking River Cruises Romantic Danube itinerary, here is the first of (hopefully) a number of @exposure photo story books.   Normally not part of our live coverage, a faster internet system on our Viking longship enabled this to be posted as we experience the Christmas Markets of Europe.
The @exposure photo storybook platform allows larger photos with more detail than ever before.  We like that because it helps us achieve our end goal: to provide the information you need to get a good feel for what this cruise product is all about.  That's an important step to take before contacting your professional travel agent to plan and book what could be the vacation of a lifetime.
Click here to visit our Regensburg, Germany @exposure photo storybook.