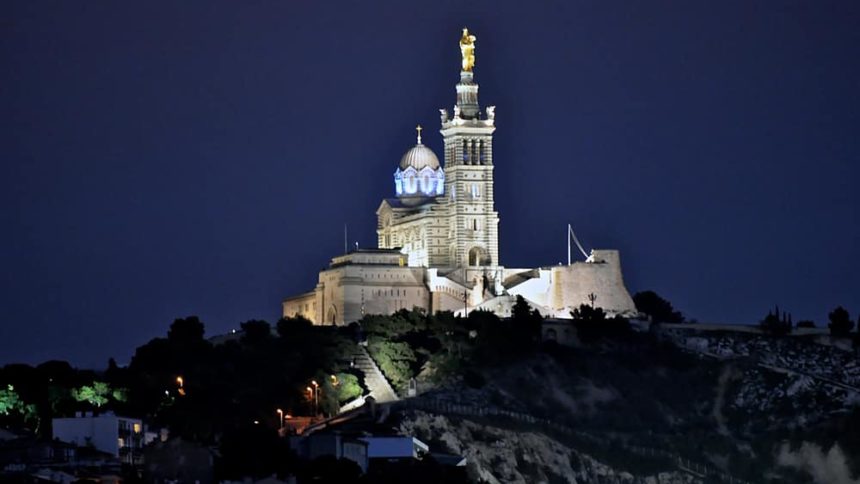 New Seabourn Ships Applaud Current Fleet, Experience
The Seabourn fleet is growing, with two new ships coming out in the next few years.  Recently becoming a bit more real, the 40-ton big sisters to 32-ton Seabourn Odyssey, Seabourn Sojourn and Seabourn Quest were named Seabourn Encore and Seabourn Ovation.  Fans of the ultra luxury cruise line are excited for the new ships to debut, with many planning to be on inaugural voyages. They like the Seabourn experience that includes an uber-personal level of attention to details, making Seabourn their top small ship choice.
"Seabourn Encore and Seabourn Ovation will applaud the current fleet in both vessel design and guest experience," said Seabourn President Richard Meadows of the new Seabourn ships.
Get The Latest Information
To keep Seabourn fans up to date on the progress of Seabourn Encore, set to debut in 2016, the line has revealed renderings and updates on the 450-guest shp via a new dedicated Seabourn New Ship microsite. Filled with imagery, details and news on the ship's progress, including "sunsets until launch," the microsite offers an inside look at Seabourn's stunning new ultra-luxury ship.
"Both words, Encore and Ovation, pay tribute to the tremendous success and outstanding accomplishments our current ships have achieved. They are perfect names to celebrate Seabourn's expanding fleet," added Meadows.
Continuing A High Level Of Excellence
Seabourn Odyssey, Seabourn Sojourn and Seabourn Quest revolutionized ultra-luxury cruising when launched with enhanced accommodations and innovative amenities when they were introduced between 2009 and 2011. We saw first-hand what happens as the ratio of crew to guests rises to nearly one staff member for each guest while sailing Seabourn Sojourn on the Seabourn Food & Wine Cruise. The results are amazing.  Add in a very high ratio of space per guest and crowding is nearly eliminated
Good news: The larger Seabourn Encore and Seabourn Ovation will maintain those standards while bringing Seabourn the youngest and most modern ultra-luxury fleet in the world. The all-suite ships, each with a private veranda, will carry 604 guests each by adding one additional deck, newly expanded public areas, and modern design elements.
Familiar elements that set Seabourn apart will be present on Seabourn Encore and Seabourn Ovation as well and include

Thoughtfully appointed all-suite accommodations
Superb dining in a choice of venues
Complimentary open bars throughout the ship
Complimentary fine wines poured at lunch and dinner
Award-winning service and a relaxed, sociable atmosphere that makes guests feel right at home on board
Sailing to many of the world's most desirable destinations, including marquee cities, UNESCO World Heritage Sites and lesser-known ports and hideaways
The Architect
Hospitality design icon Adam D. Tihany has signed on to design both new Seabourn ships in their entirety, drawing inspiration from the line's rich history and yachting heritage. He will design all indoor and outdoor guest areas, including the multiple dining venues, The Spa at Seabourn, showrooms, casino and lounges, outdoor deck areas, and the popular Seabourn Square, the social hub of the ship with a club-like ambience.
More To Come
Additional details, news and images will be revealed on the site on an ongoing basis.  Seabourn Encore and Seabourn Ovation will launch in late 2016 and spring 2018, respectively.
Planning Resources
For more details about the award-winning Seabourn fleet, or to explore the worldwide selection of Seabourn cruising options, contact a professional travel advisor, call Seabourn at 1-800-929-9391 or visit www.seabourn.com.