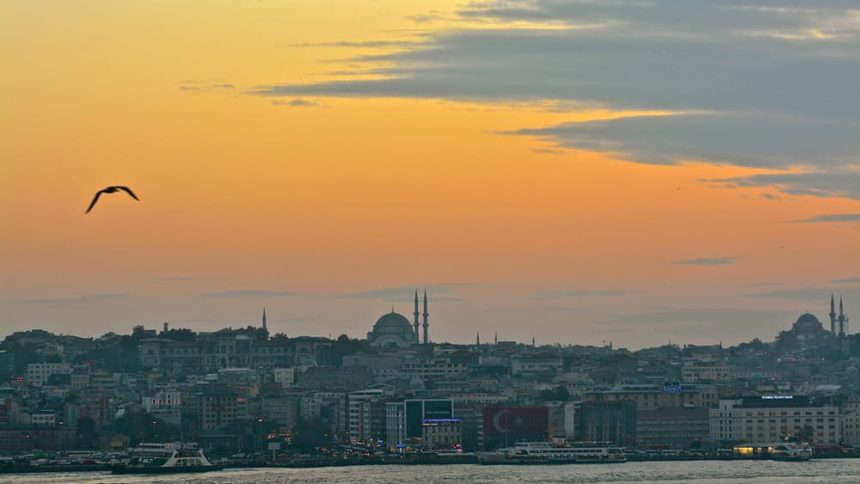 NEW PHOTOS: Viking Star: The Daily Routine
Just back off Viking Cruises new Viking Star, we have taken some time to reflect on the experience and tag some moments as favorites.  I asked Lisa all the usual questions; "what was your favorite thing to eat?" (soups, tea time, world cafe); "what was your favorite part of the whole trip?" (that there were so many places to sit and relax) (Kotor).  Very quickly, it became quite apparent that there was a whole lot more going on here than the catalog description of an ocean cruise.
The entire cruise experience was presented well from planning to getting home.
There was no disparity between the promise of the cruise line and what they actually deliver.
I felt comfortable at all times.
The crew has time to talk. Appropriately, they are good at it.
I liked that we rarely used our stateroom door key except as a door key.
Included tours both appropriate and well-done.
Let's look at some other highlights of the actual experience on Viking Star: places, people and events that were part of our daily routine.