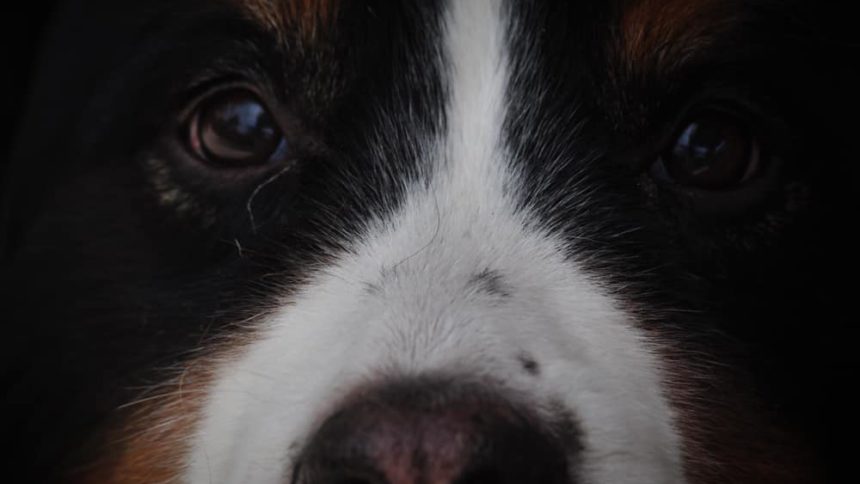 Leaving Pets Behind When Traveling: Technology To The Rescue
Let's face it, leaving pets behind while away is an element of travel we would prefer to avoid.  Using a pet sitter helps but we still miss seeing them. Return home and it's obvious: they missed us too.  In the past, leaving pets behind was just an unpleasant part of the process we had to deal with or not travel.  Now, a new product soon to hit the market is about to change most of that issue.
Unless sailing with Cunard Line (allows pets along for the voyage), cruise travelers have no choice: fido is not coming along.  A new kickstarter product that is way ahead of it's funding goal looks to be a solid solution.
The easyFeed Automatic Pet Feeder is far more than any other product of its type. Most of those are simply a gravity-based tower of food that fills bowls as pets consume.   The easyFeed Automatic Pet Feeder can do that but also comes equipped with a Wifi Camera for video chat, Amazon delivery, pet health analyzer, weight control, diet transition planning, and more.
Leaving Pets Behind
Prime points in favor of this product include:
Set automatic mealtimes
Set your pet's portion size
Gradually introduce a new food into your pet's diet
Refilsl Water
Snack dispenser allows you to train (or spoil) your pet from afar.
It's all controlled wirelessly from a smartphone app pet owners can have with them in Rome while their pet is back home in Topeka.  The two way webcam brings interaction with your pet as well.
[Right about here readers may be thinking of their own pet and how this product might work out.  The following product descriptions have been modified with that thought in mind]
Two-Way Communication– Use the microphone to have your pet to do a trick, then tap the app to give a small snack…or not if pet fails to perform trick.
Social Sharing- Share that trick live on Snapchat or Facebook Live, encouraging performance with Like Link portion control: the more likes, the more snacks they get.
Optional Bad Doggy Taser Attachment provides negative consequences for failure to generate preset minimum number of likes.
Influencer Portion Control can be set to increase or decrease based on number of followers when pet has Instagram account.
Remote Pet Stalking– Have the camera pan around the room, scolding fido for eating your favorite chair
Actual features of the easyFeed Automatic Pet Feeder include automatic food and water dispensers, the ability to video chat with your pet from anywhere, an easy-to-use app, and food delivery straight to your doorstep via Amazon (once again proving Amazon Prime a solid part of travel planning as we have noted in the past)
See more of the actual features of this product, which actually looks like a good one.  Some obvious suggestions:
Capture that cute "cocking head trying to figure it out" look by setting this up and having pet's favorite family member talk to pet remotely from the another room.
Play with pets mind by broadcasting other pet sounds remotely to the easyFeed Automatic Pet Feeder
Train your pre-teen not to use a cell phone as their only means of communication, dispensing Skittles when they open their mouth and actually say words.