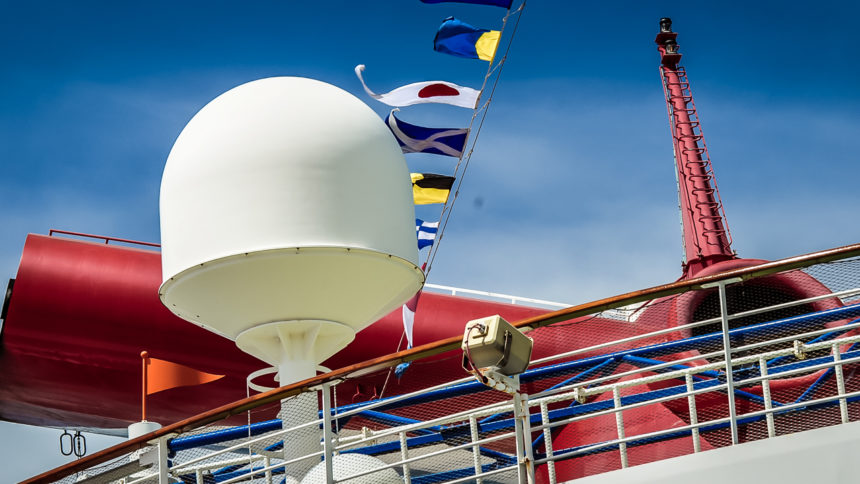 GuestCentricity Focus Brings Super Speed Internet
One of the best parts of any travel might have nothing to do with destinations. Travelers tied to the digital world in real life look forward to disconnecting. Being able to turn on their away message and turn off their work brain rank high as reasons to cruise.  Cruise lines have approached the topic of super speed internet a number of ways.  Some might as well turn it off; their method of connecting was not designed for the heavy users of today.  Others make effective moves to level the playing field between land and sea speed. Now, Carnival Corporation is here with MedallionNet which promises to be the fastest at sea.
"Staying connected is inextricably linked to our daily life experiences and that now extends to the vacation experience, even when sailing in the middle of the sea," – John Padgett, chief experience and innovation officer for Carnival Corporation.
Carnival Corporation's new MedallionNet promises the best Wi-Fi experience in the cruise industry by addressing three key issues:
Speed and bandwidth
Signal strength in staterooms
Service consistency
We'll get to the details shortly because today: they are important.  Tomorrow: not so much.  But such is the case when speaking of breakthroughs in technology. Today's 'fast' is tomorrow's 'slow'. Frankly, it was not all that long ago when cell phones were rather useless at sea.   Now, we can load phones with cruise line apps that work off the ship's Wi-Fi signal providing handheld connection to everything happening on the ship.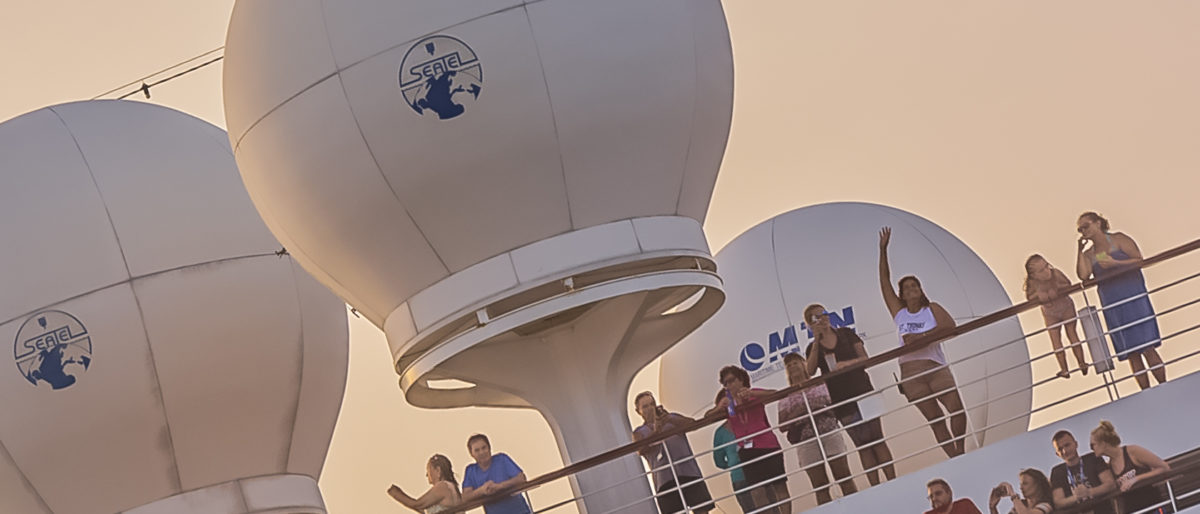 GuestCentricity
More important in this space than the speed and efficiency of MedallionNet is where it came from. MedallionNet is a product of Carnival Corporation's Global Experience and Innovation Center. The focused connectivity effort from the Miami-based facility is the first end-to-end Wi-Fi service development formulated with a focus on exceeding guest expectations through "GuestCentricity™" – an initiative to enhance all aspects of the vacation experience by delivering guests what they want, when, where and how they want it.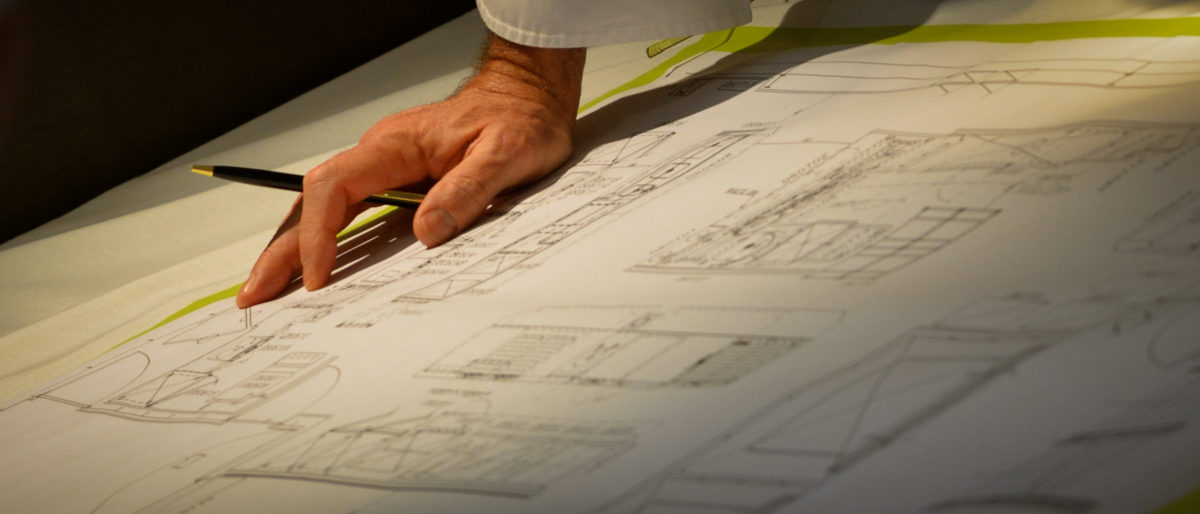 How It Works
MedallionNet leverages multi-band antennas uniquely configured in an innovative shipboard formation to minimize any potential impact to guest connectivity due to seasonal weather or ship positioning, and it fuses multi-orbit satellite bandwidth to deliver a truly immersive guest connectivity experience.
By combining multiple sources of bandwidth to achieve the highest capacity shipboard network ever brought to a cruise ship with an unprecedented volume of shipboard access points, MedallionNet introduces a level of service reliability and signal pervasiveness not previously achieved on ships sailing at sea.
More specifics about MedallionNet and specific cruise brand implementation will be announced later this year.