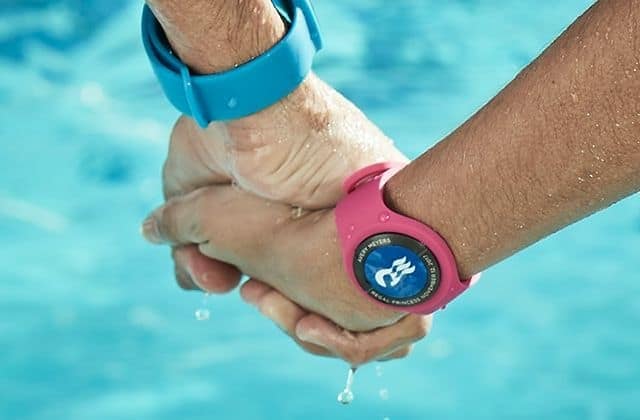 (Free) Princess Ocean Medallion To Bring New Cruise Experience (Video)
Princess Cruises Ocean Medallion Class is a new cruise travel experience that promises to digitally change the way people vacation.  Think, briefly: Disney Magic Bands and/or Royal Caribbean RFID WOW Bands. Used for everything from opening stateroom doors to charging onboard purchases, beverages, shore explorations and more, the Princess Ocean Medallion does all that too. But the Princess Cruises version takes a bit of a departure from the norm, adding more capability and features that should add up to a more engaging cruise travel experience.
The Princess Cruise Personalizer has long been the gold bar standard for pre-cruise planning, enabling travelers to book flights, shore excursions, spa treatments and more.  Think of the Cruise Personalizer as the foundation upon which Ocean Medallion technology was built.
Make the most of your vacation time. Be inspired to see and do more than ever. An Ocean Medallion Class vacation is more than just a cruise: it amplifies your vacation experience with personalized service that anticipates your needs, wants and desires throughout your vacation, so you can do more of what you love.