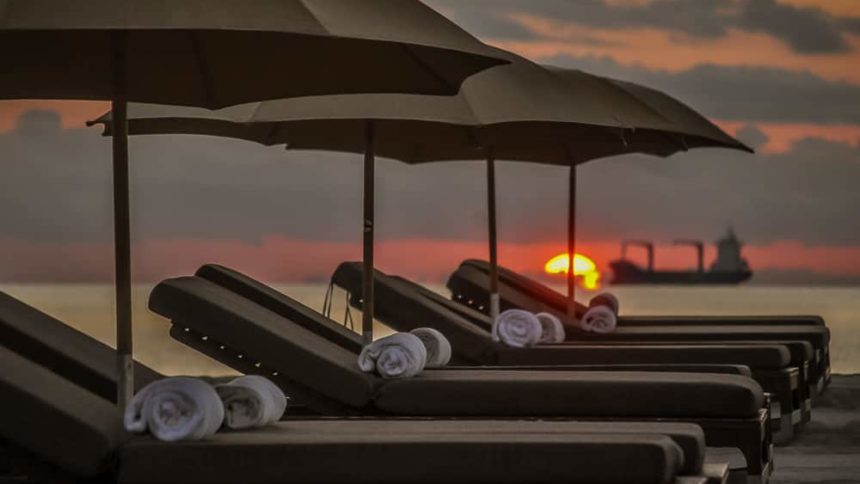 Follow Along With Hurricane Irma [LINKS]
Hurricane Irma is forecast to track right up the center of Florida, affecting the travel plans of thousands of visitors to the sunshine state.  Cruise line plans are in place to safely bring home passengers at sea right now, modifying itineraries in progress. A number of upcoming sailings will be modified as well.  Then there are visitors to Florida for land vacations.  Central Florida attractions have long-standing emergency procedures in place in anticipation of Irma's arrival.  The exact track of this largest storm to ever hit the state of Florida is unknown, making paying attention to where the storm is of premier importance.  Move a little right or left as Irma has her way with the state can make a big difference.  For your Hurricane Irma tracking efforts, some links to a number of good sources to count on.
Cyclocane– tracks all major storms and has a variety of different ways to track Hurricane Irma.  Also now tracking Hurrican Jose and Hurricane Katia, next in line.
National Hurricane Center- Located at Florida International University in Miami, Florida, the NHC is a top source for hurricane tracking.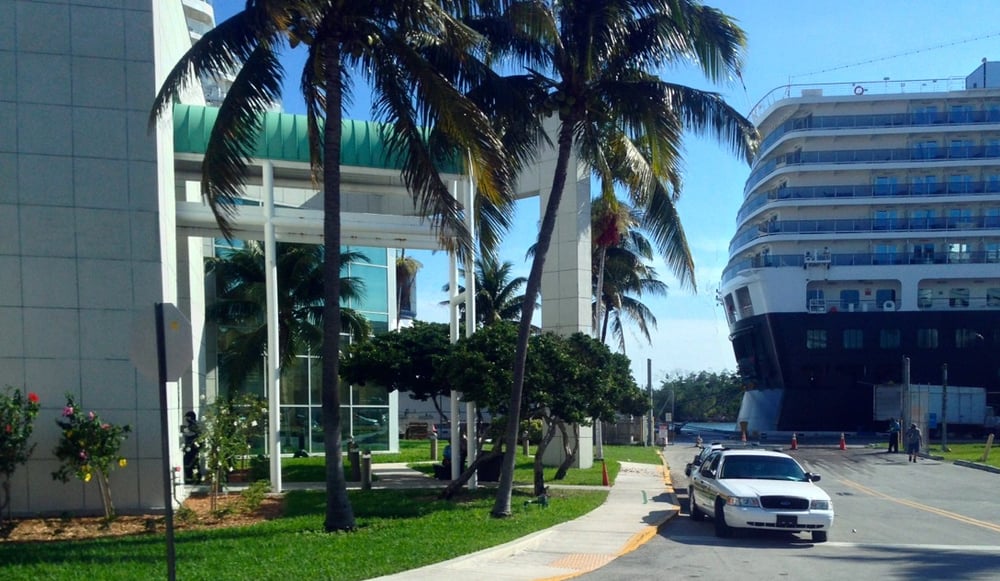 USA Today- Gene Sloan (@CruiseLog) taps the resources of USAToday to bring the latest on cruise ship itinerary modifications and cancellations.   This is the first time I have ever seen a headline like this: "Irma update: Every cruise out of Florida on Friday now is canceled"
We're also standing by to ride out the storm in Orlando.  While we wait, we're curating a variety of information, views, photos, video and more via our @ChrisCruises Twitter feed throughout this event.
Tweets by @ChrisCruises