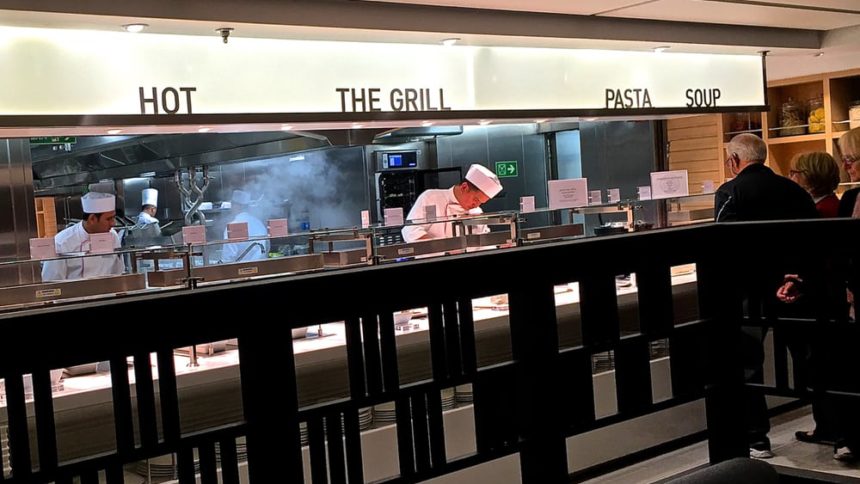 Cruise Trip Tips: Orientation Photos
Sailing on Viking Cruises new Viking Star, we take another look at a variety of cruise topics, breathing fresh life into commonly recommended travel tips.
1- Take An Orientation Photo of the guide to what is on every deck of a cruise ship, the highlights people are looking for when entering an elevator.  Now make that your smartphone home screen image and odds are you will never get totally lost again on that particular cruise ship.
Warning: If you have taken advantage of previous advice to take a photo of your stateroom number to use as your smartphone home screen photo, this could replace it.  You'll have to weigh which is more important, finding the buffet or finding your stateroom.