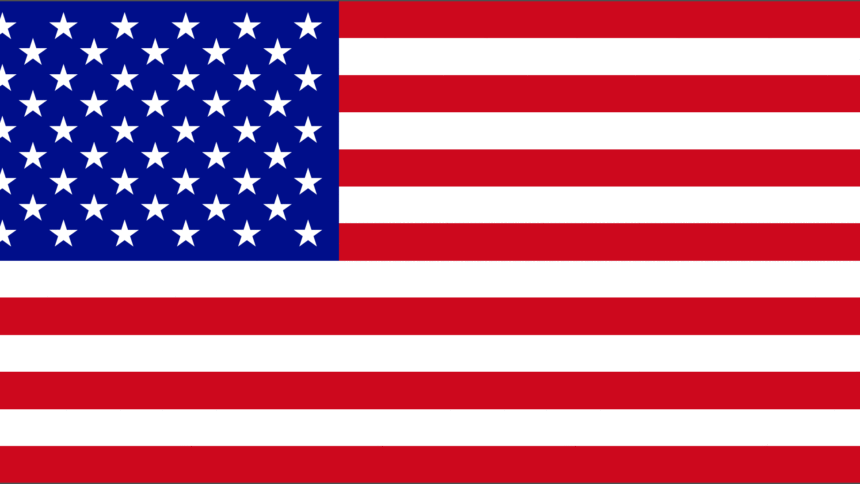 Cruise Lines Honor Veterans With Special Offers
While we were away on the Seabourn Food and Wine Cruise, a number of events have taken place in the cruise industry that we will be detailing throughout this week.  Princess Cruises launched new Regal Princess with a star-studded ceremony featuring the cast of TV's the Love Boat.  Royal Caribbean International is on the verge of tearing up New York's cruise market with new Quantum of the Seas and we will have details on that as well.  But today it's all about veterans as cruise lines bump up benefits for those who have served as never before.
Cruise lines honor veterans in a number of ways, offering financial incentives of one kind or another throughout the year.  On board ships,  active and retired military members often get recognition too if only to thank them for their service.  This year though, cruise lines are piling on benefits as never before to entice those who served as active duty and retired military members to sail with them.
Carnival Corporation sister cruise lines, Princess Cruises, Cunard Line and Carnival Cruise Line top the list of cruise lines that go all out to honor veterans so, appropriately, we'll begin with them today.
Princess Military Onboard Credit Program has benefits for active military members and veterans year-round. Depending on the length of the sailing, the credit can be up to $250.  New to the popular program, past passengers who have qualified for retired or veteran-status Military Personnel Benefits on previous sailings will no longer be required to resubmit requests for future voyages, but will have this credit automatically applied to their booking.  That is good on all ships, all the time, including new Regal Princess.  Unique here too is that this benefit is always in addition to any other credit, promotional offer or discount.
Cunard Line too has a similar effort called their Military Cruise Benefit Programe, surely worth a look.
Carnival Cruise Lines has a military rate on most sailings that is most often one of the lowest available.  The only rate Carnival offers on a consistent basis that beats the military rate is the restricted Early Saver Fare.
In November, Carnival'S Military Appreciation Sale (good through the 16th)  is allowing military members to share their low rate with up to three other cabins on the same sailing allowing active and retired military personnel to book up to three cabins for themselves, friends and family at reduced rates.
Royal Caribbean International, immersed in rolling out new Quantum of the Seas, is simultaneously running a Military Appreciation Week that has discounts on over 400 sailings.

Disney Cruise Line has a Military Benefit Program also, although a bit more specific:
In honor of the brave men and women who serve this country, Disney Cruise Line has special military rates on select Disney cruises.  Special military rates are limited to a maximum of one stateroom per military member, per sailing.Rates are available to book  through Sunday, November 16, 2014.