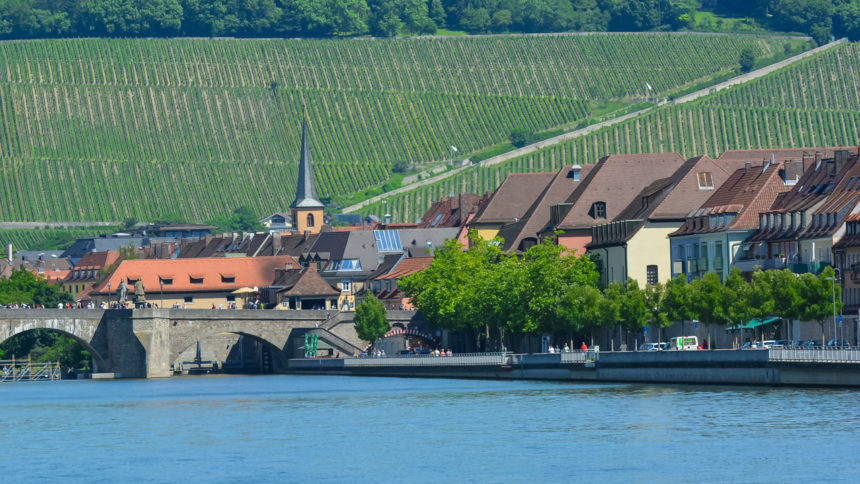 AmaWaterways Extends, Stretches Onboard Wellness
River cruising and wellness; they kind of go hand in hand if you think about it.   Just about any river cruise itinerary will stop at interesting places where travelers get off the ship and walk around. Unlike their ocean-going counterparts, that happens daily.  There is no river equivalent of the ocean cruise day at sea where passengers fill massive onboard fitness centers to stay active.  So walk they do. So much that many river cruise ships offer few onboard exercise programs.  AmaWaterways is one that does have a focus on wellness, one that will be expanding in 2018.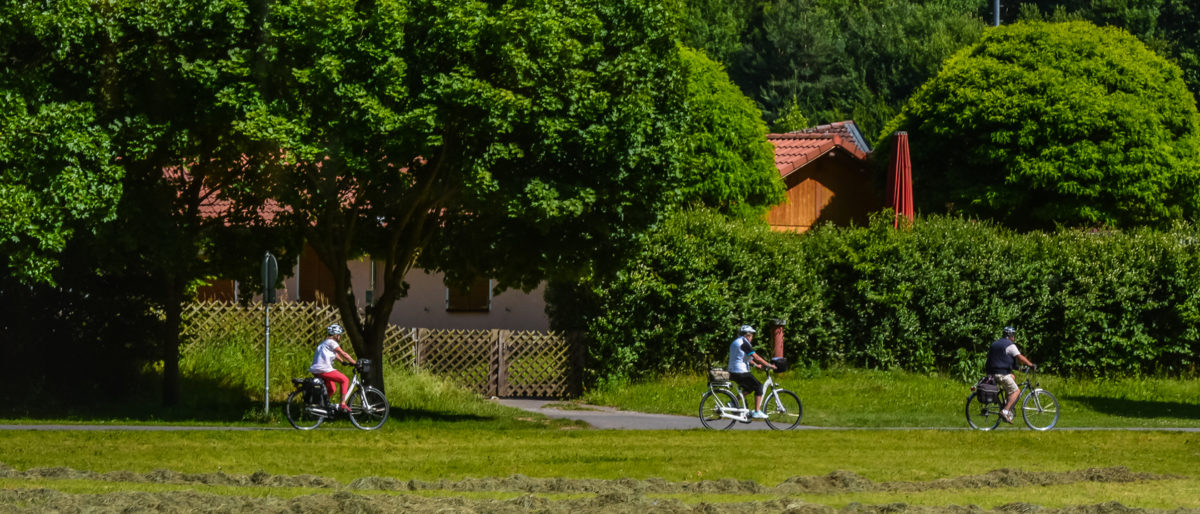 Tested earlier this year onboard AmaLyra, AmaWaterways Wellness Program had proven quite popular.  Beginning with morning stretches, the AMA program includes jogging, yoga, cardio/core strengthening, resistance band workouts and circuit training.  Tapping the conversational nature of a river cruise, activities are complemented by discussion groups with a focus on healthy eating and relaxation techniques.
 "We have seen an increasing demand for healthy, active options and we're excited to be able to offer our new program on six of our 20 ships next year." -Kristin Karst, EVP and Co-owner of AmaWaterways.
As the first in the river cruise line to offer bicycles onboard, AmaWaterways will continue its leadership position in active river cruising, adding six more ships to the Wellness Program in 2018.   Led by AmaWaterways' Wellness Hosts, the wellness programming will be added to AmaCerto, AmaPrima, AmaSonata, AmaDante and AmaDolce.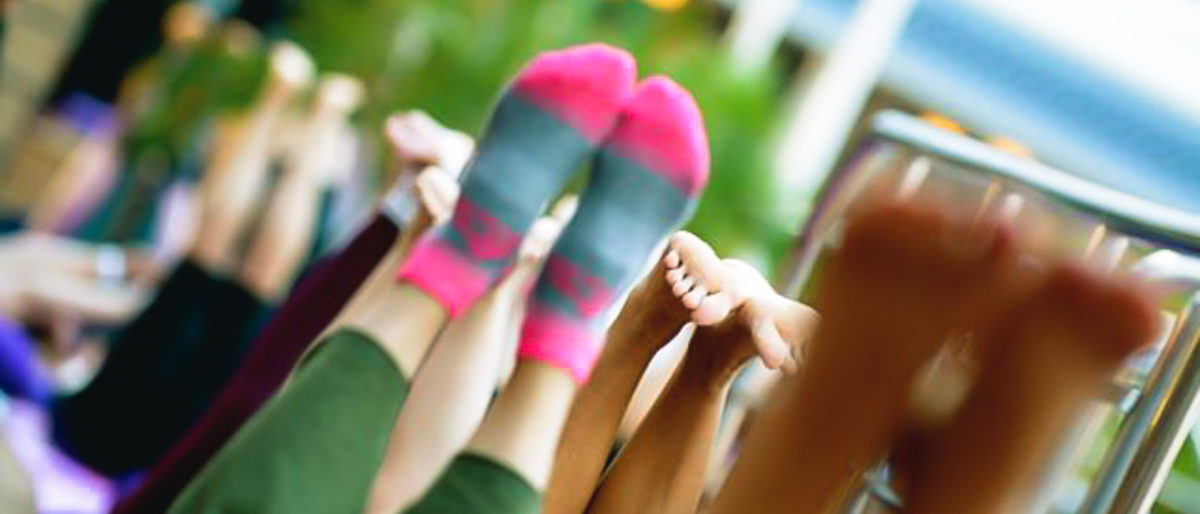 In addition to the Wellness Program, AmaWaterways continues incorporating healthy food options into breakfast, lunch and dinner.  Guests have access to hydration stations, breakfast vitamin shots, fresh fish, cage-free eggs and crate-free pork along with gluten-free, low-sodium and vegetarian options.
"We now offer plenty of ways for our guests to burn off those extra calories, but we know many of our guests simply enjoy adding some healthier options to balance their meals," continued Karst. "Whether enjoying a hearty Goulash when sailing in Germany or opting for a lighter, tasty vegetarian meal, our guests will take great satisfaction knowing that the choice is theirs."
Guests booking a sailing that offers the Wellness Program are encouraged to pack a bathing suit, comfortable exercise clothes and appropriate shoes.  All exercise equipment will be provided on board along with bikes, helmets and Nordic walking sticks.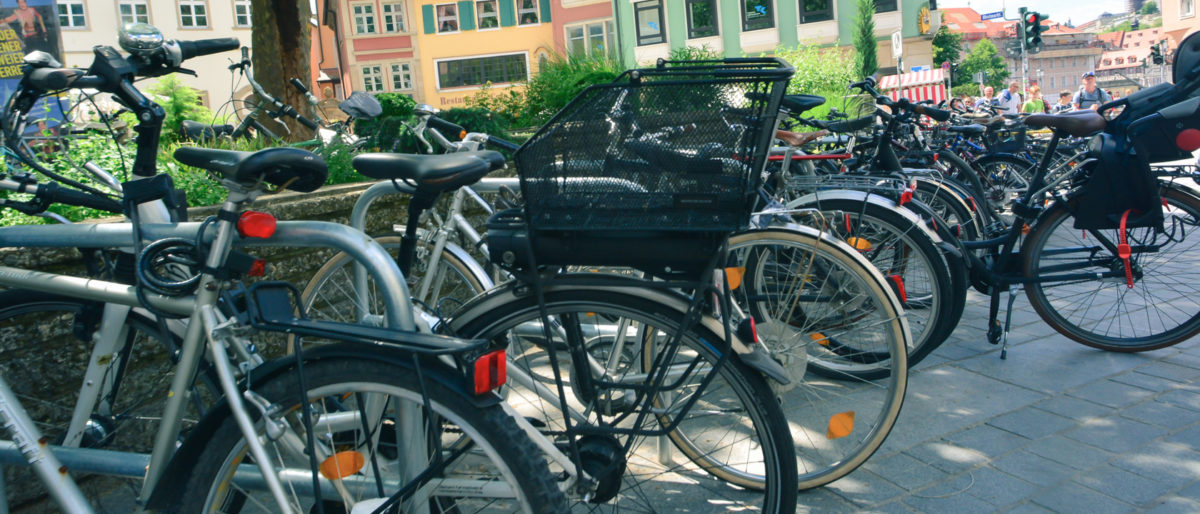 Separate from the Wellness Program, AmaWaterways' European ships provide complimentary bicycles available for independent use or as part of guided excursions, as well as hiking excursions.  Each ship in the award-winning European fleet is equipped with a massage room, fitness room with a treadmill, stationary bike, elliptical and more, whirlpool or swimming pool and a walking track – showcasing AmaWaterways' passion and commitment for maintaining a healthy lifestyle when away from home.
About AmaWaterways-
A family-owned company celebrating 15 years on the river, AmaWaterways offers unforgettable river cruises with 19 ships that sail Europe's Danube, Rhine, Moselle, Main, Rhone, Seine, Garonne, Dordogne, Dutch and Belgian Waterways and Douro rivers, Southeast Asia's Mekong and Africa's Chobe River. The company is renowned for its innovative stateroom design featuring unique "twin balconies"; its wide choice of included shore excursions featuring biking and hiking options for the active traveler; and its award-winning dining – including The Chef's Table specialty restaurant as well as complimentary fine wine, beer and soft drinks with lunch and dinner.  Modern, spacious and tastefully decorated, each ship carries less than 164 guests and features onboard amenities such as hair and massage salons and a fitness room and many have heated outdoor swimming pools with swim-up bars.  AmaWaterways leads the river cruise industry with a variety of themed sailings and brand relationships, offering group or chartered sailings geared towards active travelers and families. Follow AmaWaterways on Facebook at www.facebook.com/AmaWaterways, Instagram @AmaWaterways and Twitter @AmaWaterways.
Booking An AmaWaterways Onboard Wellness Ship
For more information or to book an AmaWaterways river cruise, contact your travel professional, visit www.AmaWaterways.com or call (800) 626-0126.