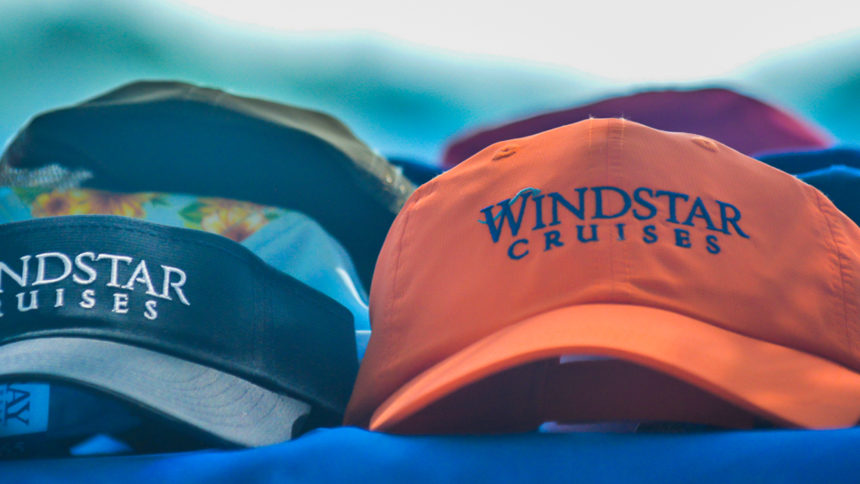 180° From Ordinary Brings Windstar Best Boutique Cruise Line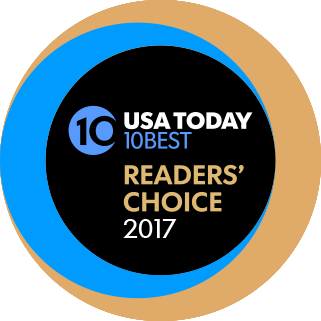 As travel awards go, a top honor is placing well on USAToday's 10 Best Reader's Choice Awards.  Unique to these awards, USAToday's panel of travel experts select the top 20 nominees in contests covering cruises, food, lodging, destinations, travel gear, things to do…the list goes on. Readers then vote for the one they think is best.
This year, Windstar Cruises took top honors for Besty Boutique Cruise Line, up against some tough competition.  The top 10 winners in the category Best Boutique Cruise Line are as follows:
Windstar Cruises
Paul Gauguin Cruises
Sea Cloud Cruises
Variety Cruises
American Cruise Lines
Star Clippers
Seabourn Cruise Line
Azamara Club Cruises
Crystal Cruises
Lindblad Expeditions
A panel of experts partnered with 10Best editors to picked the initial nominees, and the top 10 winners were determined by popular vote. Experts Don and Heidi Bucolo (EatSleepCruise.com), Anita Dunham-Potter (ExpertCruiser.com), Danielle Fear (Cruise Miss), Carrie Finley Bajak (CruiseBuzz.net), Linda Garrison (TripSavvy), Sherry Laskin Kennedy (CruiseMaven.com), Jason Leppert (Popular Cruising), Chris Owen (ChrisCruises.com), Doug Parker (CruiseRadio.net), Aaron Saunders (From the Deck Chair) and Ming Tappin (Your Cruise Coach Consulting) were chosen based on their knowledge and experience of the cruise industry.
Congratulations to all these wining cruise companies!