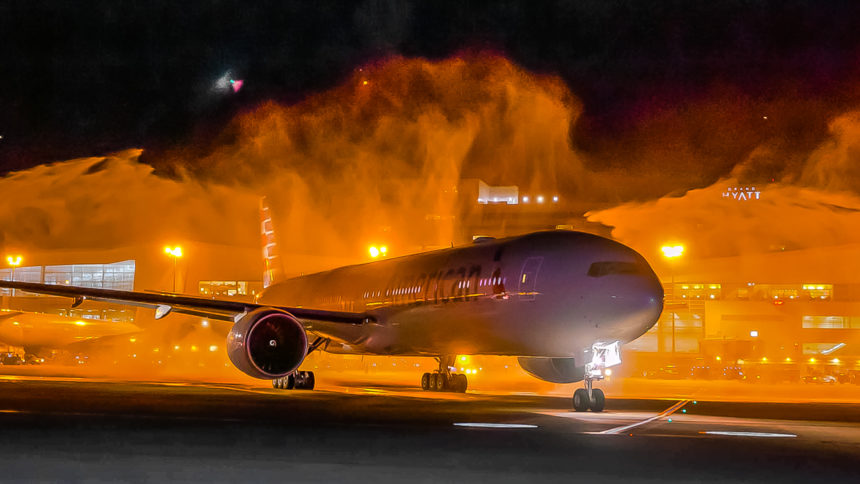 Six Critical Flight Planning Fails To Know And Avoid
Cruise travelers go about the process of booking flights a number of ways.  Some add airfare via the cruise line, often considered the best third-party source, while others use a broad search option like KAYAK or SkyScanner. Then there are those who book directly with the airline, entirely separate from the cruise line booking to gain the most control with direct access to their air schedule. Regardless of how air is booked, all hope to minimize critical flight planning fails.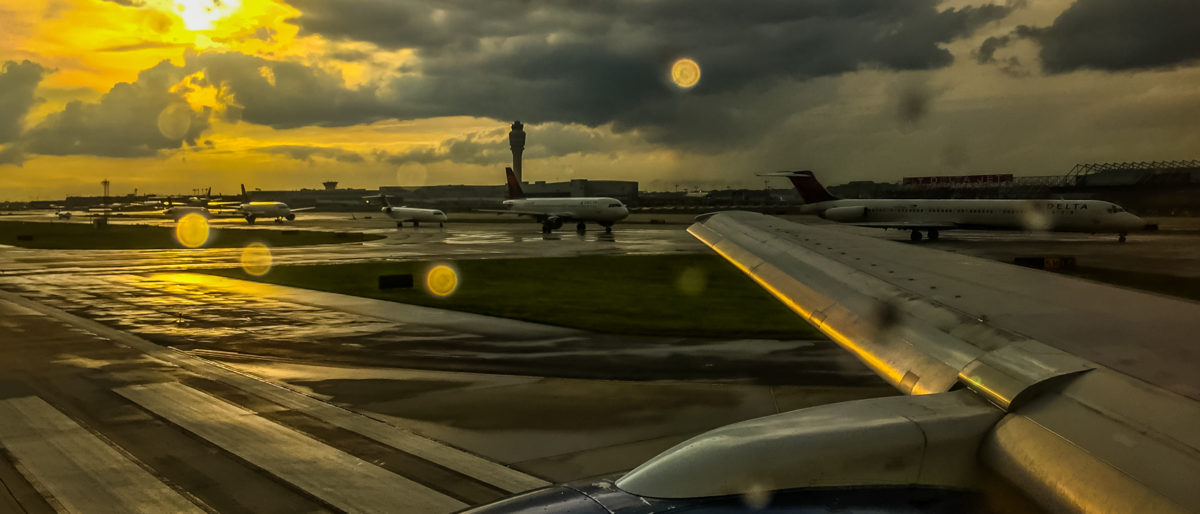 Not Enough Time Between Connections- This has become such an issue when booking directly with the cruise line that we have a phrase for that: "Just because they can book it, does not mean they should".  Quick example of why this is a critical flight planning fail and #1 on our list:  Your January air schedule calls for a departure from your home airport, connecting in New York for a long flight to Barcelona.  The cruise line air schedule gives you a 40 minute connection time between flights.  Not good.  International flights can start boarding up to an hour in advance.  That might mean that your next flight is boarding before you land.  Not good for any traveler.  Those unable or unwilling to run between gates?  Not going to happen.
When Is That Trip Again?- As noted above, short connection time can ruin an otherwise flawless travel plan.  Also to be considered in terms of flying: When your cruise sails.  A winter getaway to warmer weather is a big reason many travelers book a Caribbean cruise in the first place.  One often-overlooked detail: when the airplane flies, where you connect and what the weather is apt to be at that time of the year.  This is not the same part of the brain that made the connection between available sailings and your available time to travel.  Common mistake: We check the scheduling box when the cruise is selected without a thought that winter weather often affects flights from New York. We're too busy focusing on how warm the beach is going to feel.  Still, we have to get there first.
I Booked, Therefore I Am Seated-  Not so fast there cowboy.  Booking gets you a seat of some sort in the class booked. If not selected, that seat could be anywhere.  Bonus critical flight planning fail: not checking seats again after initial selection.  Airlines can and do change aircraft on published routes.  If they do, seating can change automatically to most reasonably resemble the configuration selected on the original aircraft.  Your precious window seat may have become a middle seat and you did not know it unless you checked again.
You Did Not Have To Pay Immediately- Airlines are required by law to allow us to hold a flight plan for 24 hours without paying.  This is almost always a good idea. In the process of booking air, odds are we will look at a number of flights.  The flight numbers and times can get confusing.  It is really not all that hard to book the wrong flights.  If that happens, the airline may or may not be able to help change those if we call them immediately.  They too have a bit of a buffer in their system to play with.
There Are Multiple Apps For That– A critical part of our planning process is loading multiple apps to help monitor our flight plan.  Just after booking, I add the airline app to my home screen so I can (literally) keep an eye on my flight plan, direct at the source.  I'll also load or move to the home screen, the cruise line app (if they have one), a flight tracking app independent of the cruise line (Flight Update Pro is good) and a trip organizer (TripIt is the best one) and assorted airport apps for all airports I will walk through on the trip.
But My Bag Fit Last Time-  Taking a lesson from road warriors: they never take anything for granted.  Sizing for carry-on and checked luggage changes.  If you fly infrequently, odds are the rules have changed since your last trip three years ago.  Also evolving and in the same department:  The list of items we can and can not bring on board an aircraft, in either checked or carry-on luggage. With the holiday travel season before us, let's take a look at the latest from the TSA.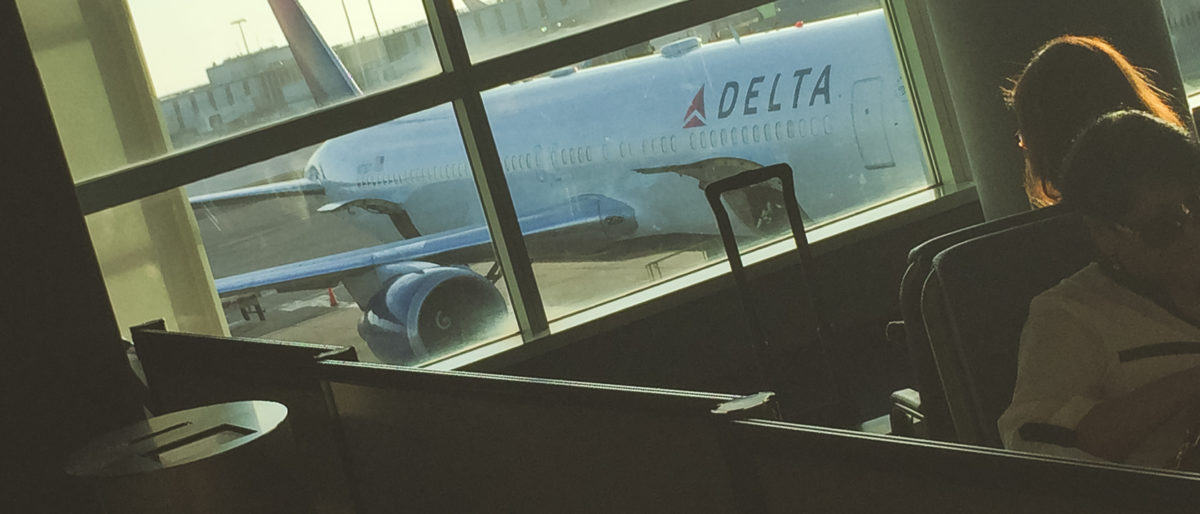 TSA's list of holiday items that you should put in your checked bag, ship ahead, or leave at home if above 3.4oz:
Cranberry sauce
Cologne
Creamy dips and spreads (cheese spread, peanut butter, etc.)
Gift baskets with food items (salsa, jams, and sauces)
Gravy
Jams
Jellies
Lotions
Maple syrup
Oils and vinegars
Perfume
Salad dressing
Salsa
Sauces
Snowglobes
Soups
Wine, liquor, and beer
While wrapped gifts are not prohibited, it is best to keep gifts unwrapped, whether they are in your carry-on or checked luggage.  TSA officers may need to unwrap a gift to take a closer look inside. Either ship wrapped gifts ahead of time or wait until you arrive at your destination to wrap them.
Good news and bad news: TSA will allow snow globes that contain less than 3.4 fluid ounces in carry-on luggage (approximate size of a tennis ball).  This is determined and allowed only if the entire snow globe is small enough to fit in one clear, quart-sized plastic bag, in accordance with the rules for other liquid items.  Snow globes are permitted in checked baggage only so no, this is not a clever way to smuggle vodka on to a cruise ship.