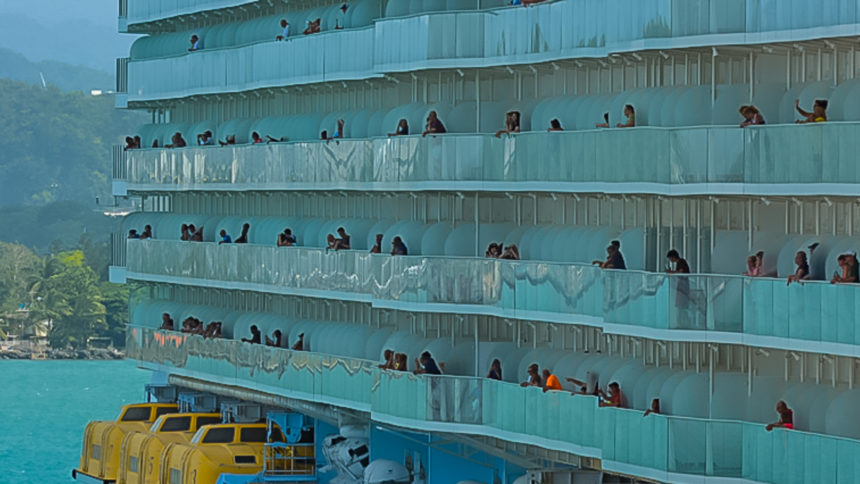 Royal Caribbean Future Deployment: What You Want To Know
Fans of Royal Caribbean International just can't wait to mark two dates on their calendar every year; special days when something wonderful happens. One has traditionally been when the next 'Wow! Sale' is, often bringing some of the best values of the season.  That's still true but multiple Wow Sales this year have taken a bit of the excitement off the one or two days only annual sale.  The other is for cruise travelers who plan ahead and want to know the ships and itineraries they might choose from for their next sailing.  That Royal Caribbean future deployment is out now for the 2019-2020 season. Here are the details you have been waiting for.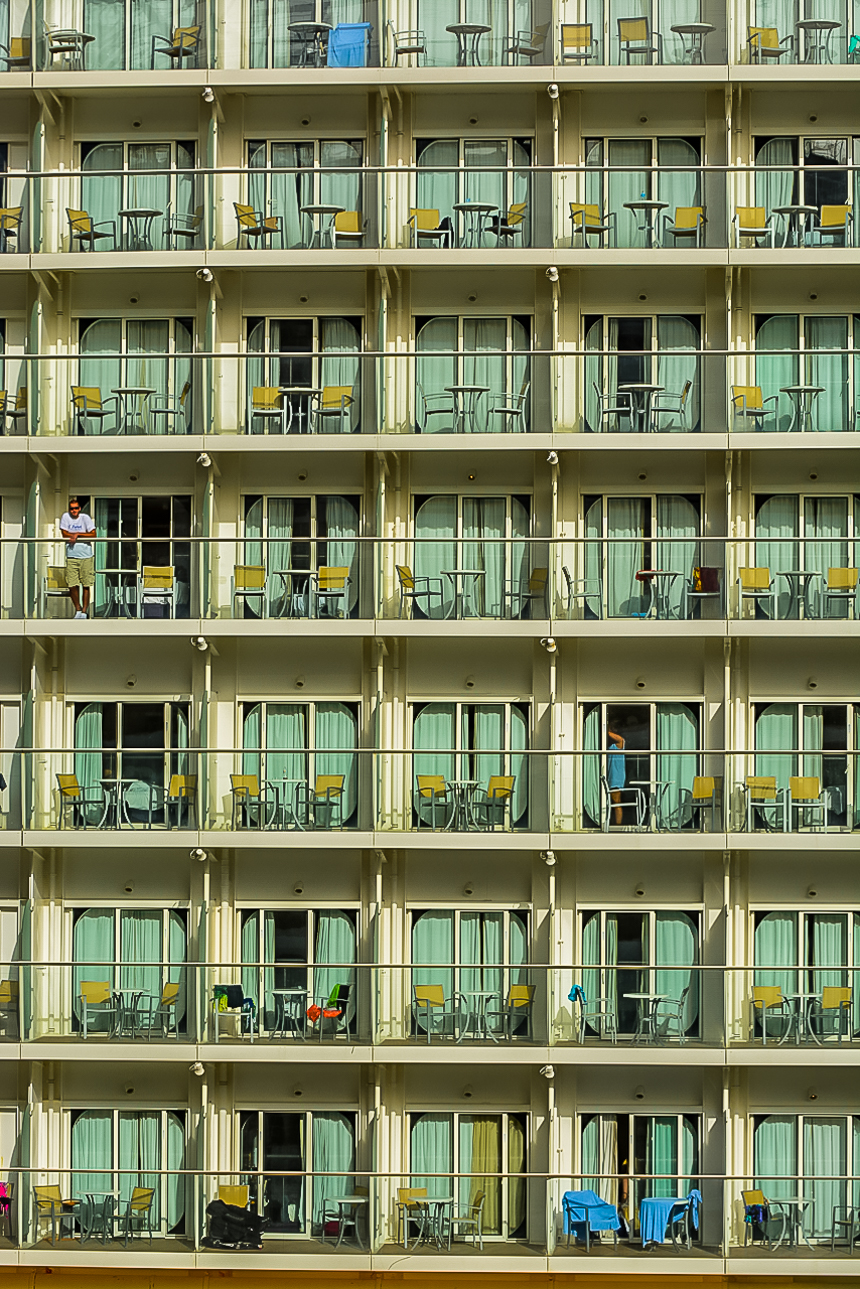 Royal Caribbean Deployment Highlights for the 2019-2020 Cruise Season
Give Them A Hand: Ovation of the Seas heads to Alaska, bringing unmeasurable North Star views from the largest ship in the region
Florida Ship Swaps: South Florida to welcome/swap 4 Oasis Class ships:

Oasis of the Seas moves to Miami
Symphony of the Seas sails from Miami  (uh huh, two Oasis-class ships now)
Allure of the Seas  to Port Everglades
Next world's largest cruise ship, Harmony of the Seas moves to increasingly popular Port Canaveral

More, Closer To Home: Short Caribbean cruises on Royal Caribbean to offer a better line-up than ever before:

Recently revitalized Mariner of the Seas goes to Port Canaveral
Soon-to-be revitalized Navigator of the Seas heads to Miami
Enchantment of the Seas will be in Galveston

Visiting Friends: Europe to welcome Oasis back to the Barcelona market

New Ports of Call in Europe include Portofino, Italy on Brillance of the Seas Visby, Sweden on Serenade of the Seas

Keep A Good Thing Going: Adventure to return for her second season in the Northeast
Normandy All Over Again: Oasis Class to call on CocoCay. First Thought: Start building more cabanas now.
So when will we know about Royal Caribbean Future Deployment 2019-2020 ?  Scroll down.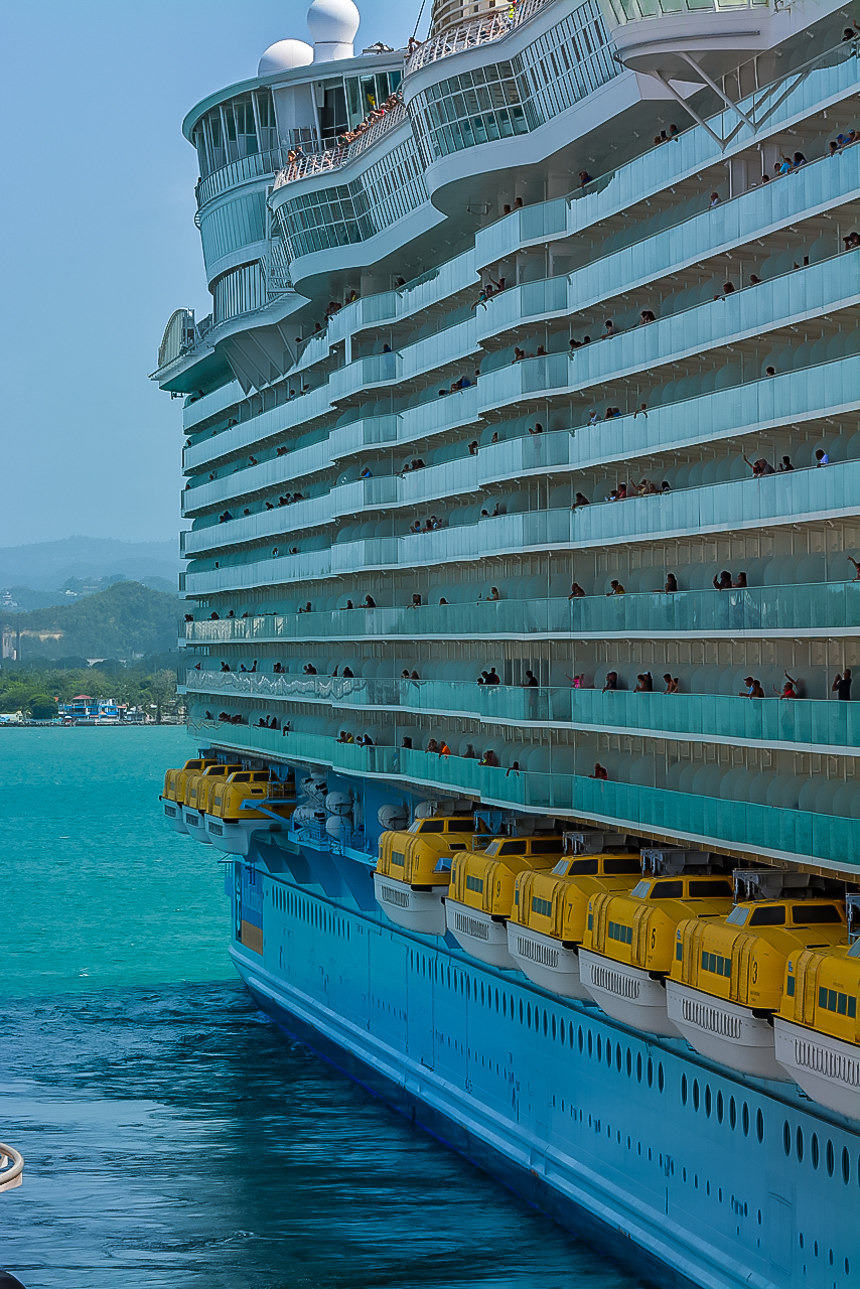 Royal Caribbean Future Deployment 2019-2020
Looking for sailings further into the future? Equally as exciting and important, the Royal Caribbean International deployment opening timeline:
Week of 11/13:  Summer2019 / Winter 2020 7-Night Caribbean
Week of 11/20:  Summer 2019 / Winter 2020 Short Caribbean
Week of 12/04:  Summer 2019 Northeast, Canada & Bermuda
Week of 12/11:  Summer 2019 Alaska & Europe (phase I)
I just can't get over them sending an Oasis-class ship to Coco Cay.  There are those who said that could never be done with a ship of 6,000 people; all hoping for of a handful of places ashore to enjoy a beautiful day at the beach.  Well, those same people also thought this class of ships was too big and could never sail full.  Enough said.