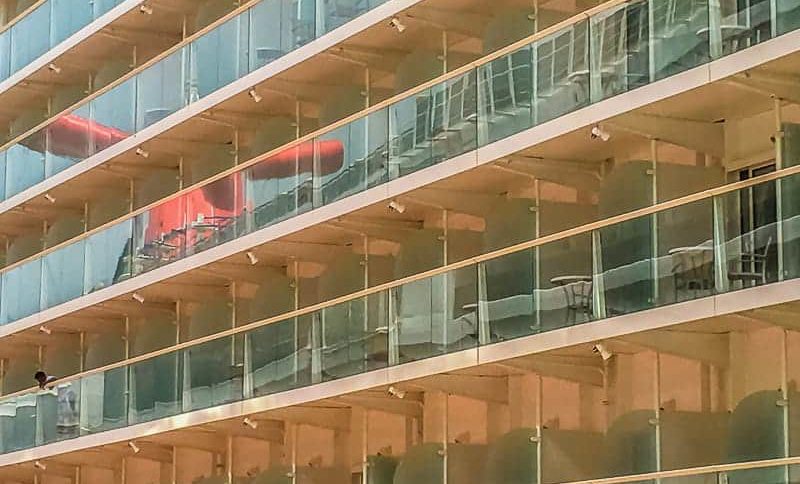 The world of travel is ever-changing for a number of reasons.  Cruise travelers know that the experience of today has evolved from what it was just a few years ago.  As more ships are built and passenger interests expand, so do what is being offered by cruise lines; every single one of them.  Staying on top of late breaking news is really not what we do here.  Instead, we selectively roll that news into posts of interest to readers.
Steps in the booking process are updated.  All the deals out there featured, as they are released by cruise line.  In oceans and on rivers, we dig deep into destinations, illustrate what might be seen with photos and engage readers on all major social platforms.  Still, for those to whom the latest news is critical, we have some suggested sources that consistently deliver.
CruiseRadio News
Since 2009, Cruise Radio has become a leading resource cruise travelers. Both as an informative website and a weekly podcast, Cruise Radio combines cruise news, reviews, unique travel insights and listener Q&As, delivered in a friendly voice. Cruise Radio has broadcast from dozens of cruise ships around the world bringing listeners first-hand experiences.
NEW: Cruise Radio recently launched River Cruise Radio, a weekly podcast designed to take you inside the world of river cruising. You'll hear real reviews from real cruisers. Along with answering questions you may have about cruising the rivers of the world.  A favorite Ask The Expert segment answers reader questions directly.
River Cruise Radio Episodes Of Particular Interest:
CruiseFever News
CruiseFever was founded by two brothers with a passion for cruising.  Featured:  tips and advice, ship reviews and the latest news to help travelers keep up with what is going on in the cruise industry.

Complimenting to our DEALS page which lists all current offers from all cruise lines as they are released, CruiseFever's Latest Cruise Price Drops page.  That's a good place to check from time to time before the periodic travel agent review of your booking we suggest over the life of all cruise bookings.