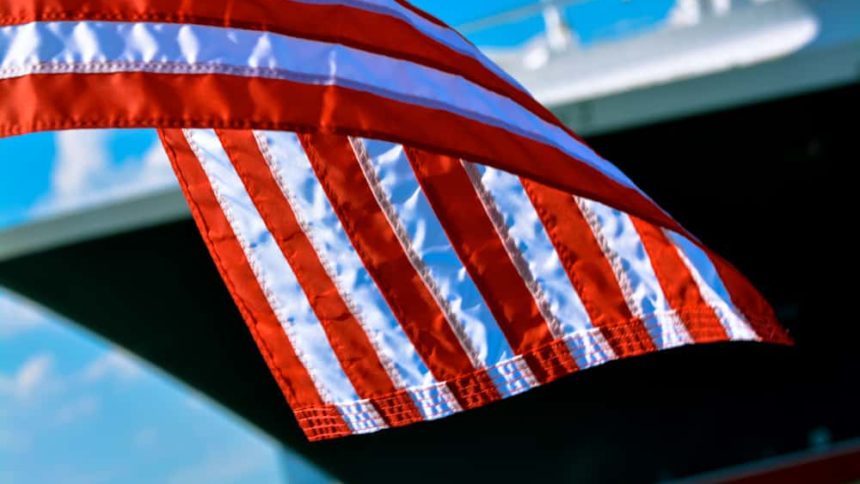 Right before the tragic events of 9/11  we went on our first family cruise, a short four-day sailing to Cozumel and Key West on Carnival Fascination. By the end of the first day, we all agreed it was the best vacation ever.   By the time it was over, the only thing we regretted about the sailing was that it was not longer.  I remember sitting at this same desk in Kansas watching CNN for hours as the day's events unfolded.   A stunned world watched along with me in disbelief.  That desk is in Florida now but I still have VCR tapes of the day that I watch every year.
Not long after 9/11 we directed the focus of our business efforts to focus exclusively on cruise vacations.   At the time,  a cruise and all the security in place with one seemed the safest form of travel.  Today, fifteen years later,  that's still true.
Frankly, I don't remember what life was like before 9/11 without really thinking about it.   When I do remember, thoughts turn to a generally happier and more trusting world.  If I think back a couple decades before 9/11 I remember a smaller but more engaged planet.  I wonder if the loss of that engagement, the familiarity with issues and events, led us to a world that would foster the events of 9/11 as well as subsequentt terror-related events.
In that same breath, I hope that the digitally social world of today will bring it back. Bring back the front porch or backyard where neighbors might gather to talk about the day's issues.  In real time.  In a conversation that we can all be a part of.   I think that's possible.  It won't take "influencers" with millions of followers.  It won't take "gurus" or "divas" with all the answers for everything in a social system they designed, manage and administer.  It will take us.
If (whoever you pray to) could weigh in, that would also be helpful and perhaps guide us in the right direction.  Frankly, I never believed in miracles until our children were born.  I defy anyone who has been witness to that event and thought about it for half a second to deny them.
Today and tomorrow's social media platforms can open that door.  We will have to walk through it though.  We will have to ask the questions and give the answers.
We will have to be engaged.
.